Eagle Owls despite being one of the biggest species of owls in the world, they are also one of the most beautiful and majestic ones.
Their eyes and feather pattern will definitely captivate you in the photos we have gathered below of some of the most incredible owls on earth. Based on the characteristics of their faces, these owls are often seen as "always grumpy", as if they're upset about something permanently!
Truth is they can be quite adorable and thankfully they are widely distributed and not threatened.
What do you think about these gorgeous owls fellow lazy penguins?
Majestic Eagle Owls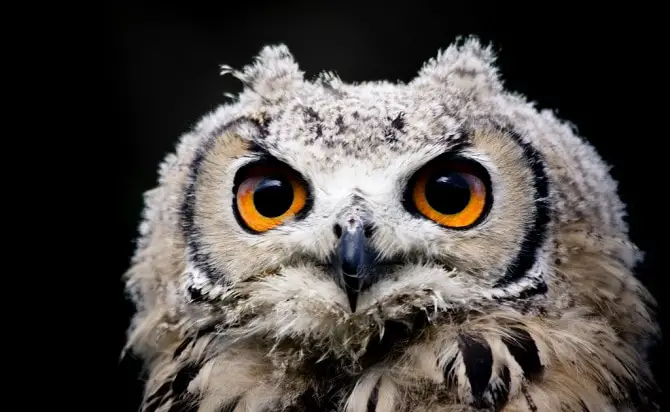 Source: Link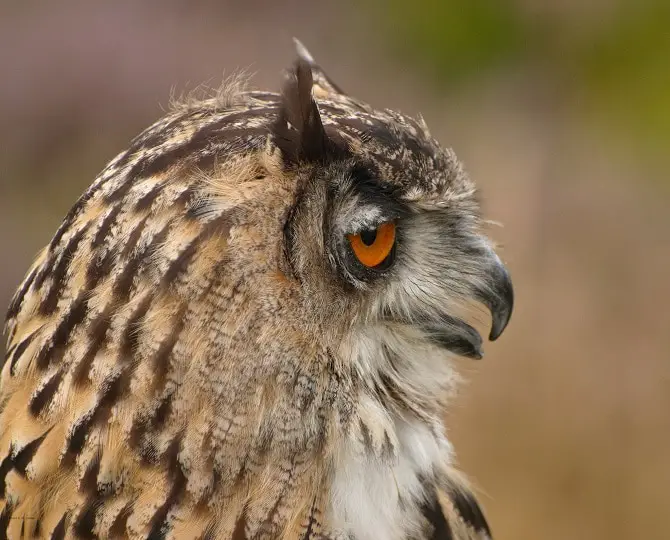 Source: Link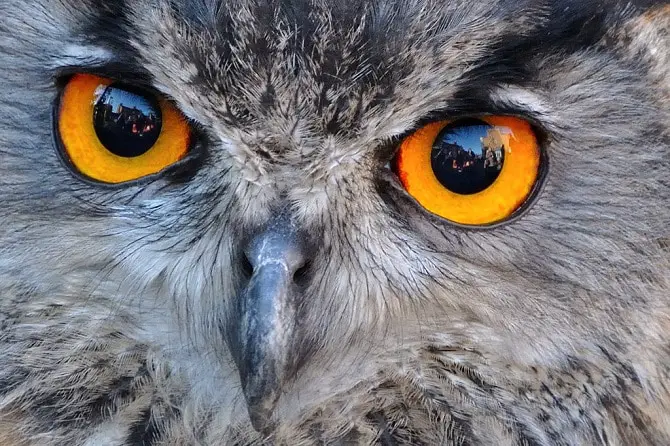 Source: Link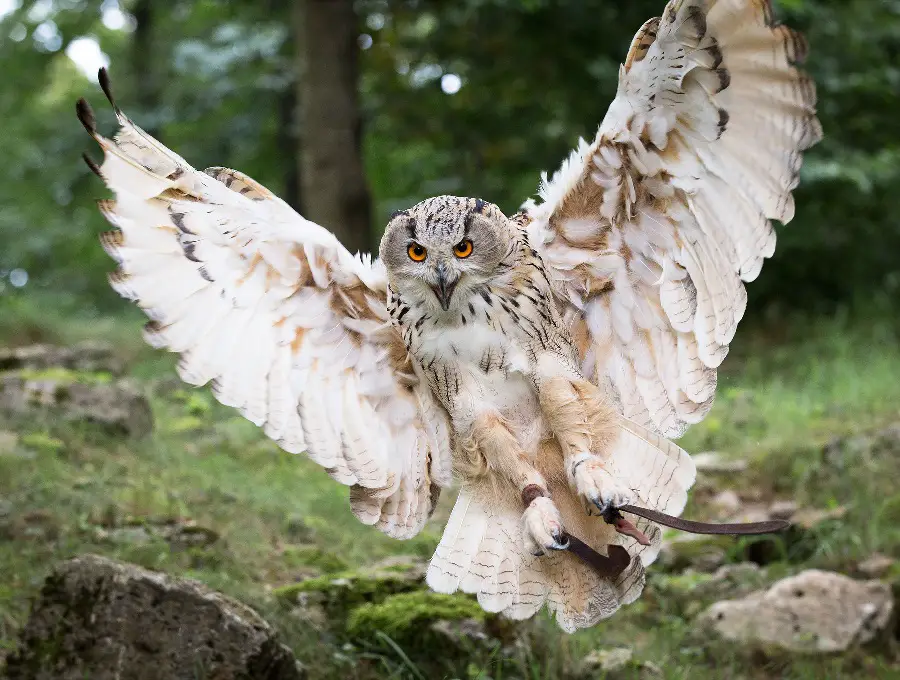 Source: Link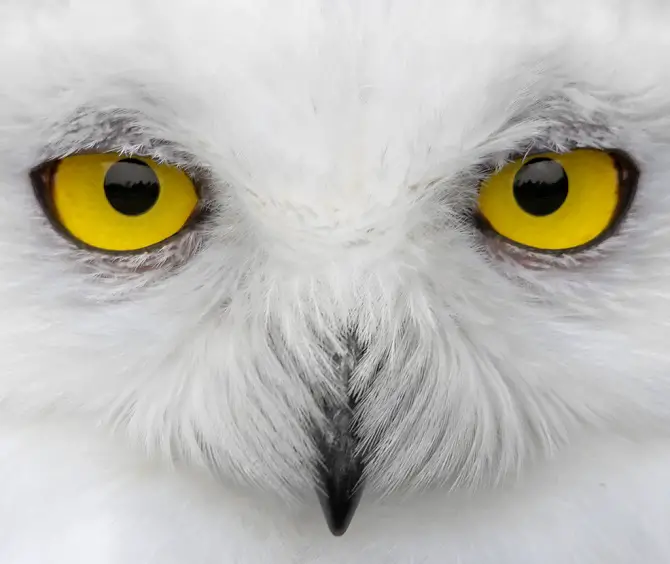 Source: Link
You Will Definitely Love these Photos:► The Magic Of Photoshop With Funny Animal Hybrids – The Most Beautiful Animals Of Autumn