Working hard even late at night for a nine-to-five office job cannot suffice all your needs, especially if still you have some debts to straighten out. However, earning a little extra can be more exhausting and time consuming. Even though it's only an hour of tutoring or babysitting or dish washing or delivery or car washing. It will definitely require you more energy and time. The best way to earn better today is through the World Wide Web.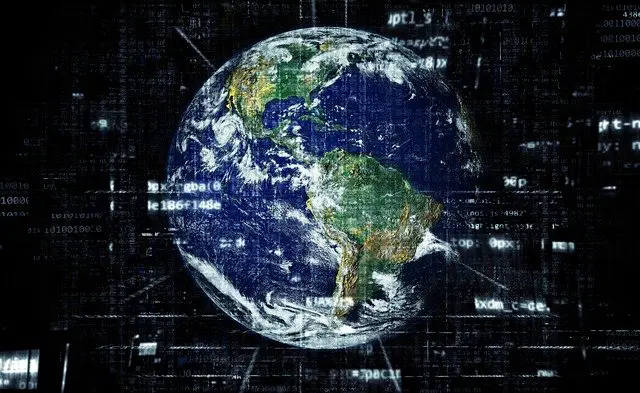 The Internet offers an immensely wide array of searches and gigantic number of users. Many people found an opportunity to make money here – selling and providing services. And so can you.
Below are just some of the simplest ways to help you earn some extra cash online and finally pay up all your debts.
Work on some freelance jobs
Since online users discovered early on that the Internet can help you find what you are looking for, company owners, HR personnel and recruitment agencies all around the world have taken advantage of the Internet to find the right people for the job. A lot of these opportunities are actually freelance work – writing, content creation, video editing, web development, online English tutoring, virtual office assistance and more. You just need to look for what really suits your skills and schedule.
Build your own website (for sales or pure passion)
Either to sell your products and services or purely out of hobby or passion (that will turn into a good investment for ads and marketing in the near future), building your own website can indeed help you sell or promote. All you need is catchy domain name, reliable but cheap web hosting, creative web design and great content ideas – Then you are on your way to blog and sell online.
Vlog your heart and mind out
Another way to express yourself creatively online with earning money on the side is through vlogging. All you need is a brand of your content or personality, content ideas, a video camera, a laptop and some video editing skills. You can earn through the number of views and ads on your videos. This is a totally fun way to earn!
Play some games online
Nowadays, playing games online from your app store is not just a simple past time anymore. You can literally earn extra cash just by solving some puzzles, matching colors, and more. All you need to do is watch some ads after some levels or so. Who says you cannot gain something out of games now?
Manage a brand's social media account
Social media is a big hit right now. Most people around the globe have almost half of their daily lives revolving around it. That is why learning how to manage a social media account is a big advantage, as you can actually provide services through overseeing a client's accounts.
The above-mentioned ideas are just some of the probably hundreds or even thousands of suggestions to earn cash through the World Wide Web. But you can start from these and explore beyond it as you go along. Through the Internet, you now have hope to finally settle your debts quicker than expected!