Nature has always been a generous giver of beautiful and amazing things. Among its gifts are beautiful crystals and gems that add sparkle to our lives. Especially for crafty people, these items are viewed as their favorite centerpiece for their numerous creations. They can be used for a wide variety of projects and have been known for their different healing properties. They are not only aesthetically pleasing, but also provide valuable relief to the mind and heart.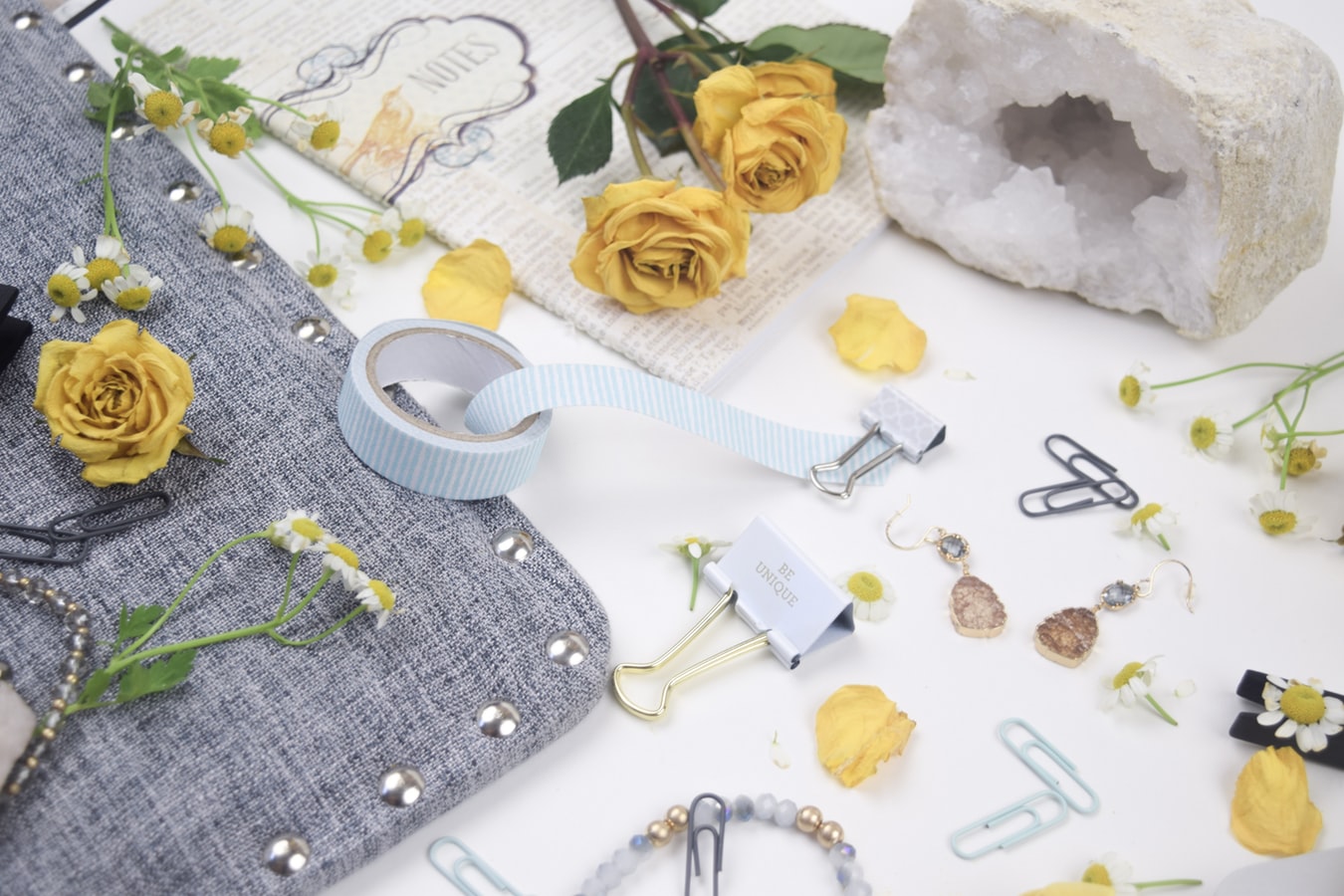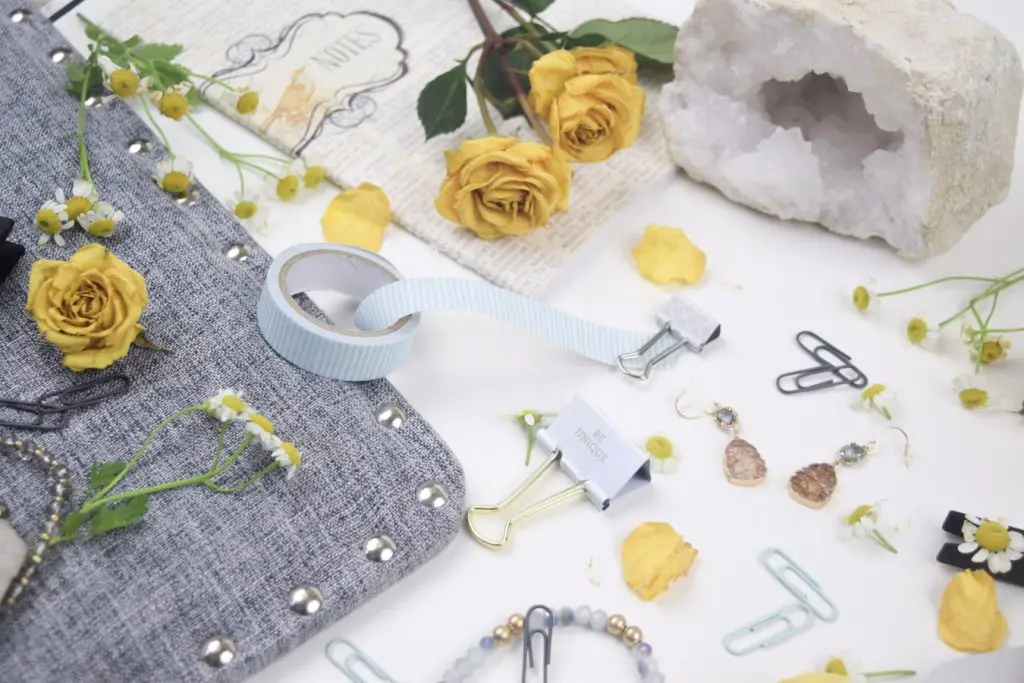 Here are some of the best crystals you can use on your next craft project:
Amethyst
These purple colored crystals are popular among interior designers for home decorations. They can naturally relieve stress by igniting strength from within and breaking negative energy from the environment. This crystal can be collected by people who are experiencing headaches and migraines due to stress. This crystal could be used for decorations that you put in a busy space such as your office and working stations. Due to its various shapes and sizes, you can use one as a frame, paperweight, or even just a tiny detail by your desk. 
Blue Topaz
Topaz is a popular crystal, especially in the jewelry industry. This is a favorite gem used in making different kinds of accessories and comes in different varieties of vibrant colors. Blue topaz is the most popular in the market. You may use this crystal for your necklaces and rings. They are known to provide emotional support because of how well they help in mediating and relaxing activities.
Selenite
This crystal is hugely associated with light, peace, and clarity. It has a reputation of having unearthly positive properties as it is said to provide protection from the angels against negative energy.  Indeed, a selenite crystal is great for your DIY lamp due to its white color that evokes a calming lightness and glow. It is believed to lead people to enlighten their minds and to bring a sense of clarity to troubled and confused thoughts. It can be helpful in time you find yourself in deep introspection.
Rose Quartz
This is the stone for unconditional love and is known to be helpful in any business of the heart. Popularly recommended for people in relationships, this is believed to strengthen romance and heal it from any brokenness. Rose Quartz is also making a stir in the world of social media and personal care because it is great for facial rollers as it can help in the circulation of blood in your skin which helps improve elasticity and other problems. 
Tourmaline
If you are planning to have a crystal for your business, then Tourmaline might be the perfect one for you. This crystal has been known for attracting wealth to a person's life. You may use several pieces like a bracelet accessory that matches your business attire and suits.
These different crystals do not just add beauty to your life, but also aids in building your appreciation for the environment where they come from. Instead of getting synthetic ones, you may find it more fulfilling to use these natural crystals on your next project. Find the perfect one for your needs and enjoy the benefit of these undeniably beautiful gifts of nature.