Whether we want to admit or not, the fictional characters we watch on TV and cinema screens have a huge impact on our sense of style – especially when it comes to our hair.
Just think of all the times you've walked into your favourite salon and asked for "Rachel" layers or Bardot bangs if you need proof.
Over the years, we've watched several different cuts, colours and styles take centre stage, some of them becoming even more famous than the characters wearing them.
Here's an inspirational run through of six of the most iconic hairstyles in TV history just in time for your 'new year, new me' makeover.
Farrah Fawcett flicks
A true classic of the 70s, Farrah Fawcett's feathered mane inspired a wave of copycats around the world, and we still can't get enough of it.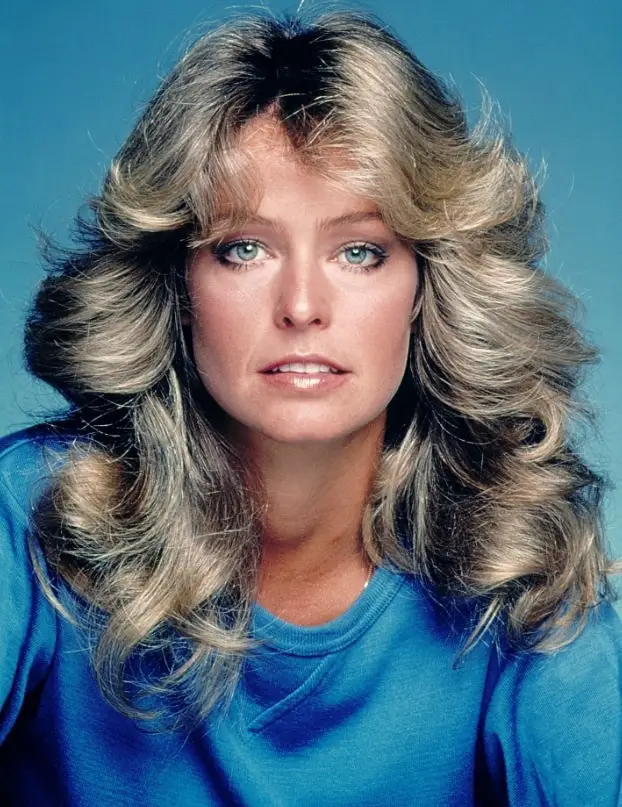 This do is all about the cut – frizzy lengths and split ends don't flick well – so be prepared to fork out for regular trims if you want to keep it looking flawless.
Sarah Jessica Parker curls
Tight corkscrew curls are Carrie Bradshaw's signature style, reflecting her fun, free and quirky personality, but they're difficult to pull off day-to-day.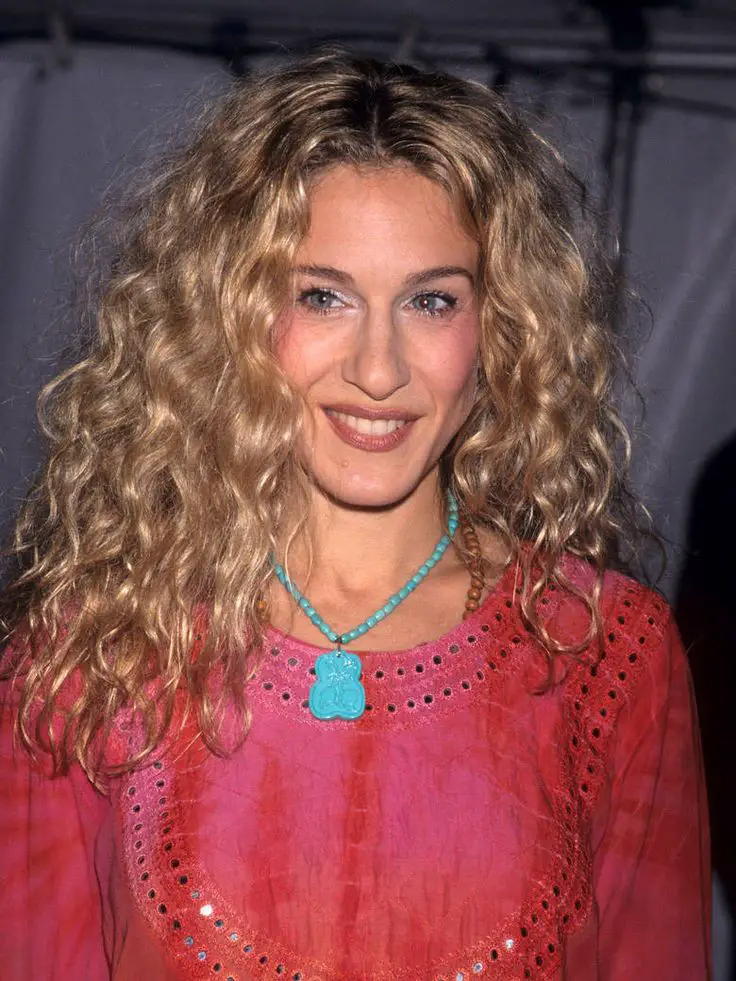 To nail it, you're going to need a Mark Hill curling wand. It comes with pick and mix attachments, so you can blend corkscrew curls with looser ringlets for a much more wearable look.
Emilia Clarke's bombshell blonde
In the dark world of Game of Thrones, Daenerys's platinum blonde locks stand out a mile. Maybe it's that wow factor or maybe it's just the fact that actress Emilia Clarke is drop dead beautiful, but it's hard to watch her and not be tempted to bleach your hair.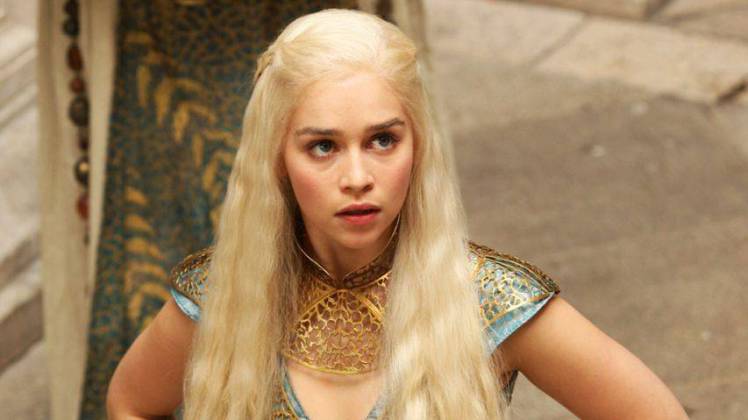 If you do decide to brave life as a blonde, make sure your tresses survive the transition by indulging in regular conditioning masks and treatments.
Lisa Bonet dreadlocks
Lisa Bonet transformed her hair so often throughout her time playing Denise Huxtable on The Cosby Show, it's hard to keep track.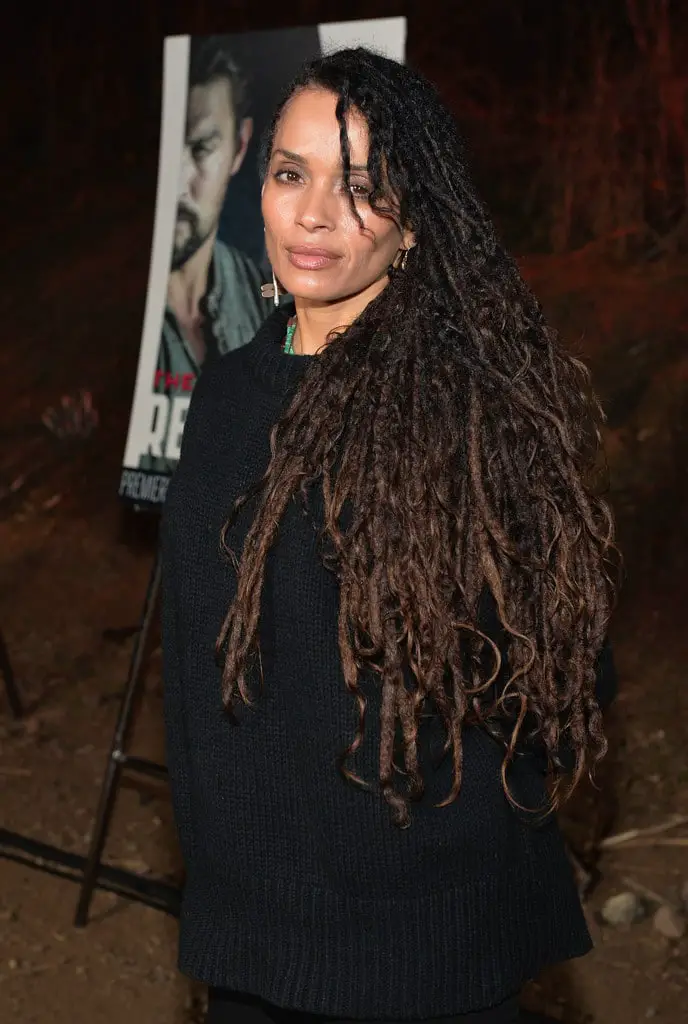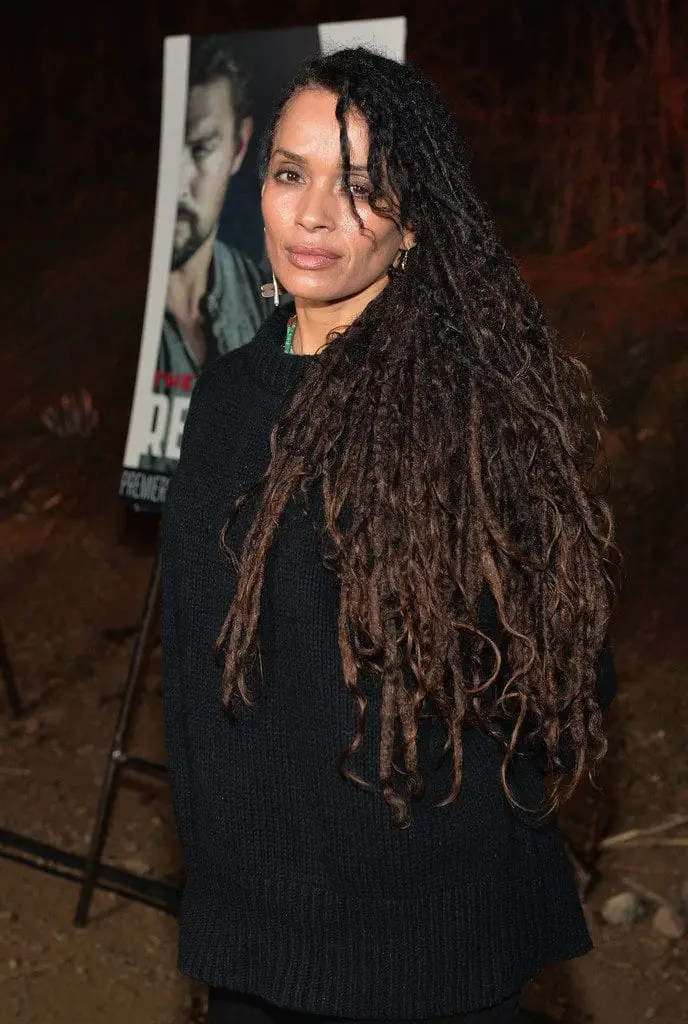 Her boyish cropped cut in season two is always a standout favourite with stylists, although it's the dreadlocks she rocked in the later series that really made a lasting impact on viewers. Again, proper maintenance is key to keeping locs healthy and picture-perfect.
Jennifer Aniston layers
Glossy layers, shoulder length and blonde highlights, 'The Rachel' has to be up there as the most requested hairdo of all time.
But it's not as fuss-free as it looks. To get it sitting perfectly every day you'll have to brush up on your blow drying skills. Don't worry, though, with a little practise you'll soon get the hang of it.
Mary-Kate and Ashley Olsen matching bobs
Nothing screams 90s style more than butterfly clips, plaits and side partings, and no one did it better than the Olsen twins. They debuted a new way of pinning up their tresses in every episode of Two of A Kind, each one more elaborate than the last.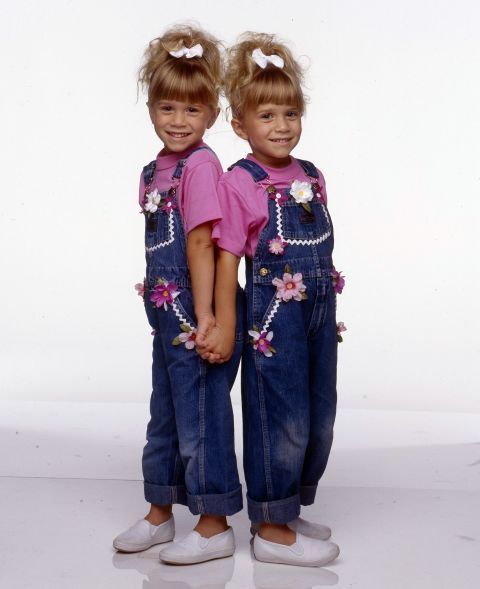 It's a look that's come back into fashion in recent years, with sparkly hair accessories being a big runway trend you'll have a ton of fun getting to grips with again.