Making music is one of the most primitive impulses of humanity, as evidenced by stone age flutes and although this art has not stopped practicing, it has gone beyond hitting rocks. In fact, instruments are so sophisticated now that they can cost more than a sports car. Therefore, here we present the ten most expensive musical instruments in the world. While these rare instruments and the stories behind them would be considered worthless by many, they have been sold to collectors for exorbitant amounts of money.
Viola by Gasparo Bertolotti

Price: $ 542,500
Gasparo Bertolotti is considered one of the first violin makers and there are still about 80 instruments made by him in the world. The son and nephew of accomplished Italian musicians, Gasparo developed the art of string making during the 16th century. Gasparo's viola was sold at auction for $ 542,500 in April 2010.
OM-45 Deluxe Acoustic Guitar by C.F. Martin and Company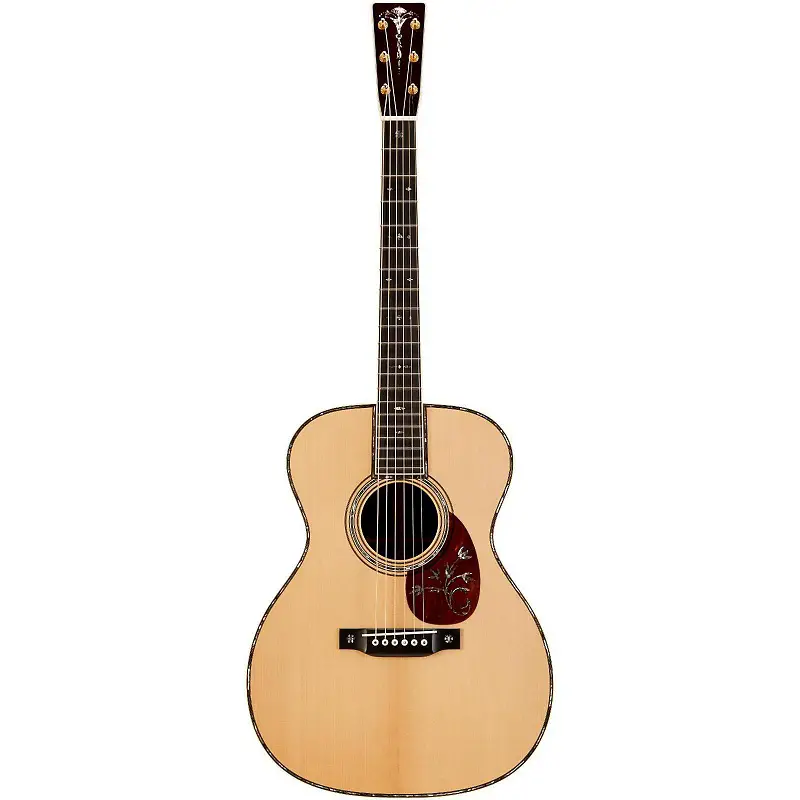 Price: $ 554,500
C.F. Martin began producing guitars in the United States in the mid-1800s and today makes more than 50,000 instruments a year. However, from 1929 to 1930, the company began producing its OM (orchestral model) line, considered by many to be the most beautiful guitar ever made. The OM-45 Deluxe was Roy Rogers' guitar of choice and was auctioned for $ 554,500 in 2009.
Eric Clapton's Fender Stratocaster Blackie Guitar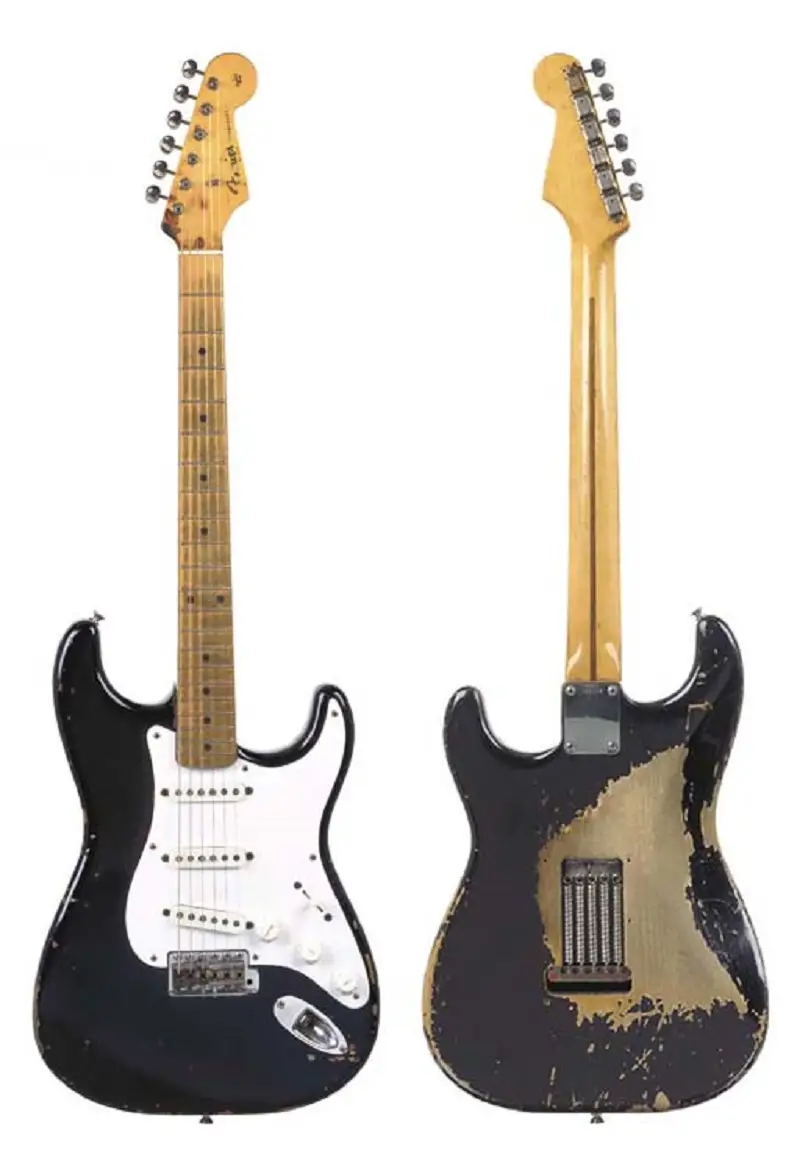 Price: $ 959,500
This member of the Rock and Roll Hall of Fame stole one of these positions with one of the most expensive guitars in history, this is Blackie. Blackie owes her popularity to her presence at recording sessions for the iconic 'Layla' and being a favorite at Clapton's live concerts from the 1970s to the 1980s. It was sold for $ 959,500 to benefit a rehab center.
Violin Lady of Tennant-Lafont Stradivarius
Price: $ 2,030,000
Stradivari is perhaps the best known name in string instruments, as it has the rarest and most expensive in the world. Italian luthier Antonio Stradivari created violins from 1680 to the 1730s. The Lady of Tennant-Lafont Stradivarius was a violin made in 1699, the year after what is considered the 'golden age' of Stradivari. Before being sold at Christie's for a whopping $ 2.03 million in April 2005, the Lady Tennant was gifted to the wife of a Scottish millionaire who was an amateur violinist.
Steinway Z Piano by John Lennon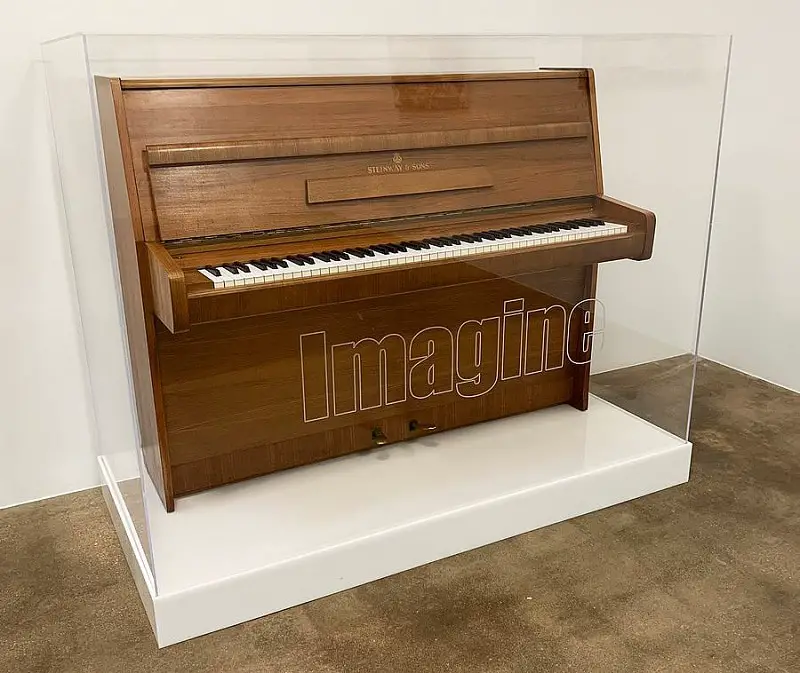 Price: $ 2,100,000
In addition to the iconic white Grand Steinway, John Lennon owned a 1970 Steinway Model Z upright piano on which he composed and recorded 'Imagine' in 1971. George Michael purchased the instrument in poor condition, said to have cigarette burn marks, at an auction in October 2000 for $ 2.1 million.
Hammer Stradivarius Violin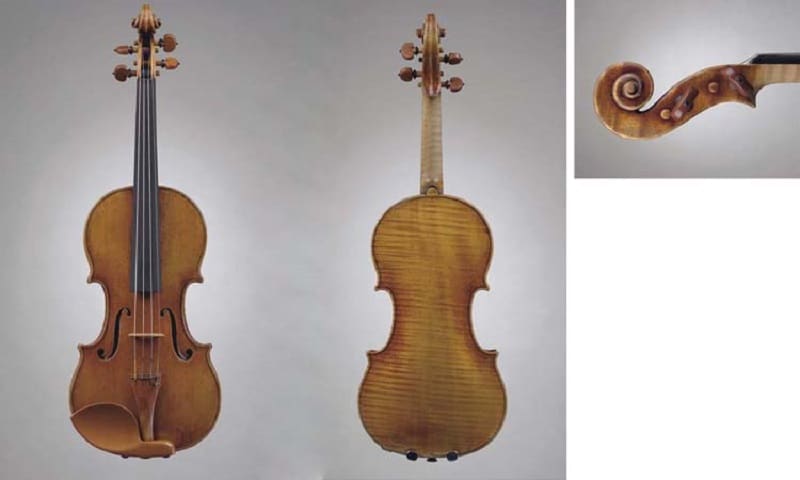 Price: $ 3,540,000
Named after Christian Hammer, a 19th century Swedish collector and the violin's first owner, the Hammer Stradivarius was created during the 'golden age' of Stradivarius in 1707. The Hammer also broke the Lady Tennant Strad record when it was sold to an anonymous bidder in 2006 for a staggering $ 3.54 million after five minutes of bidding.
Violin Lady Blunt Stradivarius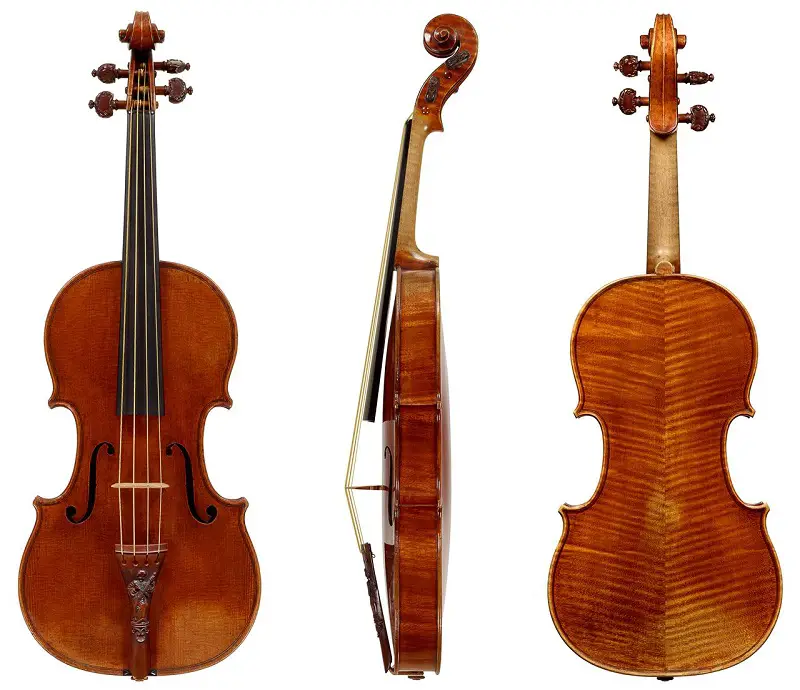 Price: $ 15,900,000
One of the two best-preserved Stradivari-made violins in existence, the Lady Blunt was auctioned to help the victims of the 2011 Tohoku earthquake and tsunami. The online sale raised $ 15.9 million, nearly five times the amount of the previous record holder Stradivarius. It is said to be the best preserved Stradivari sold in the last century.
Violin Vieuxtemps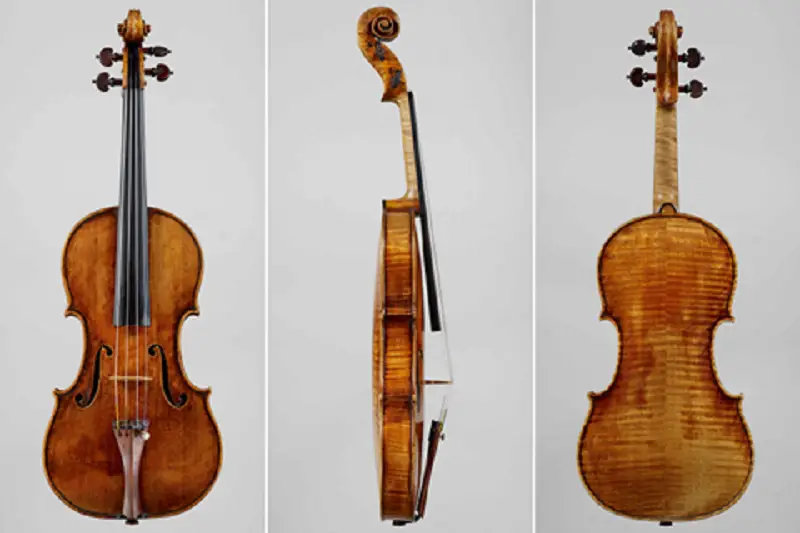 Price: $ 16 million
Over 275 years old, the Vieuxtemps Guarneri violin is in perfect condition, without cracks and without having been repaired or patched. The instrument, created by renowned Italian craftsman Guiseppe Guarneri in 1741, has been used by Yehudi Menuhin, Itzhak Perlman, and Pinchas Zukerman. The current anonymous owner of the Vieuxtemps, who bought it in 2012 for $ 16 million, loaned it for life to the famous classical violinist Anne Akiko Meyers.
Cello Duport Stradivarius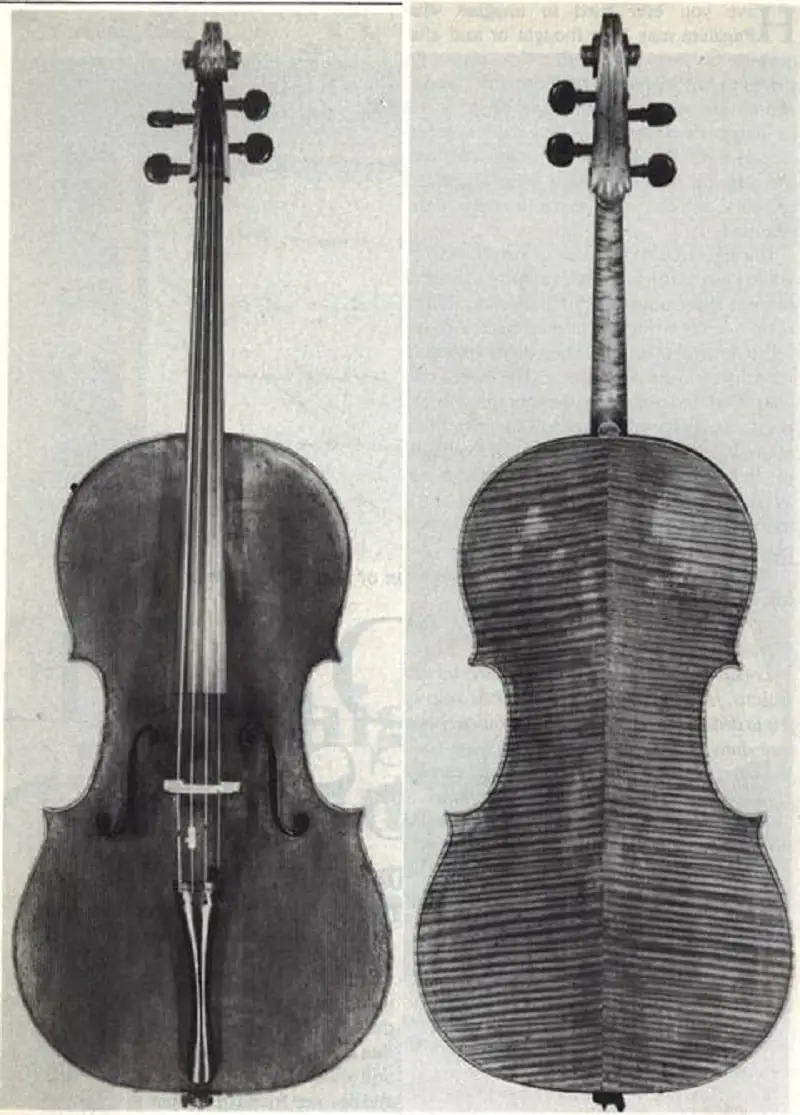 Pirce: $ 20 million
The cello made in 1711 by Stradivari is named after its former owner, the 19th century cellist Jean-Louis Duport. The Nippon Music Foundation bought the instrument in 2008 for $ 20 million, despite the fact that it has a large dent, which is rumored to have been caused by Napoleon Bonaparte's boots when Duport allowed the emperor to handle the cello.
Viola MacDonald Stradivarius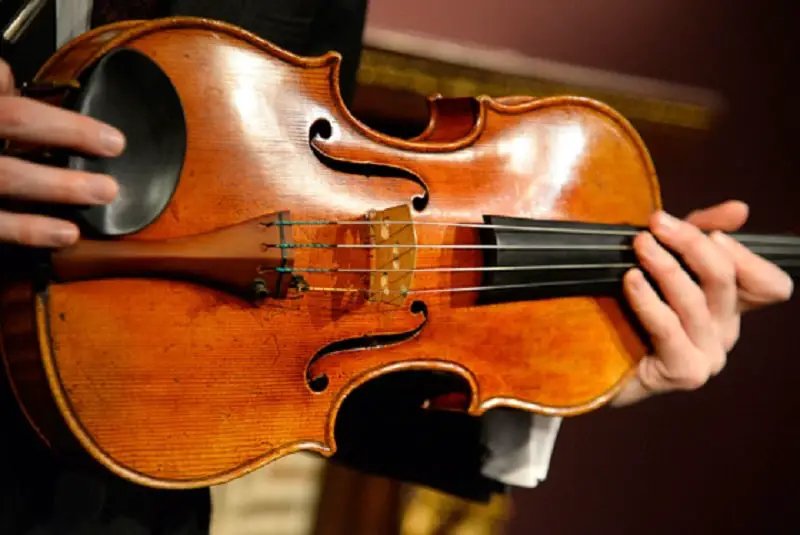 Price: $ 45 million
One of ten Stradivarius violas intact today, the MacDonald, named for one of its 19th century owners, was used by celebrated Amadeus Quartet co-founder Peter Schidlof until his death in 1987. In 2014, the viola was offered at an incredible starting price of $ 45 million, although it failed to secure a buyer. Today, this one-of-a-kind musical treasure is still available.