By going to a cafeteria in Rome you get to enjoy wonderful coffee and try many wonderful sweets. Most cafeterias are like this in Rome but we would like to leave you a list of the best coffee shops in the city and the most iconic ones.
Tazza d'oro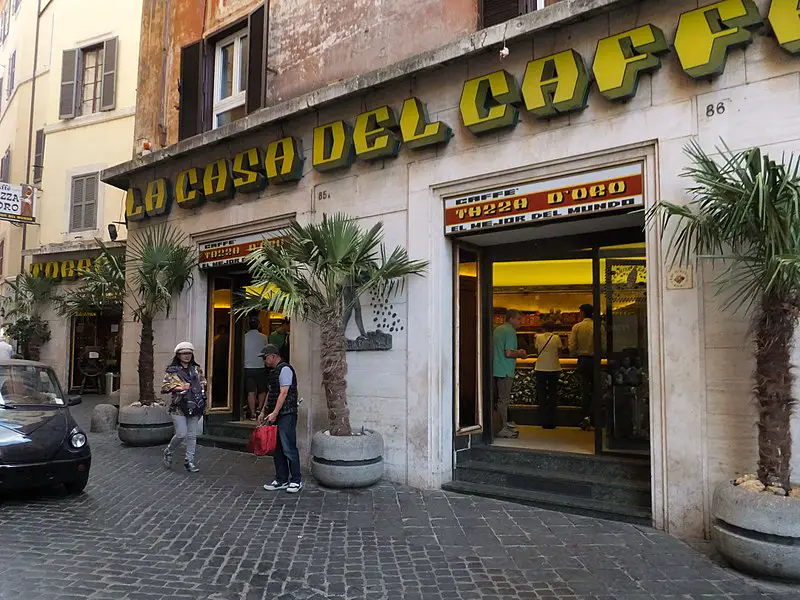 The famous caffè Tazza d´oro is one of the most famous and characteristic for breakfast in the city of Rome. In addition, its privileged location has made it an ideal place for tourists, since it is located between the Trevi Fountain and the Pantheon of Agrippa (a 4-minute walk from the latter). It also has a store of typical products where you can find all kinds of sweets and coffees.
Schedule: Every day from 07:00 to 20:00. Sundays from 10:30 to 19:15.
Location: Via degli Orfani, 84, 00186 Rome RM, Italy
Price range: €
Ciampini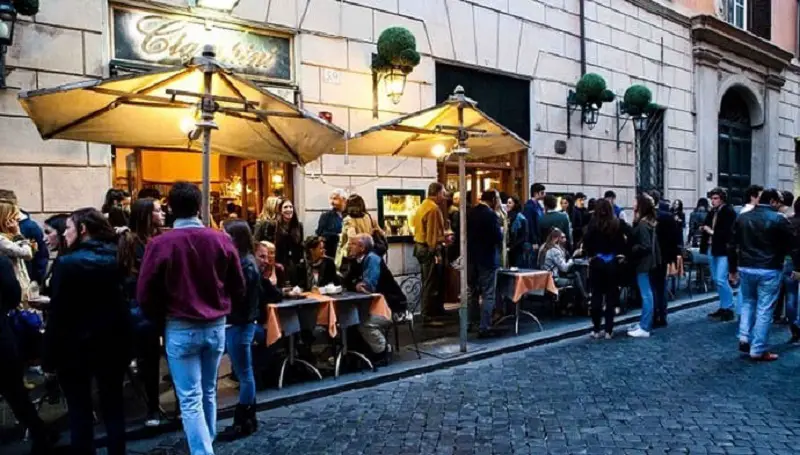 Ciampini is one of those cafes that everyone knows in the city. It is a characteristic café which, unlike others, Romans, especially young people, regularly go to have a snack and talk on its terrace. The price is high, but the quality of the coffee makes it worth it. It is located just minutes from the most important shopping street in Rome: Via del Corso, making it a good starting point for a day of shopping or sightseeing.
Schedule: Every day from 08:30 to 22:30. Sundays from 09:00 to 22:30.
Location: Piazza di S. Lorenzo in Lucina, 29, 00186 Rome RM, Italy
Price range: €€€
Roscioli caffè pasticceria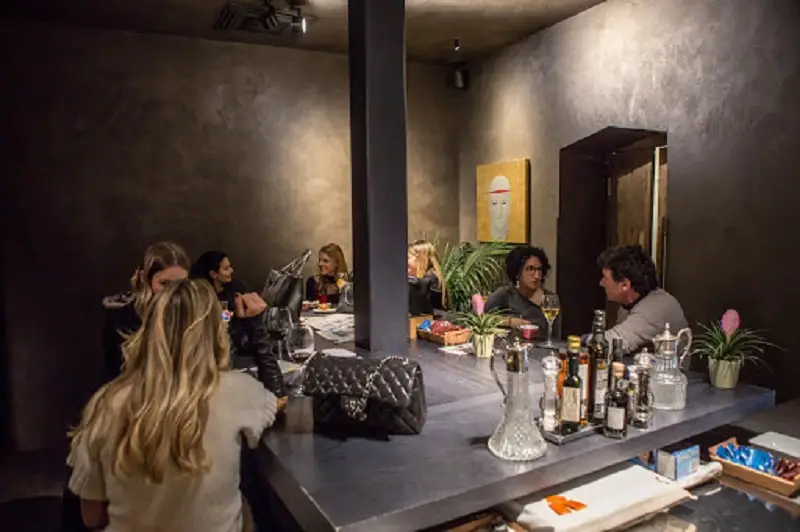 This Roman café and pastry shop is reputed to be one of the best in the Eternal City. It is located a few meters from Campo dei Fiori square, making it a good place to have breakfast in Rome thanks to its central position. This cafeteria is well known in the city due to the high quality of the cakes and the good taste of its coffee. For us, one of the best cafes in Rome.
Schedule: Every day from 7:00 a.m. to 9:00 p.m. Sundays from 8:00 a.m. to 6:00 p.m.
Location: P Piazza Benedetto Cairoli, 16, 00186 Rome RM, Italy
Price range: €€
The Antico Caffè Greco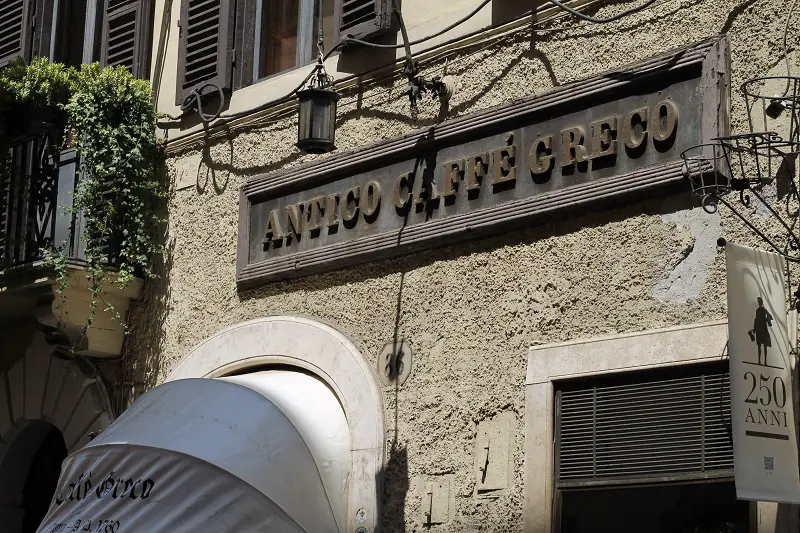 This cafe is located in one of the most luxurious streets of Rome. It is one of the oldest in the Eternal City since it has been preparing breakfasts since 1760 and among its tables have been great intellectuals such as Schopenhauer, Franz Liszt, Stendhal, Wagner and Orson Welles, among others. In addition, more than 300 works of art hang on its walls, which have turned its former premises into one of the largest and most reputable private galleries in the world. The atmosphere and decoration, as well as the uniforms of the staff, manage to transport diners to another era. Without a doubt, it is one of the best places to have breakfast in Rome, despite the fact that today it offers exorbitant prices.
Schedule: Every day from 09:00 to 21:00.
Location: Via dei Condotti, 86, 00187 Roma RM, Italy.
Price range: €€€€
Mondi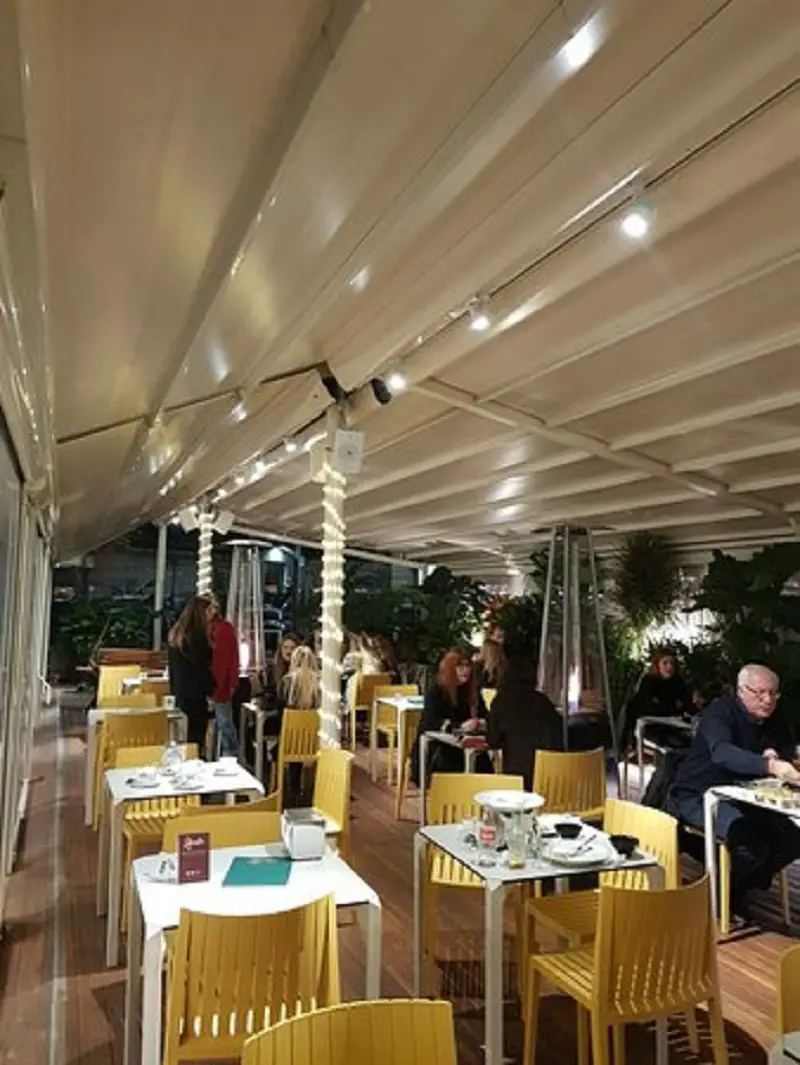 This pastry shop located near Ponte Milvio is one of the richest and most preferred by the Romans. Away from the tourist area, it is a place frequented by locals that opens its doors at 7 in the morning. In it you will find all kinds of breakfasts, from sweet to savory, cakes and ice cream, since it also works as a cafeteria.
Schedule: Every day from 7:00 a.m. to 9:30 p.m. Closed Monday.
Location: Via Flaminia, 468, 00191 Roma RM, Italy.
Price range: €€
Pompi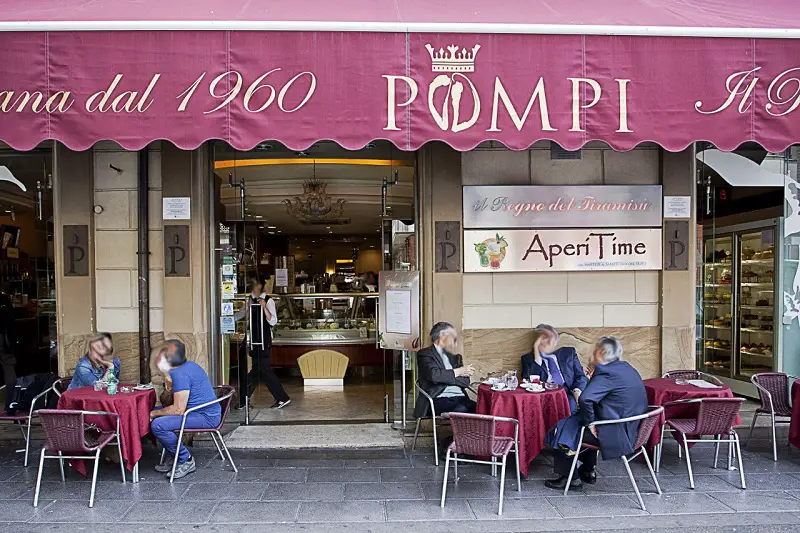 If what you are looking for is to start the day in style, this is the right place. Next to the most famous bridge in Rome, Ponte Milvio, is this pastry shop known as the place to eat the best tiramisu in the city. It opens its doors at 11 in the morning so it is a good option if you are in the area and want to enjoy a good Italian breakfast. In addition, they have stores in other areas of the city and, although it is not the typical Roman breakfast, it is one of the richest.
Schedule: Every day from 11:00 to 21:00.
Price range: €€