Although London is well known for its vibrant nightlife scene, it isn't all about heading to the most popular clubs and spending the evening dancing and drinking, although if that is your style then you almost certainly will not be disappointed.  For those people whose idea of a good night out doesn't involve a drop of alcohol however, you will be pleased to know that there are still a number of ways in which you can enjoy an evening in London. Whether you taking part in a 'dryathon', 'dry January' or you just don't drink, here are some of the ways you can have an exciting night out in the city.
See A Movie Marathon
An independent cinema in Leicester Square, the Prince Charles Cinema has a lot of history and a lot of personality.  It is a fairly cheap cinema to visit if you want to see a new release but the thing which tends to draw people to the Prince Charles is the variety of special events they hold.  Sing-a-longs, movie marathons and a good selection of classics is what the Prince Charles is all about.  Upcoming marathons include the Lord of the Rings trilogy, a James Bond All-Nighter and the Ultimate Harry Potter Marathon.  There is even a Labyrinth Masquerade Ball taking place in February with a screening of the movie, goodie bags and dressing up highly encouraged.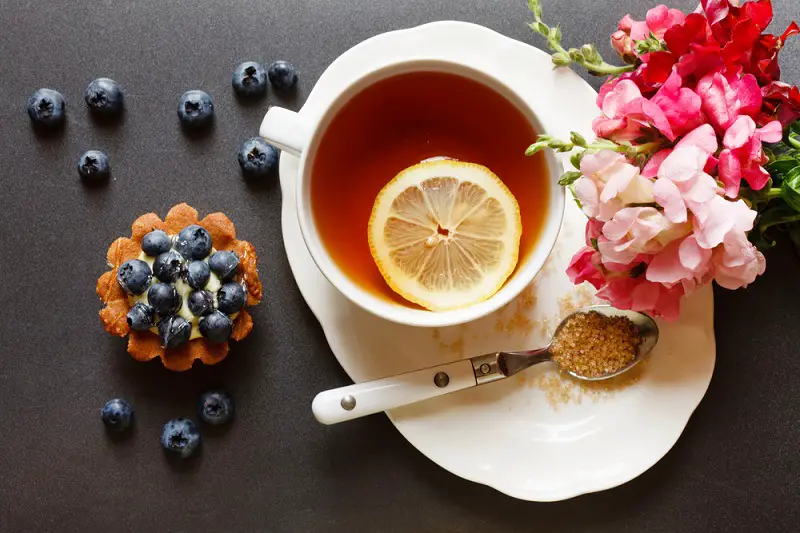 Drink Tea and Play Games
Located on Old Street in Shoreditch London, is Ziferblat; a quirky café where everything is free…except the time that you spend there.  Visitors are invited to partake in everything around them with unlimited access to board games, tea, coffee, and snacks, even workshops for the price of 5p per minute or £3 per hour and there's even a cap for the day so you won't have to worry if you find yourself lost in a good book, engaged in a board game or you just really want to soak up the atmosphere.  Ziferblat is open until 11pm, seven days a week so is a great place to head for an evening with a slightly different twist.
Get Wordy at Book Slam
The ultimate night out for anyone with a love of literature, Book Slam is London's best (and only!) literary nightclub and features a host of top writers alongside live music.  Previous guests have included the likes of Sam Smith, Adele, Nick Hornby and Dave Eggers and there is usually a whole variety of things going on from round table talks to book signings, live readings to music performances so it is well worth seeing if anything is scheduled whilst you are going to be in London.  The location of the Book Slam changes fairly regularly but previous venues have included the likes of St Pancras Old Church, the National Maritime Museum, the Tabernacle and The Grand.
Enjoy the Atmosphere in East London
Whether you are drinking or not, there is something to be said for spending the evening hanging out with friends in East London.  This part of the city offers a unique and vibrant atmosphere which is well worth taking advantage of, whether you find yourself a bar which serves great mocktails, such as Dishoom or Loungelover; both of which are accessible from the M by Montcalm Shoreditch London Tech City Hotel.  The best thing about mocktails is that they tend to be cheaper and they are, of course, hangover free.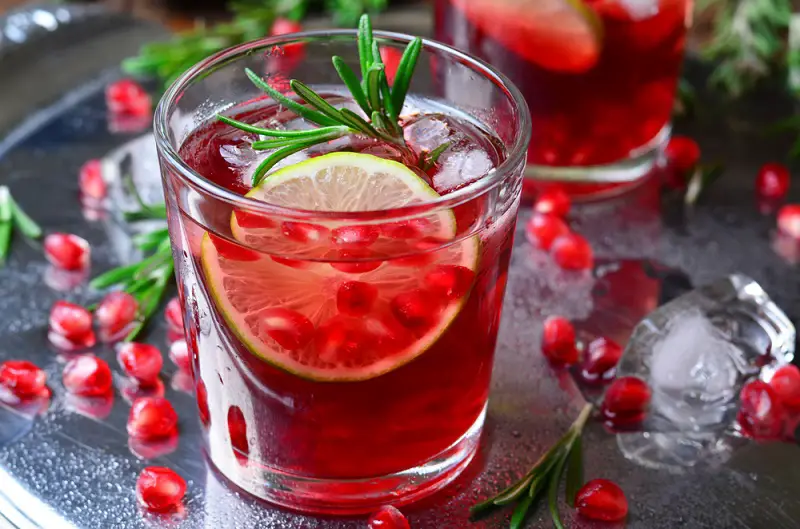 Spin on Ice and Hit the Lanes
Located in Bayswater, Queens Ice and Bowl is the only permanent ice rink in the heart of the city and is a fantastic place to spend the evening.  Not only was the 9,000 square foot ice rink the first venue to be used by the BBC for televised history but there is also a bowling alley, an arcade, a diner and plenty of special events which take place throughout the year including pop-up cinemas, guest DJs and more.  Queens Ice and Bowl is open until midnight on Fridays and Saturdays so you really have no excuse not to grab a pair of skates and hit the ice for a spin.
Plan Your Escape
Escape Rooms are one of the latest crazes to sweep across the UK and naturally London has more than its fair share on offer.  These immersive games involve a team being locked inside a room; in order to escape the room the team must work together to solve clues and puzzles, within a certain amount of time.  There are different themed rooms and a number of different companies offer this experience including Escape London, Time Run, ClueQuest and Secret Studio.  This is perfect if you are travelling as part of a larger group and looking for an alternative way to entertain yourselves in the evening but even if you are a solo traveller or part of a couple it is still possible to take part.
See A Show
This may seem like a fairly obvious option but it is still one worth mentioning.  London has some amazing theatre productions on offer every single day of the week but if mainstream theatre isn't your thing then you can still opt to see a show in the city.  All across London there are a variety of fringe theatres offering exciting and alternative productions such as Arcola Theatre, the Bush Theatre and Courtyard Theatre.  There are also a number of venues which host comedy nights which can be another great alternative if you don't mind being around people who are drinking and want to have a good laugh.
Alternative Restaurants
Finally, nothing beats an evening out in London like trying one of the city's more unusual restaurants.  There are restaurants which offer a meal and a show with operatically trained staff, a restaurant where you can eat completely in the dark, a restaurant where circus performers and acrobats spin above your head whilst you are eating and so much more.