Ensuring that your employees are happy and fulfilled is one the best ways to not only increase job retention, but also to boost their productivity in the workplace.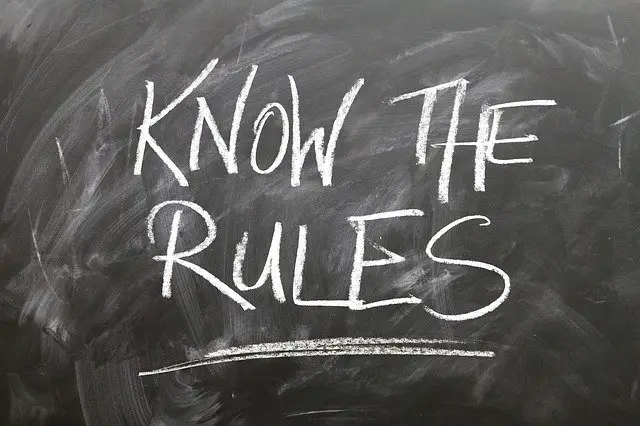 In fact, research from the University of Warwick has revealed that we work harder when we're happier.
Taking steps to boost the mood of your team can contribute to an all-round better working environment for everyone.
If you're a team leader or manager, then check out these four fantastic tips making your employees happier.
Find the Right People for the Job
When you hire people that are vastly under qualified for the job, you'll frustrate your existing team members. They'll have to pick up the slack, and you're the one they're going to resent.
We know that the recruitment process can be tiresome, but with software such as systems supplied by Oleeo, you'll start to filter through only those who are most suited to the role.
It's also important to think about office culture, you want someone who is going to fit in well with your team!
The idea of forced fun isn't for everyone, especially if your team members need to give up their personal time to take part.
Instead, consider using the last hour on a Friday for drinks and snacks, let your team unwind, spending time bonding with each other – this way those whose family commitments mean they need to leave on time won't feel left out.
Allowing your team to unwind together, particularly after a stressful week, will boost their morale and improve the dynamic.
Promote a Healthy Work/Life Balance
Ensuring that your team enjoys a healthy work/life balance is essential for keeping them engaged, happy, and on board.
In fact, research shows that two thirds of potential employees regard the work/life balance as an important factor to consider in their job search.
This needs to start with you as an employer or team leader. Refrain from contacting your team about work outside of their working hours and discourage them from responding to emails after work!
Invest in Their Mental Health
Mental health is becoming an increasingly important issue in society, and taking steps to protect your team's mental wellbeing will improve your workplace environment.
If you can see that a team member is struggling, encourage them to let you know, this way you can support them in whatever they need.
Offering private medical care that covers counselling and therapy is also a great way to offer help. They may not feel comfortable opening up to you about their mental health, and you won't be able to offer the level of advice and help that a trained medical professional can.
A positive team morale benefits everyone in the workplace and even improves productivity. What steps do you take to improve the happiness of your team? Tell us your tips in the comments below!