If you've reached a point in your life when you're considering purchasing a car, you may be experiencing some stress related to the matter. While it is exciting, it's not a small investment.
Before you go and spend all of your hard-earned cash, you want to know what options are available to you. This is especially true if you plan to go through a private seller, as specific issues can arise.
In this article, we will look at the pros and cons of buying a vehicle privately.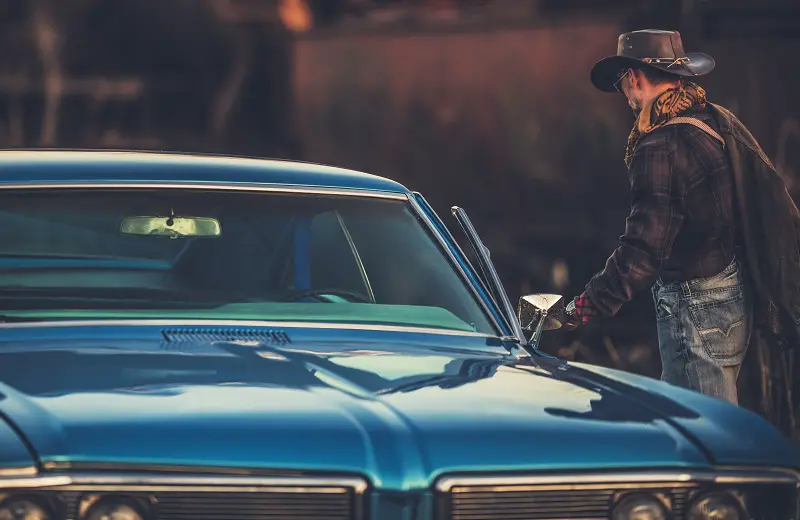 Let's get started.
Pro: Cheaper initial cost
One of the most significant advantages of buying a vehicle privately is that it's often more affordable. Dealerships love to mark up the price and you could pay thousands more than an ordinary seller would offer.
That being said, you need to factor in other costs associated with maintenance and insurance. It's also possible that you might have to look into the best auto transport companies to help relocate your new purchase.
Con: Increased risk of faults
As you may already be aware, buying a car privately means you will never be 100% sure of its condition. There could be pre-existing faults that the owner hasn't mentioned, and they won't always give you a detailed report of the maintenance history.
In some cases, you could hand over your cash only to notice several complications later on. You could even put yourself at risk of a car accident if you're not careful.
Pro: Room for negotiation
It's common to haggle with a dealership, but you won't often get the lowest price possible as they still want to secure a good sale. Most sellers are happy to negotiate at a much more reasonable rate when you buy privately.
As a result, you're generally able to cut down an already affordable price. Even with the increased risk of faults, the money you save can be used for improvements.
Con: Requires a lot of research
Used cars are currently in very high demand, so if you want to find something that works for you, you will need to do a lot of research. It could take months of browsing until you locate a model you like, and even then, you could compete with others.
This process can make it exceptionally hard to find a vehicle in a reasonable time frame. Not to mention the stress of scrolling through online websites and community groups.
Pro: No pushy sales team
Finally, another pro you may prefer is that you don't need to worry about pushy sales team members. When you walk into a dealership, finding what you need can be incredibly overwhelming when you're being hounded and hassled.
Private sales are more relaxed, and even though the research is extensive, you can take your time to really look for something you want. You're less likely to make a rushed purchase.
Final words
And that's it. These are the pros and cons of buying a vehicle privately. When making your decision, it's essential to understand your individual needs. We are all different, and you could prefer to visit a more reputable seller.