The impact of the Covid pandemic has arguably had both a negative and a positive impact on the mental health industry.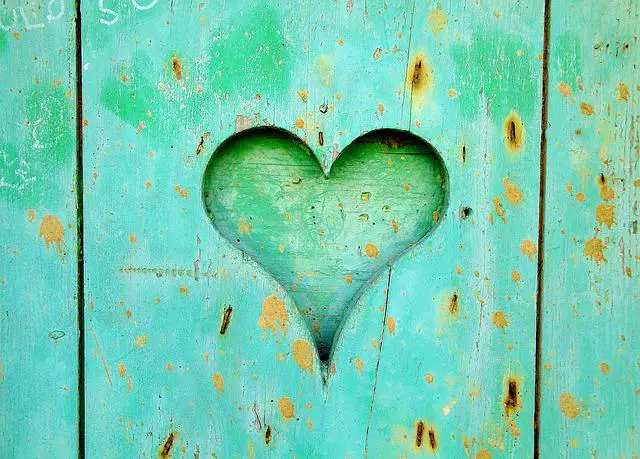 The negative impact is on the mental health of many individuals.
Approximately 25% of Americans prior to the pandemic had mental health issues and this has only increased since.
Small business owners who have been struggling with keeping their businesses operational and viable through periods of lockdown, in particular, have been placed under considerable stress.
The positive impact of the pandemic on mental health has been the move, forced by lockdowns, of therapists to offer online therapy subscriptions.
While online therapy was not necessarily by choice, many businesses that supply therapy services are now expanding their service offerings, and at the same time, making it easier for clients to access and pay for their services.
What you must know about online therapy
Just because this is not a face-to-face service in a professional office does not make this form of therapy any less personal or serious. Be certain about what you are getting into and with whom.
Make sure you check the credentials of the therapist by checking the state database before you get any help or pass over any money. This way you can be sure you are receiving help from someone who is qualified to help you and working to proper professional standards.
Check that your subscription is with a HIPAA-compliant website because these have appropriate security measures in place. You don't want your personal information, meant only for your therapist, turning up all over the internet.
While online therapy for most people suggests a live video conference, online live chat or even delayed online chat can also be effective as well as far less expensive. Try it out and see if it is effective for you.
Any communication over the internet can be conducted with a level of anonymity if you wish. This could be the same with online therapy. But you are not playing some sort of online catfish game, your therapy is a serious matter, so always supply your real contact information. This is for your own safety and the safety of the important people in your life.
What therapy options are available via subscription?
Here are some of the subscription options available:
Monthly messaging – This service allows you to text and send chat messages to a therapist and receive answers, but this is not live communication
Monthly messaging + 1 video session – the same service plus one 30-minute live video session with a therapist
Monthly messaging + 4 video sessions – three extra live video sessions.
There can be many variations on these services.
Typically, each of the therapy plans include:
Unlimited text messaging
Daily responses from therapists
Personalized therapy plan
Switch therapists for free
Cancel anytime
Simply pay a monthly subscription for the service you have chosen and keep paying it for as long as you need your therapy to continue.
Why choose a subscription service?
If you only need to have contact with a therapist once or twice a month, then a subscription service is probably not your best option.
But if you want to be communicating with your therapist constantly, then a subscription service can be far less expensive than three or four in-person sessions a month, so a subscription service could make the most sense.
Affordable Care
Cost is the biggest factor preventing individuals seeking help for mental health issues from a therapist. Too often they don't have insurance that covers this form of care, and they can't afford the cost of individual face-to-face sessions.
Typical costs to see a therapist when you don't have insurance can be anywhere between $68 to $250 for each session, depending on the type of therapist and the location.
Leading online therapy services fees are paid monthly and can be between $196 to $316 per month depending on the type of service you choose.
Multiple contact methods
Contact options include:
Text
Live chat
Face-to-face via video call
Voice messages
Video messages
If something happens and you get upset, you no longer need to make an appointment and wait a week or more to see your therapist.
Instead, you can contact them straight away, and get an answer usually on the same business day.
Knowing there is someone available to help you or at least to listen to you, and they are only as far away as your phone or computer, can be very comforting.
Usability
While a big part of how successful your therapy will be, comes down to the therapist and how well you connect with them, part of it also relates to the platforms ease of use.
If you're not a regular online user or you are somewhat technically challenged, trying to set up a zoom meeting might be difficult, confusing, and frustrating. The platform used by an online therapist and the different forms of contact must be something you can access quickly and easily.
There are now many websites online that can help you to find the online services available, what they do, and the pros and cons of their service. This makes it easy for you to find an online therapist that will meet your needs and your budget.