It doesn't matter if you're a last-minute shopper or if your Christmas shopping is done in June, there will always be someone on your list that is difficult to shop for. Thankfully, no matter how difficult these people may be or what their specific interests are, there are plenty of Christmas gift options out there that will put a smile on their faces. If you are struggling this year, here are five gift ideas for anyone on your Christmas list.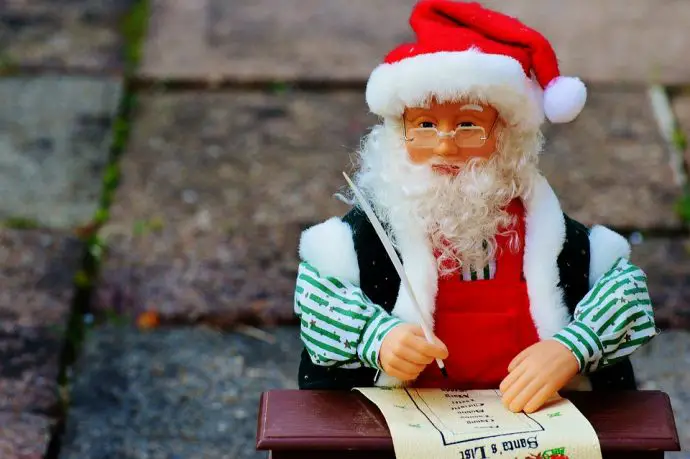 Jewelry
Most people will be excited to receive jewelry in any form, whether you are picking a gold chain with cross or a nice watch. Because there are so many different jewelry options out there, you can even go as far as saying almost everyone on your list would be happy with a piece of jewelry. There are things that can be customized, such as lockets, that will go a long way for mothers or grandmothers. You can even engrave a watch or bracelet for the special man in your life. And if you're looking for something for friends, you can opt for jewels or beads that fit with a charm bracelet or charm necklace. Spend some time in a local jewelry store to see what different items you have available to you, and then use that info for inspiration on your next gift.
Gift Cards
Some people assume that gift cards are a cop-out for a Christmas gift, but they're actually one of the best options out there. Gift cards allow you to supply your loved one with an experience you know they'll love without them having to pay for it. And even if you don't know what this person specifically likes, there's always the option of something generic but still thoughtful, such as a movie gift card. Plus, what makes gift cards even better is you can pair them with a physical gift. If you decide to do a movie gift card, for instance, you can pair it with a bucket of candy or popcorn. This adds a little more thought to the gift and ensures it makes a statement.
Experiences
While some gift cards can serve as experience gifts, you can also opt to give an experience to someone. For instance, if you know someone likes the theatre, you can buy theatre tickets for an upcoming play or buy season tickets depending on your budget. This can also be done with sporting events, concert tickets and even season passes to things like amusement parks or zoos. If you truly want to create a memory for someone by giving them an impressive gift, then giving the gift of experience is always going to go over well.
Baskets
Sometimes the best gift to give someone is a basket filled with their favorite things. For instance, you can fill it with different types of the same things, such as a basket of popcorn, a basket of wine, a basket of beer, or whatever else would make sense for the person on your list. If that won't work, then you should consider doing a basket of different things, but all something that matters to them. For instance, feel free to put in things like candy, gift cards, food, drinks, flowers or knickknacks that they love. This type of gift will show that you put a lot of time and effort into their gift, and it will show them just how much you care. For more gift ideas for men visit website.
Personalized Gift
Thanks to the internet, you can find just about anything and have it personalized, or you can have something made that's personal to someone you care about. For instance, take a look at sites like Etsy or Pinterest and find t-shirts or signs that can be personalized for someone you love. It doesn't have to be personalized in a way that has their name on it, but in a way that shows you know them and that you pay attention to what they want and what they would like. You can easily come across a variety of ideas by taking the time to come up with some options, so think about what would make sense for the individual and go from there.
Buying a gift for those who are hard to buy for doesn't mean that the holiday season needs to be even more stressful. Instead, use these suggestions to ensure you get everyone on your list something they truly want for the holidays this year.