As every sector looks to incorporate sustainable best practices, so too does the boat-building industry. Planes, trains, and cars are all focussing on electric power, and it's no surprise that environmental sustainability for superyachts is a hot topic. In recent years we've seen a huge push toward sustainable travel, and because the yachting industry has been associated with luxury and the latest technological advances, eco-friendly superyachts are the obvious next step.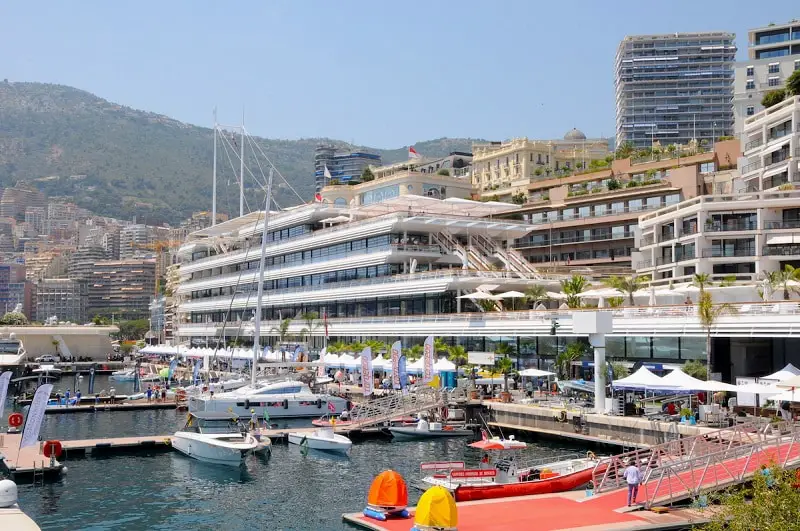 Why is yacht sustainability important?
As the world comes ever closer to reaching a 'hothouse' tipping point, it is now more important than ever that all industries play their part in creating a more sustainable future.
The entire yachting industry, including shipyards, designers, engineers and charter companies, must work together to preserve the ocean and marine environments by implementing long-term sustainable solutions.
In a recent report released by MB92, called The Future of the Oceans: Navigating Toward a Sustainable Superyacht Industry, Pepe García-Aubert, President & CEO of the MB92 Group, says, "My opinion is that the world of superyachts faces a stark choice: Either become sustainable or disappear." The report assesses the various options that could help the existing fleet of over 6,000 superyachts reduce its significant carbon footprint.
Who is driving sustainability?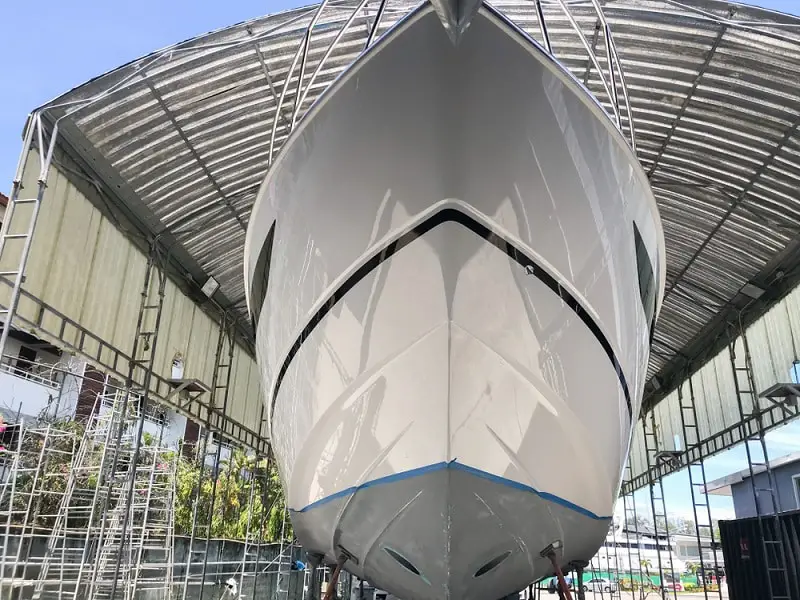 Water Revolution Foundation (WRF)
The Water Revolution Foundation (WRF) was launched at the Superyacht Forum in 2018. This organization is driving the trend toward superyacht sustainability and provides a platform for industry-wide collaboration. The WRF and its partners want to speed up the process of sustainability in the superyacht industry and ultimately protect the health of the ocean. They aim to do this by tackling the challenge throughout its life cycle, including design, construction, operation and maintenance.
Monaco Smart Yacht Rendezvous
Initiatives like the Monaco Smart Yacht Rendezvous are essential to promote sustainable solutions throughout the yachting industry. The event is organized by Monaco Marina Management and brings together yachting industry professionals and innovators to drive a collective response to climate challenges. The event is supported by the Prince Albert II of the Monaco Foundation, Credit Suisse, and Blumorpho, a sustainable economy specialist.
Although these organizations are some of the driving forces behind sustainability in yachting, it takes each individual player to do the same to make a real, long-term impact on sustainability.
Here are 5 features to include in a yacht to make it more sustainable
1. Water waste systems
Managing waste efficiently is today more important than ever, especially on yachts that are in direct contact with marine life. Eco yacht owners can take a few simple steps to make a big impact on water conservation. Things like recycling ocean water, collecting rainwater, yacht watermakers, and purifiers are easy to implement and won't necessarily compromise comfort onboard.  (These systems have been on yachts for 3-4 decades, but I guess worth noting)
Producing fresh water is a common request on eco yachts. Reverse osmosis technology, used in features like yacht watermakers, may effectively purify seawater into clean, drinkable water, negating the need to have a stock of bottled water on board. A water maker not only minimizes plastic waste but also ensures water supply self-sufficiency.
A rainwater collection system on an eco-yacht collects water for various functions, such as washing the deck or rinsing the yacht's water toys. Gathering rainwater is one of the earliest and most basic ways to capture water because it maintains and conserves at the same time.
2. Hybrid propulsion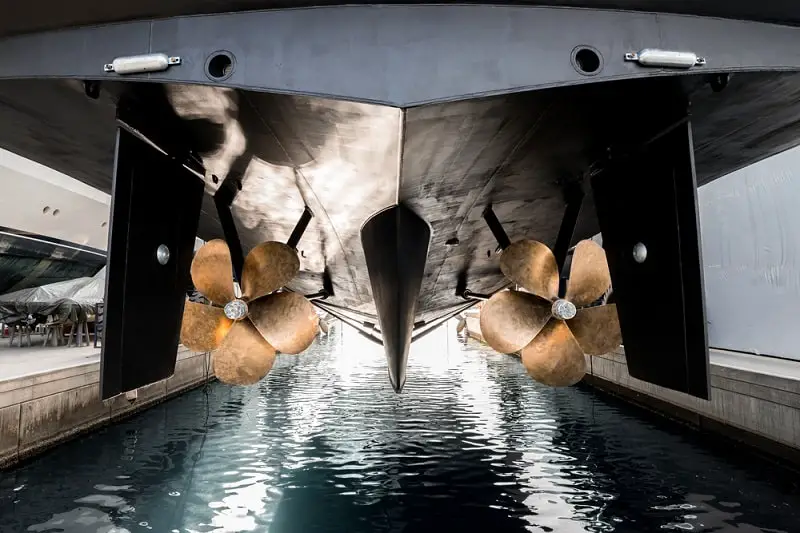 Hybrid yachts are at the forefront of sustainable yachting thanks to the continuous efforts of eco-conscious yacht owners, yacht designers, and shipyards that envision a more carbon-neutral future. Yachts that are powered by hybrid propulsion utilize diesel and electric power, combining the best of two worlds. Hybrid power and propulsion not only reduce emissions and fuel consumption, but also minimize onboard noise and vibration.
The advantages of hybrid power systems include tremendous gains in efficiency, low airborne and structural born noise, minimal heat generation, and low maintenance requirements.
3. Solar panels
Solar panels are a fundamental element of today's quest for responsible energy generation. Currently, solar panels are being used in households, commercial facilities, and power stations across the globe. But they have also become a vital source of energy for solar yachts. Significant progress has been made over the last few years, and photovoltaic technology has been emerging as the natural energy source with the most exciting growth potential.
On solar boats, the solar power systems typically include batteries, charge controllers, inverters, and solar panels. Charge controllers stop batteries from overcharging while batteries store the energy generated by the solar panels. Solar panel applications can significantly lower the cost of operating a yacht, making it self-sustaining and fuel-free as solar technology continues to advance.
4. Practical solutions onboard
By provisioning galley and cabins to be environmentally friendly, yacht owners and charter companies are taking a big step toward a more sustainable industry. This could mean swapping plastic straws and stirrers for metal ones, opting for reusable bags, or using recyclable bamboo towelettes instead of paper towels. Yachts could also adopt natural, chemical-free toiletries, cosmetics, cleaning products, and sunscreens onboard to prevent harm to marine environments.
Water that runs off the boat during a scrub down directly impacts the aquatic environment, so it's important to be mindful of the chemicals that seep into the ocean as they may harm ecosystems. Furthermore, using practices to prevent any toxic oils or chemicals from coming in contact with the ocean are in common practice today. Finally, conducting an inspection and regular maintenance of the bilge will also prevent any possible contamination and lower the risk of equipment corrosion.
5. Fuel cells
Hydrogen fuel cells will soon be a reality in yachting. In fact, Lürssen is involved with some comprehensive R&D testing.  Yachting is and has always been an industry that adopts new technology at a glacial pace. If the harnessing of the fuel cell succeeds, it may one day supplant the hybrid diesel-electric engines and solar-powered sailboats that have served as a first step toward nautical sustainability.
Harnessing hydrogen presents big challenges: waterside hydrogen fueling stations are few and far between. Also, storing the highly flammable element in both liquid and gaseous forms requires large, specially outfitted tanks that might consume valuable real estate across a boat's interior.
While these systems represent an important step-change in sustainable yachting technology, nobody expects a true, zero-carbon yacht for at least a decade, and technology like hydrogen fuel cells will be a critical component but not the total sol.