2019 may be coming to a close, but these six subscription boxes for tween girls are still going strong! From earring subscription boxes to your favorite fandoms, there's something for girls of every personality in our list. Keep reading to learn more about six of the best subscription boxes for tween girls this year.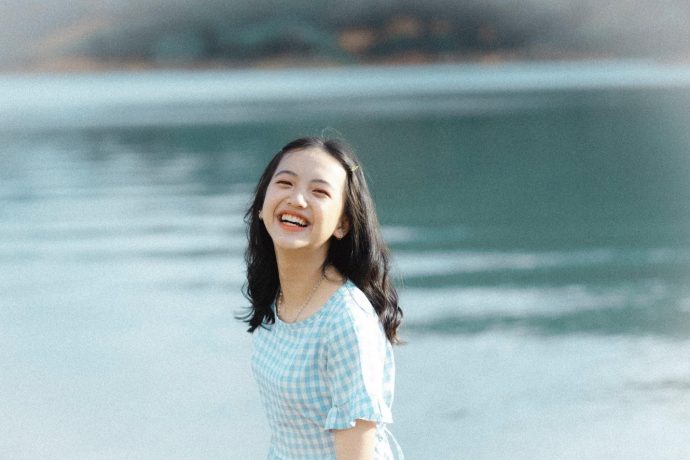 Hey Rowan
If your tween loves earrings as much as we do, Hey Rowan is the right earring subscription box for you. Quality, affordable earrings that are nickel-free and hypoallergenic are available right at your fingertips. You can choose from either silver or gold earrings, and with three plans available (three, six, and twelve-months) you can have stylish earrings delivered to your door as often as you like.
Starting at $22.95/month for a 3-month sterling silver package, the prices that Hey Rowan offers are incredibly affordable, and you can guarantee that Rowan puts care into their pieces. Nickel-infused jewelry alloys have been used for decades, but research shows that nickel can have harmful side effects on the body. Hey Rowan's jewelry is completely nickel-free, so you'll never have to worry about breakouts or rashes.
Ipsy
At only $12 per month, Ipsy is one of the most affordable subscription boxes on our list. You'll be gifted with five items per month, and when you sign up, you'll get a makeup bag for your tween to store her new makeup in. Tweens are just starting to get the hang of applying makeup, so giving her a starter set is the perfect idea.
You'll start by choosing your tween's skin tone, along with other questions about preferences, skin complexion, and more; and from there, you'll be matched with a selection of products that are perfect for your tween in every way. This all-inclusive questionnaire helps develop a sense of style and connection between your tween and their box, so they'll love everything that comes with it each month.
Fandom of the Month Club
For only $13 per month, your tween will get access to one of the more popular subscription boxes out there; Fandom of the Month Club. Each month, you'll get a surprise box with four fandom-inspired items (which are a complete surprise by the way). With a new theme every month, you'll find that the box never gets stagnant and your tween will absolutely love the adorable collectibles included.
Shipping isn't included in this box's pricing structure, so you'll have to pay about $4 extra for domestic shipping within the US. However, that still only comes to about $17 per month for a unique and loveable subscription box your tween will adore.
Smuggler's Bounty
Star Wars has been a cultural phenomenon since the very first movie was released in 1977. Since then, it has become an iconic franchise the world over; inspiring awe and wonder in people of all ages. Now, with Smuggler's Bounty, you can get a Star Wars-themed subscription box delivered right to your door!
This Amazon-exclusive box put together by Funko is delivered every other month for the price of $29.99. Inside you'll find exclusive Star Wars merch, including Star Wars plush figures, miniatures, and more! Each month's theme is a surprise, so you'll never know what you're getting!
Inspire the Star Wars fan in your life with this affordable box that's great for tween girls and under. Each box contains up to six items, so you can be sure this awesome fan box is well worth the price.
Society Socks
For about $16 per month, you can send the tween in your life some new stylish socks with Society Socks. For each month you're subscribed, two pairs of socks will be donated to those in need; making Society Socks not only an affordable subscription box, but also a socially-conscious company that has a mission for their profits.
The company also offers free (that's right) shipping worldwide, which is something you simply won't find with many subscription services. You can cancel at any time, and your tween will love the patterned socks that come in every box. Sign up today to learn why Society Socks is a favorite among its customers!
Wizarding World Crate
Last but certainly not least, we come to J.K. Rowling's Wizarding World Crate; the subscription box that's full of the magic and wonder of the Harry Potter universe. Got a Potterhead in your family? No problem! Every other month your tween will get a unique box filled to the brim with all manner of magical Potter-inspired items; from plush dolls to journals to wands and more!
You can find this awesome crate at sites like LootCrate, and even on Amazon. With a generous price tag, affordable shipping options, and loot that will leave Muggles everywhere rife with envy, this subscription box is the perfect gift for the literature lover in your family.
Conclusion
Subscription boxes come in all shapes and sizes, but these six are some of the best for tween girls that you can find. Whether you've got a Potterhead or jewelry lover or both, these boxes offer affordable prices and loot that you just won't find anywhere else.