Congratulations on buying your first vehicle suitable for off-road adventures.  You might be tempted to start adding all kinds of customizations to your jeep or light truck.  It is important to start slowly, however, both with off-road driving and with upgrades to your vehicle.  Before you start shopping for Jeep Wrangler lift kits, here are some little ways you can get started breaking in your off-road vehicle:
Start with the Tires
Four-wheel drive is one of the things that separates off-road vehicles from wimpy city mouse cars.  Of course, your vehicle already has four-wheel drive, so you don't need to worry about that.  The other thing that enables off-road vehicles to handle rough terrain is the tires.  Even a compact car or old fogey-worthy sedan can do an okay job on unpaved roads if it has off-road tires.  For jeep enthusiasts, off-road tires make driving through mountains and mud even more fun.  Choose your off-road tires based on whether you will be driving in rocky, muddy, or snowy areas.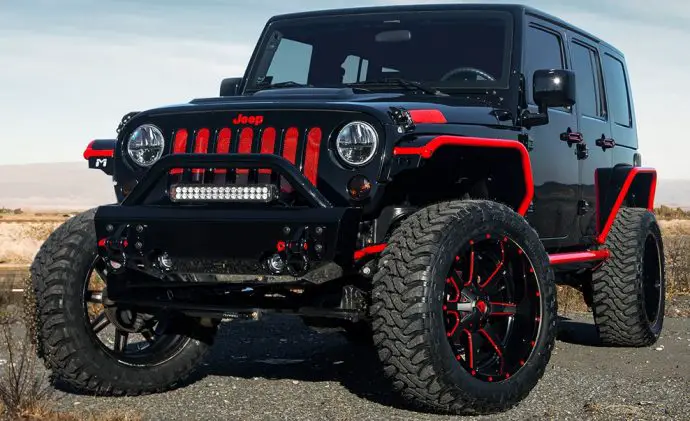 Think Carefully About Where You Want to Take Your Vehicle
The fun of camping is being able to live by your wits.  You feel a sense of accomplishment when you can rise to a challenge that nature presents, simply because you were well prepared.  The same applies to off-road driving.  The better you plan your early adventures in your off-road vehicle, the more fun you will have.  The planning is part of the fun for any road trip.  It is even more fun when you will be driving on nameless roads, relying on a compass instead of on GPS apps.  Planning ahead will also help you choose which vehicle upgrades you want.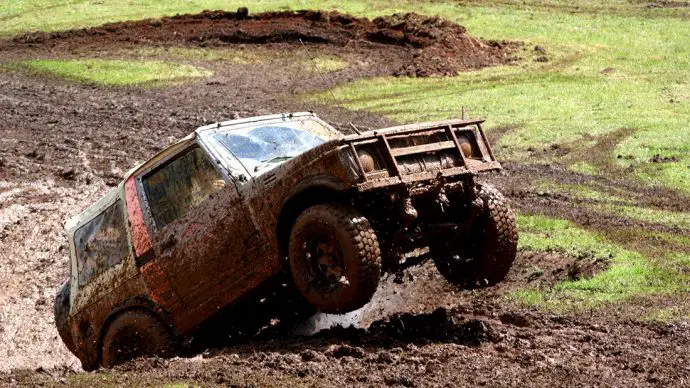 Your mind is the most important tool when you start your off-roading adventures.