Unless you have a deep interest in biking and use one to undertake adventures, you are in for some incomprehensible phrases and terms when buying the first time. Bicycles come in a large variety of functions, sizes, features, etc. that makes your riding experience better or worse depending on how much you know and what kind of bike you choose with that information.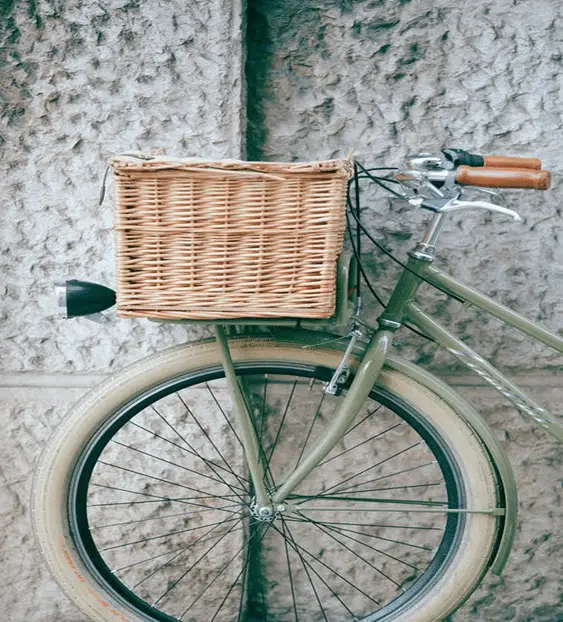 Similarly, bikes for women can differ from the rest. The difference can be in sizes and manufacture by the company for women's builds and comfort in riding. For this reason, you need to ensure that you know everything you need in your women's bike for any type of riding activity with the following tips:
Determine the Size
Women may feel more comfortable with lesser space between the handlebar and seating and lower height. For this reason, it's best to check on the size guides or consult a salesperson on the availability of sizes according to your body measurements. Some brands may not provide this detail but supply information on the bikes' own sizes labeled as small, medium, or large in measurements. Each bike company may have its own way of sizing bikes and providing specific details on them to help you get the right dimension. So it's best to experience and sit on as many bikes as possible to determine your preferred size for the activity.
Look for Your Kind of Bike
Choose your bike carefully after contemplating the need for it. Suppose you have quite a few varied tasks to handle on one bicycle including, commuting daily and participating in trailing events; you need to find a ride that can fit all functions adequately. Before getting a bike suggested by a salesperson that multitasks and supports the latest technology, get the basics down. Ensure to have your preferences adjusted or know that the bike can be adjusted later on by you or an expert fitter to suit the ride well to you.
Discern Convenient Bike Type
Most people look for their bikes in the days of spring and summer to get more outdoor opportunities and be as eco-friendly in this time as possible. Similarly, women with different responsibilities and professions need to get out as well and utilize the fresh summer breeze for a daily commute or strolling activity with kids. If you are looking for a bicycle this summer, you can buy a brand new Ladies bike with basket for just £280! Luckily baskets come with almost every type of bike, including road, hybrids, and mountain, and so on. Mostly, hybrid bikes perform well for comfortable daily use.
Choose Women Specific Bikes for Better Adjustments
A women-specific bike is a little different from the others to suit a women's body adequately while they ride. They aren't that dissimilar from the other bikes, with a few adjustments that you would have to do after purchasing a unisex bike. But if you find the unisex bicycle more comfortable and adequate for your task, that's acceptable as well. If you still don't understand, the following are some adjustments you can get with a women-specific bike that perform your tasks better for you:
Narrow handlebar
Women's saddle
Shorter reach
Low suspension
Lighter Shock Adjust