If you're visiting a cannabis dispensary, there are some things you need to know to make the most of your experience. This blog post will discuss what to expect when you arrive at the dispensary and how to prepare yourself before your visit. It'll also give you a few tips on what to buy while you're there.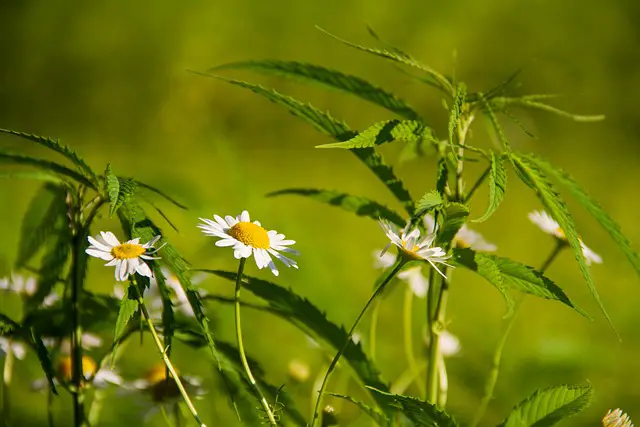 How to prepare
One of the primary things you need to know before visiting a dispensary is what type of products you're looking for. Are you interested in trying a new strain of cannabis? Or are you looking for something specific, like edible or topical? Many reputable cannabis dispensaries will have a wide variety of products to choose from, so you must know what you want before you go. This way, you can save yourself time and money by only looking at the products that are of interest to you. Rest assured that knowing what you want will help the budtender narrow down their recommendations for you.
Cannabis products have come a long way in recent years, so it's important to do your research before you visit a dispensary. With so many options available, it can be overwhelming to try and choose the right product. But by reading reviews and doing some research on the different products offered, you can make an informed decision about what you want to buy. This will help ensure that you're getting exactly what you're looking for and that you're not wasting your time or money on something that isn't right for you.
It's also important to know your budget before you visit a dispensary. Cannabis products can vary greatly in price, depending on the quality and quantity you're looking for. For example, an ounce of high-quality cannabis flower could cost you upwards of $300. However, if you're only looking to buy a gram or two, you can find decent quality cannabis for around $20. When it comes to edibles, topicals, and other cannabis products, the price will vary depending on the brand and the type of product you're looking for. Be sure to do your research ahead of time so you know what kind of budget you're working with.
What to expect when you arrive
You need to present an ID
When you first walk into a dispensary, you'll be greeted by a staff member who will ask for your ID. Be sure to have your valid government-issued ID on hand, as most dispensaries will not let you in without it. This is because cannabis is still federally illegal in the United States, so dispensaries must adhere to state and local laws.
You'll be asked to sign in
After you present your ID, you'll be asked to sign a legal waiver that states you are of legal age to purchase cannabis products. Once you've signed the waiver, you'll be given a copy of the dispensary's menu. More often than not, the menu will be available online before you even step foot into the dispensary.
Once you've looked over the menu, the budtender will give you a brief tour of the dispensary. This is a great time to ask any questions you may have about the products or the purchasing process. For instance, you may want to ask about the different strains of cannabis or how to consume edibles.
What to buy
Now that you know what to expect and how to prepare for your visit, it's time to talk about what you should buy while you're at the dispensary. If you're a first-time cannabis user, it is recommended to start with a low-dose product like a CBD tincture or gummies. This will help you get acquainted with the effects of cannabis without overwhelming your system. If you're looking for something to smoke, a good starting point is a quarter ounce of mid-grade cannabis flower. This should be enough to last you a few weeks, depending on how often you use it.
Topicals are another great option for first-time users or those who are looking for relief from pain or other ailments. CBD-infused topicals are a great way to get the benefits of cannabis without having to ingest it. You can find topical products like lotions, salves, and patches at most dispensaries.
There's no wrong way to consume cannabis. It all comes down to personal preference and what you're looking for in a product. Be sure to do your research ahead of time and talk to the budtender about your options before making a purchase. With so many products on the market, it can be tough to know where to start. But by following these tips, you can be sure that you'll find the perfect product for your needs.