Every day, e-commerce websites fall victim to hackers who steal sensitive information such as credit card details. In order to protect your customers (and provide them with much-needed reassurance), it's crucial you know how to protect your online store and the customer data that's being shared through it.
Here are some top tips as to how you can improve the cyber security of your website:
Use a Card and Address Verification System
To reduce the number of fraudulent charges on credit cards that occur through your e-commerce site, consider requesting the card verification value (CVV) and implementing an address verification system (AVS). This makes sure the credit card holder has these important details to hand before the transaction is completed. For example, if a thief is using a copied card, they might not have the CVV (the number on the back of the card) nor will they know the cardholder's registered address.
source:
here
Make Sure Your Website's Users have Strong Passwords
Even though it's your responsibility to keep your customers' details safe on the back-end of your website, it's also beneficial to help customers improve the security of their front-end details too. Assist customers by requiring passwords that use numbers and/or symbols and are a minimum number of characters long. Creating more complex, longer passwords will make it much harder for hackers to attack your website from the front-end.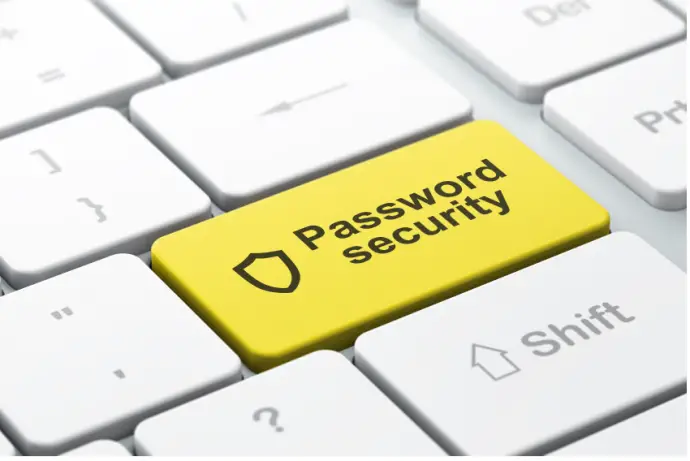 source: here
Establish Layers of Security
One of the best ways to protect your website is to create layers of security. You could start with firewalls which provide an initial layer of security that stop attackers breaching your network and gaining access to sensitive information. Then, you could add further layers to your applications (contact forms, search queries and login boxes) and website. Adding these measures will make sure your e-commerce website is protected from different application-level attacks such as cross-site scripting (XSS) and structure query language injections (SQL).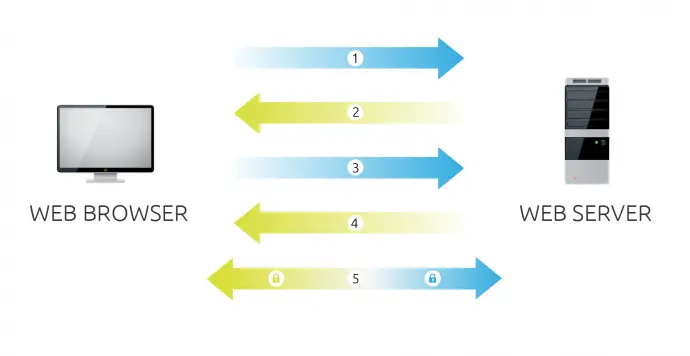 source: here
Offer Training to Your Employees
It's important your employees know that they should never text or email sensitive data, nor should they reveal any private information in live chat sessions. That's because none of these methods of communication are secure.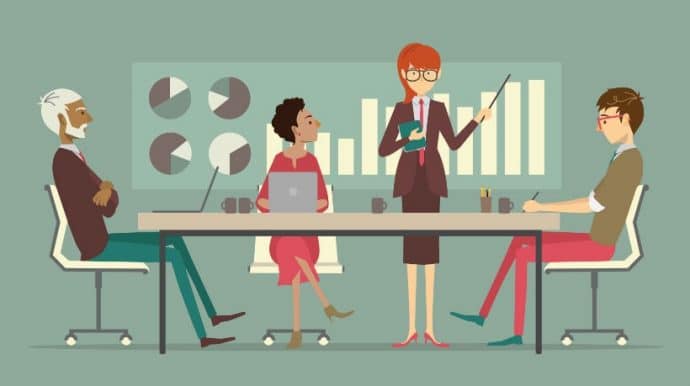 source: here
You should also educate them on the policies and laws relating to customer data, making sure they're trained on all the actions they can take to keep it safe. To make sure your employees adhere to your company's cyber security guidelines, create policies and protocols that need adhering to.
By implementing the above, you'll take some of the necessary steps towards protecting your website from being hacked, making sure any sensitive information you have isn't stolen.