With a lot of information about nature and animals there are also bound to exist also false theories and facts. However, what about fabricated facts about animals that are intentionally inaccurate in a humorous way?
Today we're taking a look at the funniest completely inaccurate animal facts based on images of the animals. Some of them are inspired by the general characteristics while others are based on the specific pose the animals take in each photo.
None of it is meant to be taken seriously and we hope you have a laugh while reading these just like we did fellow lazy penguins.
The Funniest False Animal Facts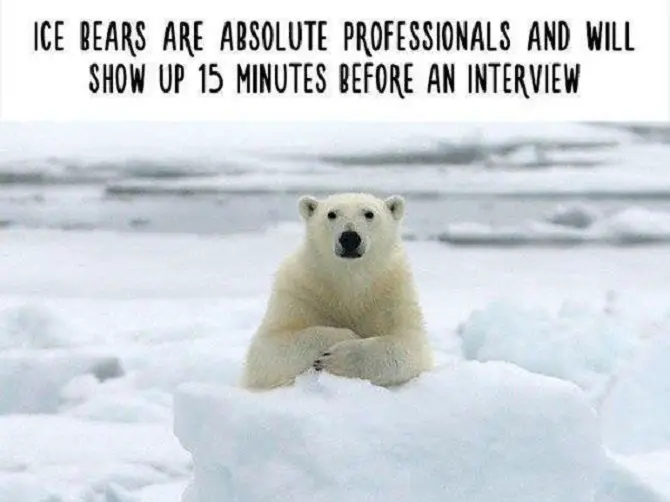 Source: Link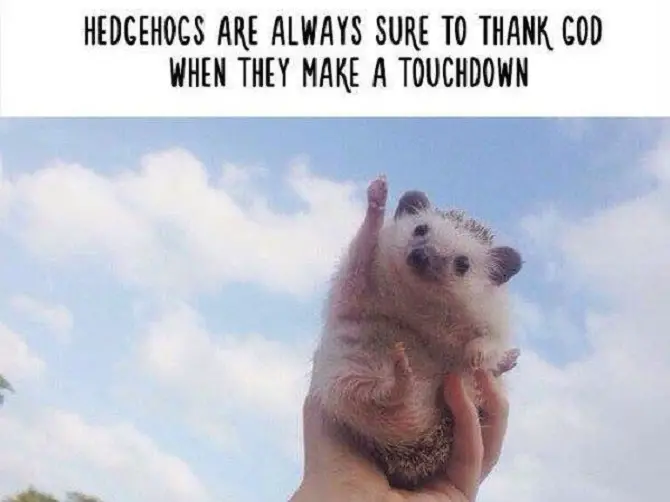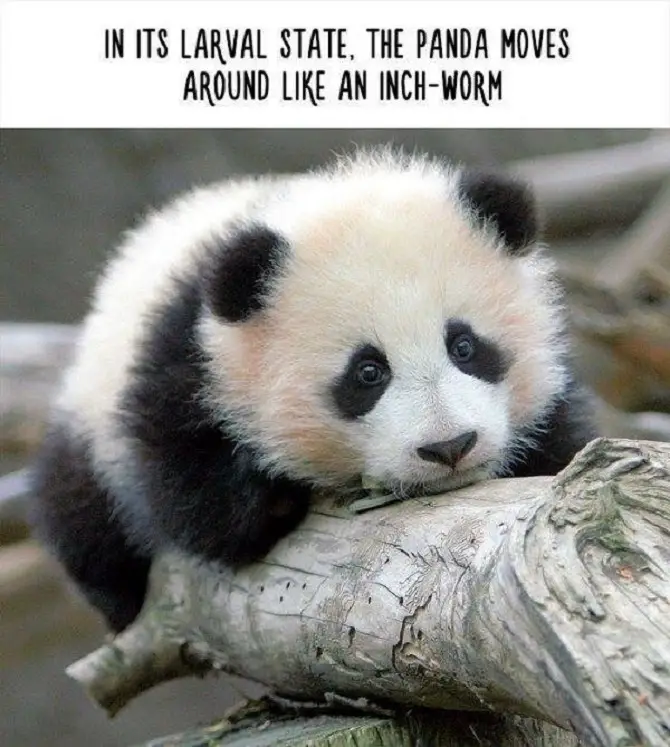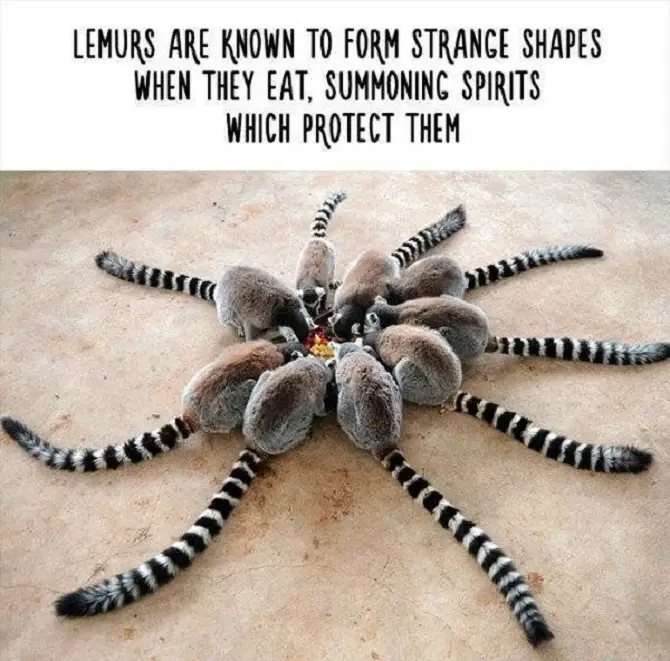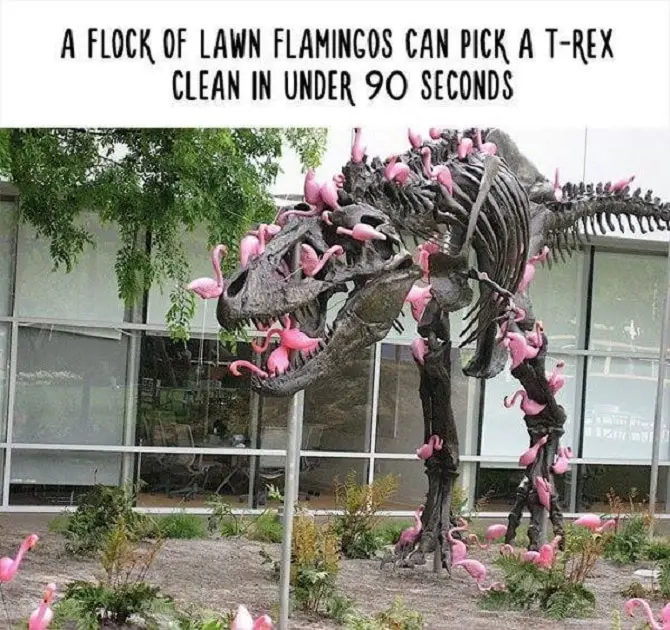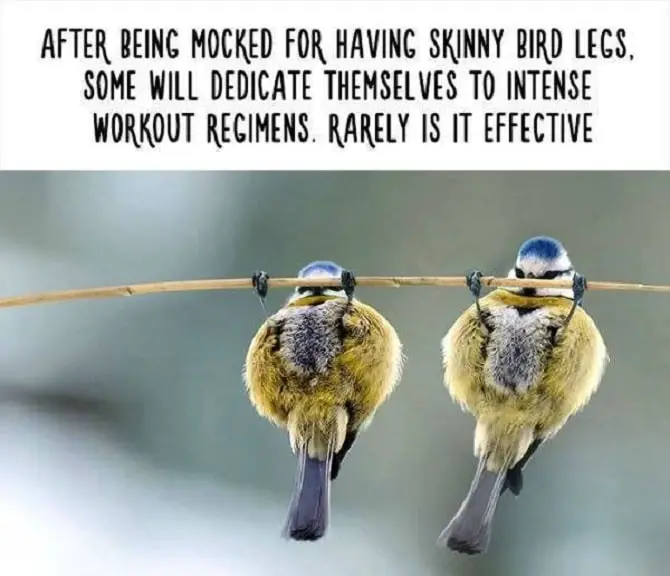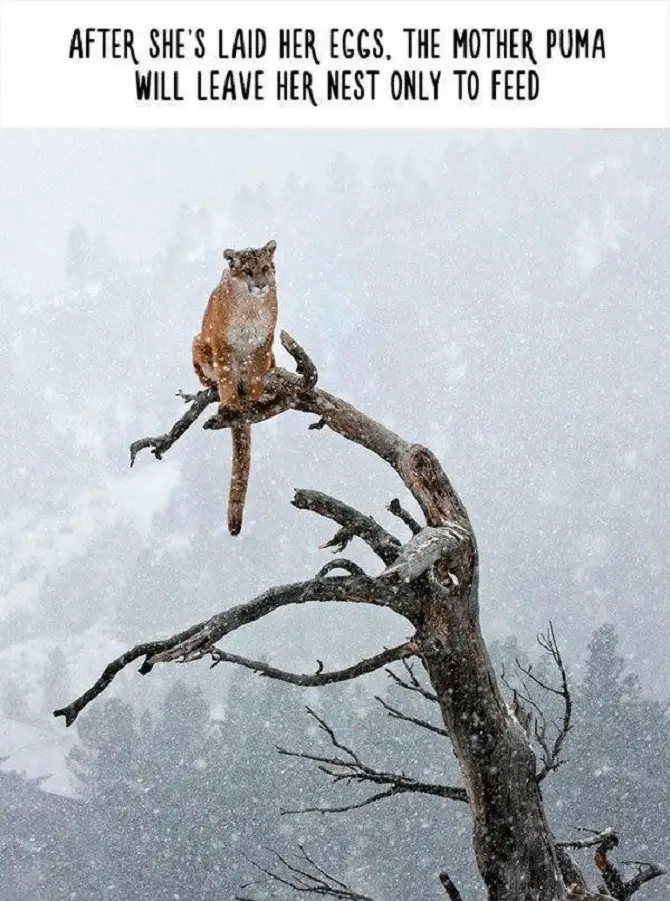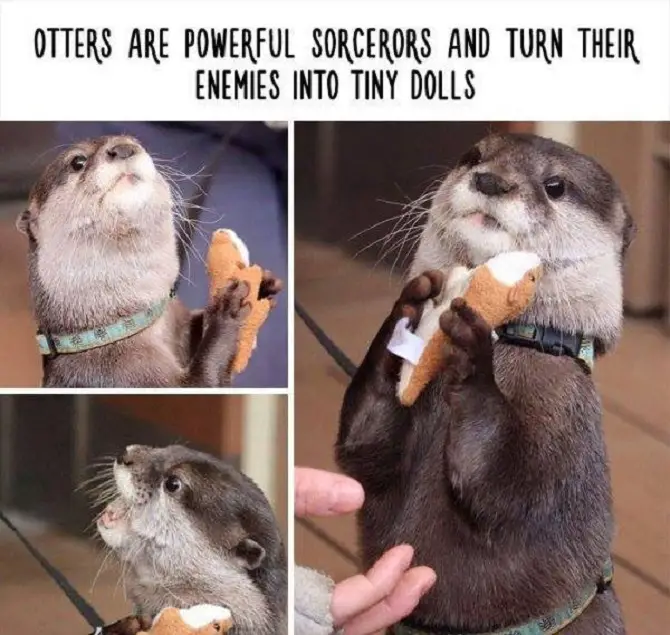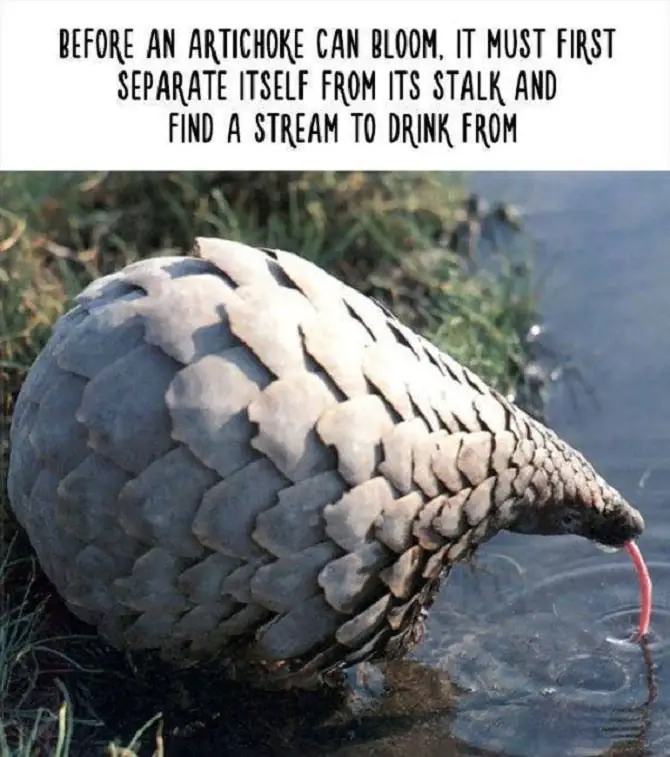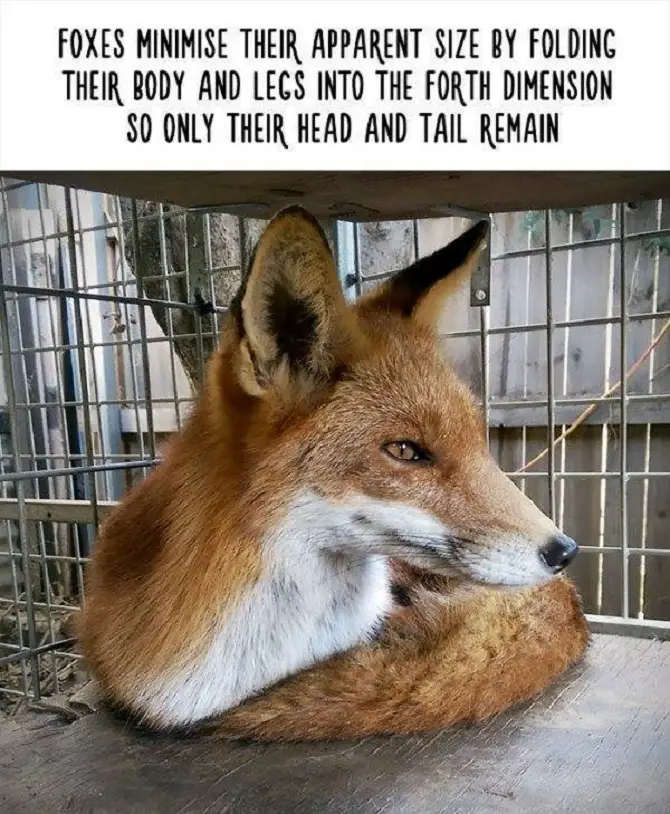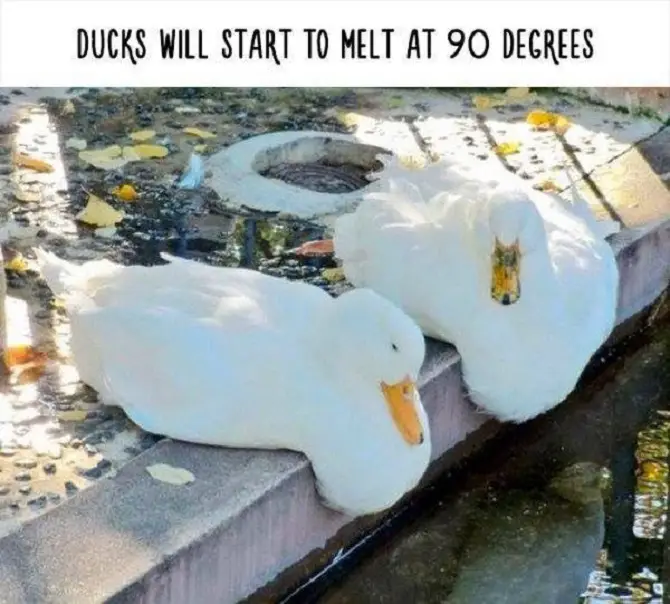 You Will Definitely Love these Photos:► Funny Tweets Rating Adorable Dogs And More – The Funniest Wildlife Photos In The World For 2015