Serbia is one of the beautiful Balkan countries in Eastern Europe with lots of wonderful places to see. The landscape of the country is filled with some of the most famous mountains of Europe such as the Carpathian and the Balkan mountains and huge rivers such as Danube which crosses most of central Europe.
As a matter of fact, Danube passes through the capital of Serbia, Belgrade, which is another very beautiful city everyone needs to see at least once. Today we're taking a look at it and many more fairy tale places in Serbia.
What are your fondest memories of Serbia fellow lazy penguins?
1. Belgrade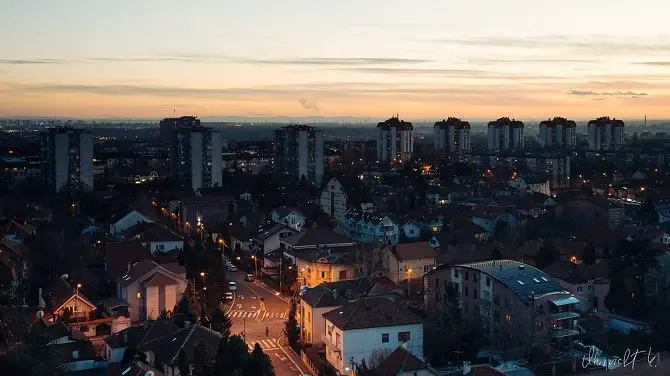 Source: Link
2. Golubac Fortress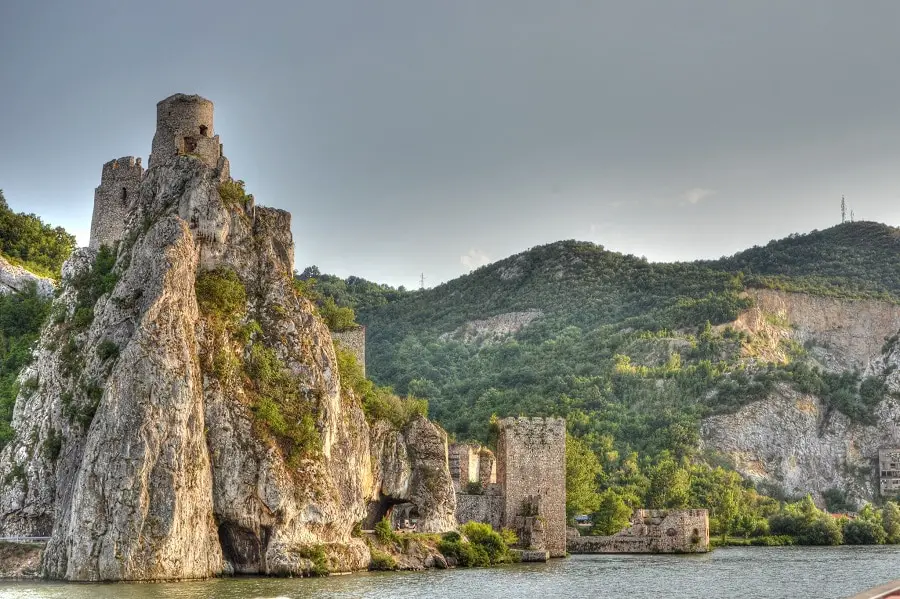 Source: Link
3. Kopaonik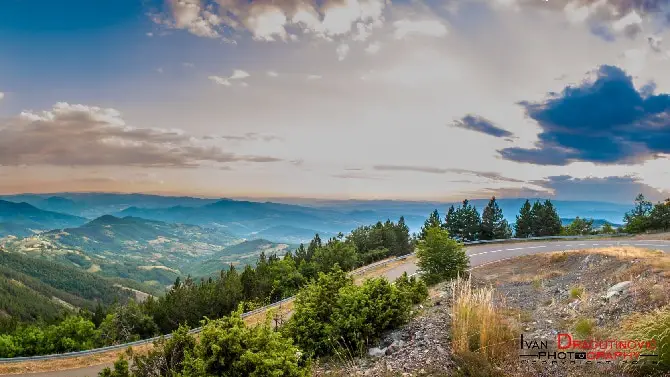 Source: Link
4. National Public Library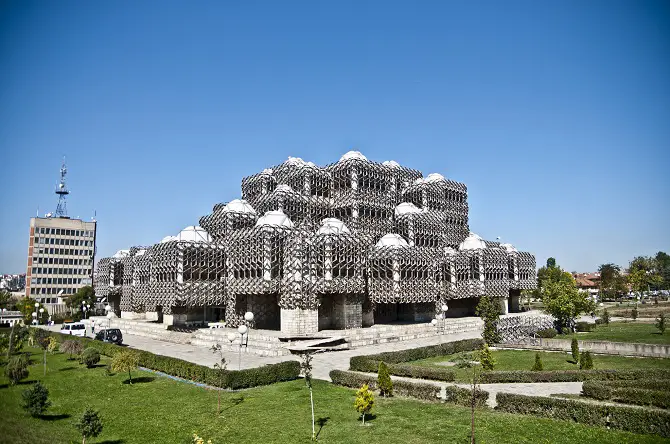 Source: Link
5. Moravica Gorge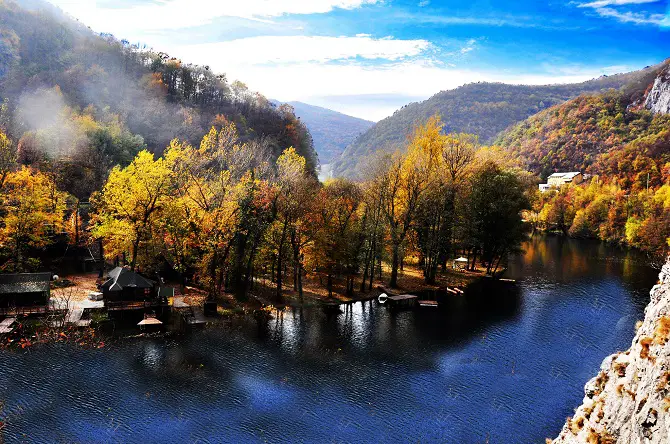 Source: Link
6. Ruzica Church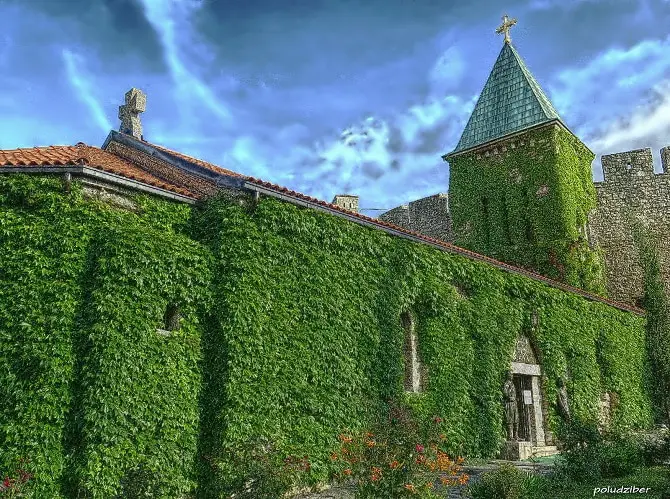 Source: Link
7. Belgrade's Danube River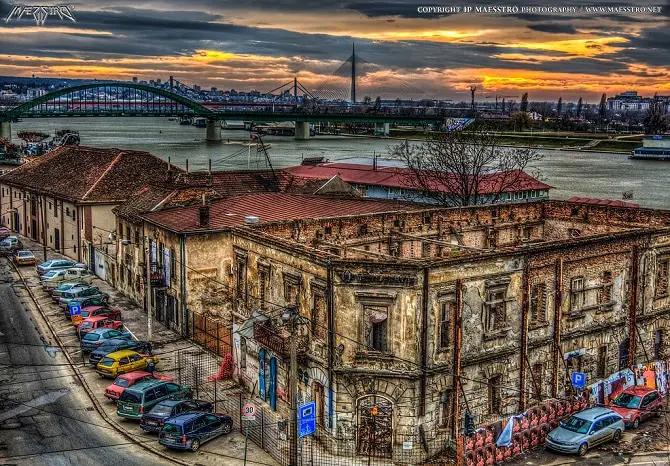 Source: Link
8. Sićevo Gorge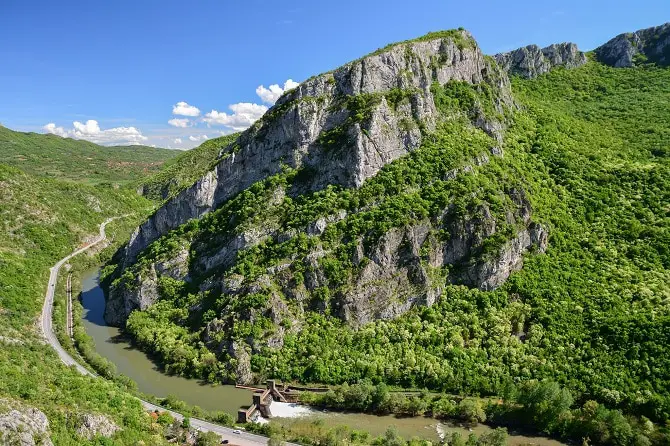 Source: Link
9. Bubanj Memorial Park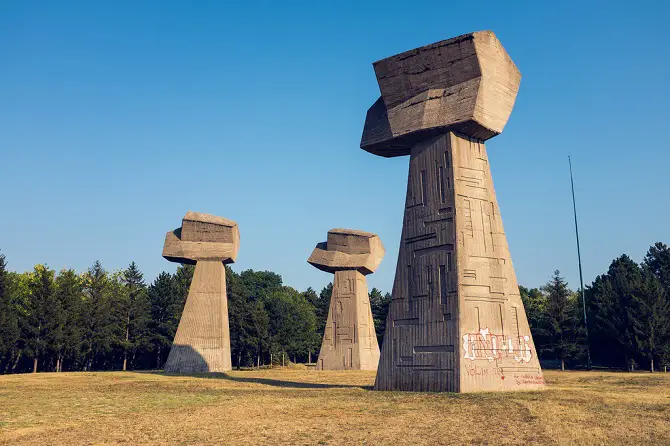 Source: Link
10. Surdulica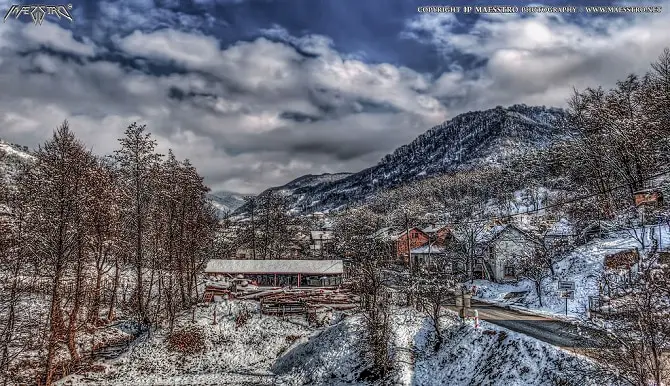 Source: Link
You Will Definitely Love these Photos:► Unique River House in Serbia – The 10 Cheapest Places to Visit in Europe