Europe is an amazing place to travel to but it can be pretty hard on your finances. However, there are several cities in Europe where you can still see ancient ruins, beautiful architecture, fabulous art and experience unique cultures without spending a fortune.
Simply Holiday Deals have put together this cool infographic using Price of Travel's Backpacker Index to highlight some of the most affordable places to visit on a trip to Europe:

Kiev, Ukraine
Make sure that you visit Kyeovo Pecherska Lavra, a monastery with golden roofs that is full of spectacular sights. Khreshchatyk Street is the main drag where many people go and it is great for people watching and Andriyivski Uzviz is a market place that is worth a visit. Be sure to take the metro to Hidropark Island in the Dnipro River where there are beaches perfect for slowing it down and relaxing.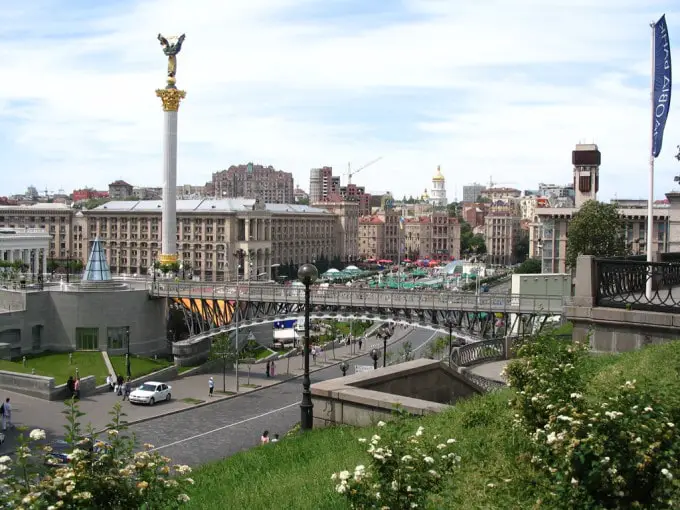 Source: link
Bucharest, Romania
Romania's largest city is a mixture of architectural wonders. There are crumbling buildings mixed with cutting edge modern architecture that are sure to please everyone. Check out the orthodox churches, the historic quarter, and the many beautiful parks. Be sure to visit some of the specialty museums that are available here. If you want to go hiking just head to the outskirts of the city for an area filled with forests and beautiful lakes. Romania is a perfect country to visit and easily accessible if you have a Eurail Pass.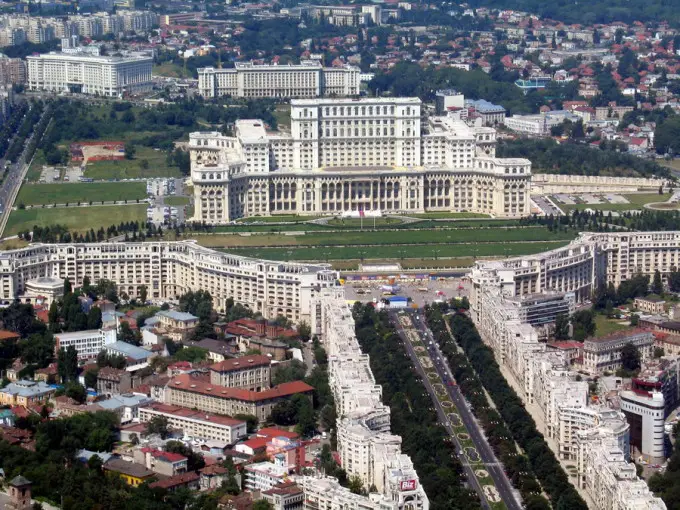 Source: link
Sofia, Bulgaria
This is a beautiful city full of parks, gardens and many wonderful affordable cafes and restaurants. This is a great city to explore on foot and you can find many museums, galleries, and nightclubs to spend your days in. You can also go skiing on Viosha Mountain about 10 km outside of the city.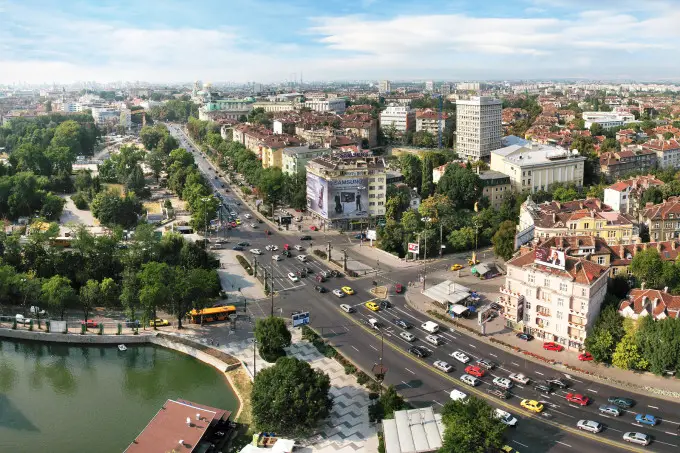 Source: link
Krakow, Poland
This city is rich in history and culture. Wander through Old Town and its medieval square and be sure to visit Wawel Hill and view the Castle and the cathedral of the same name. There are 20 museums to visit that explore the history of this city. Make sure to check out the Wieliczka Salt Mine and Auschwitz Concentration Camp as well.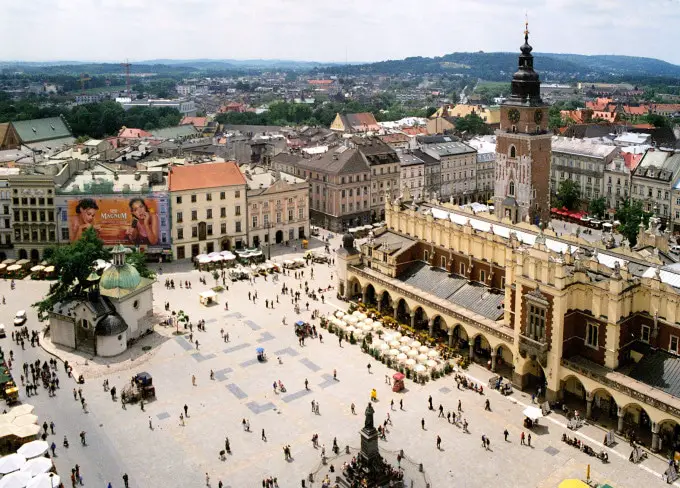 Source: link
Warsaw, Poland
The Old Town was nearly completely destroyed during World War II but it has been restored beautifully. Be sure to check out The Royal Castle that is now a museum. Warsaw has a bustling nightlife and a fantastic music scene that is sure to please all night owls.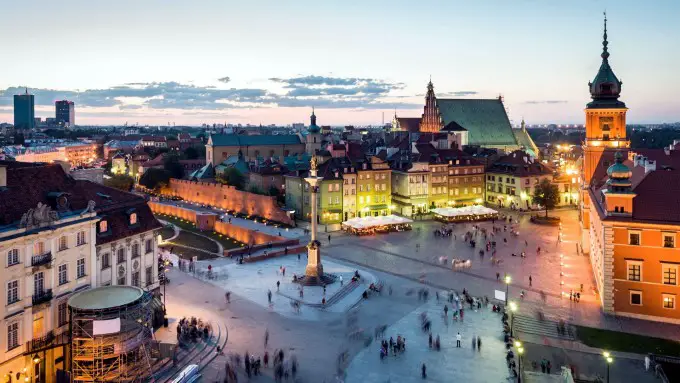 Source: link
Belgrade, Serbia
This Capital City is home to Beogradska Tvrđava, a fortress strategically situated at the meeting of the Danube and the Savia Rivers. There are several museums as well as a huge park inside. Be sure to visit the Nikola Tesla Museum and also the beautiful Church of the Saint Sava.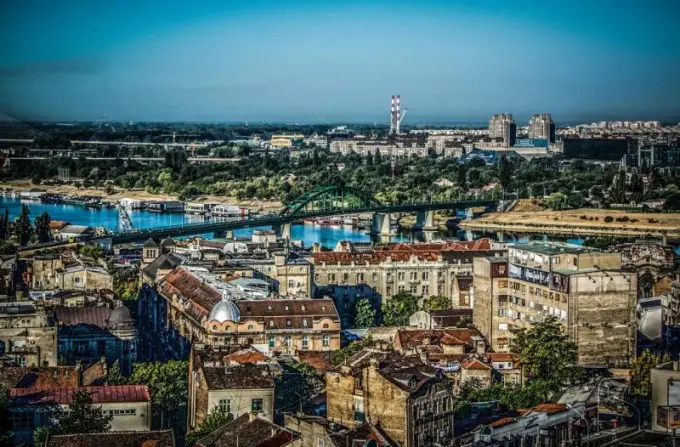 Source: link
Sarajevo, Bosnia and Herzegovina
This beautiful city is surrounded by the Dinaric Alps and it is almost completely recovered from the wars in the 1990s. It is situated close to some of the cheapest skiing in Europe. Be sure to visit the Town Hall and walk along the nine bridges in this beautiful city that is on the Miljacka River.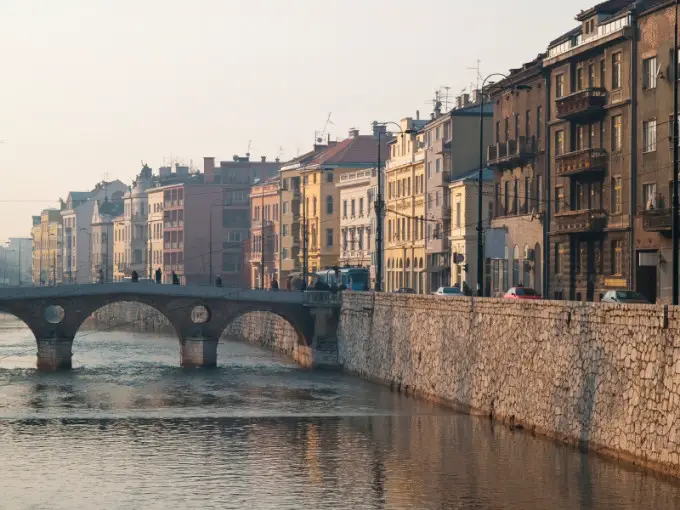 Source: link
Budapest, Hungary
This City is known as the "City of Baths" so make sure to visit Széchenyi Baths that is housed in a large building that looks like a Baroque palace. This is a great city to explore by bicycle and there are paths along the Danube River that cars are not allowed on. There are over two hundred museums and galleries here so be sure to explore the culture of this lovely city. You can also explore this great city for less than you'd think, especially if you take advantage of a great flight deal.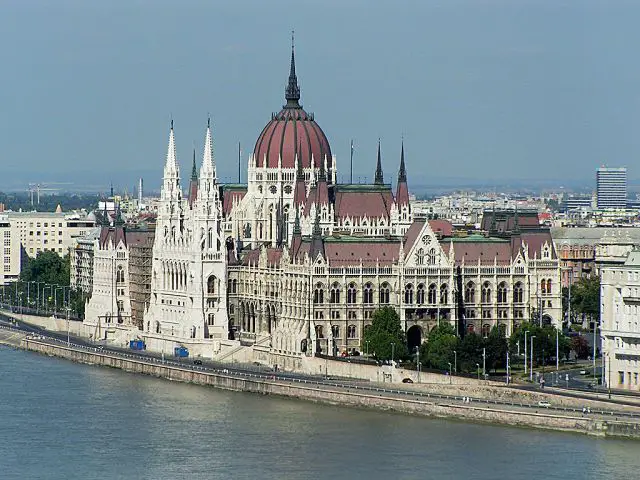 Source: link
Cesky Krumlov, Czech Republic
This large city in the South Bohemia Czech Republic features a large 13th century castle. You can climb the bell tower and look at the entire city below you. If you are there during the summer be sure to catch the International Music Festival Cesky Krumlov that begins in July and ends in August.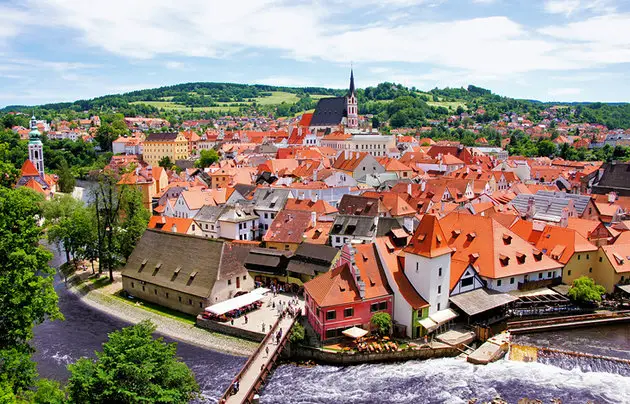 Source: link
Saint Petersburg, Russia
This port city located on the Baltic Sea and it is the cultural centre of Russia. Be sure to view the stunning architecture of the Church of the Savior on Blood and the Peterhof Palace. Be sure to visit the Mariinsky Theatre and catch a performance of world famous ballet or opera.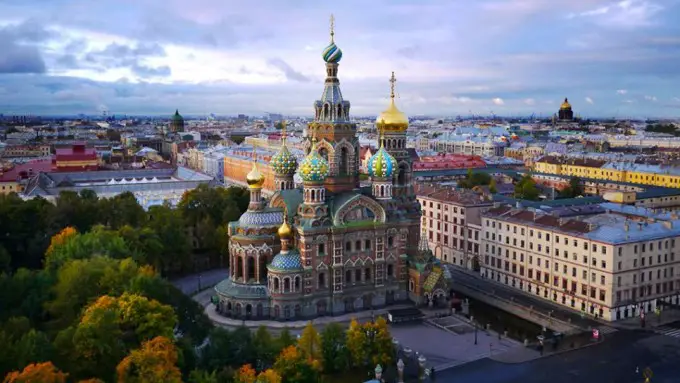 Source: link