Manatees are the big docile aquatic animals you'll see floating about seemingly aimlessly. They are also known as sea cows, but comically people also call them floaty potatoes.
The reason for this is that they move relatively slow and they weight over half a ton. Also they spend most of their day sleeping underwater and during the rest they are eating underwater plants.
Today we're looking at some of the most adorable big slobs of the sea world. At 8 kilometers per hour, can they reach your heart?
What do you think about our round friends fellow lazy penguins?
The Floating Loaves Called Manatees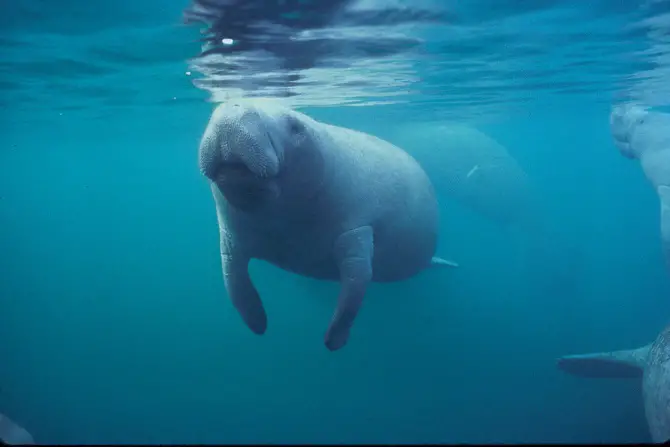 Source: Link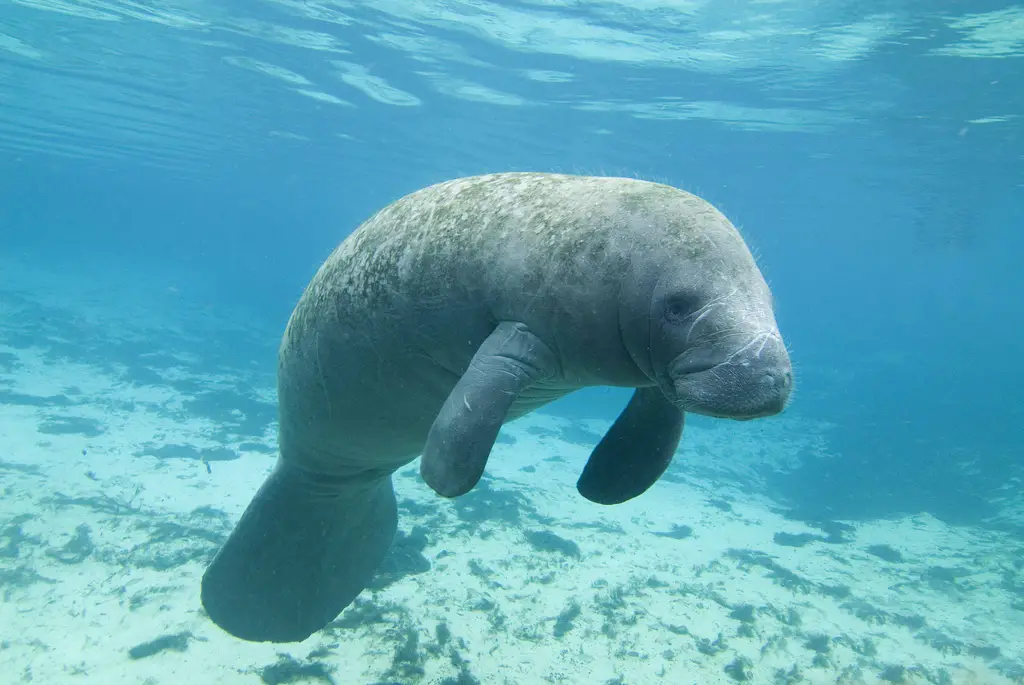 Source: Link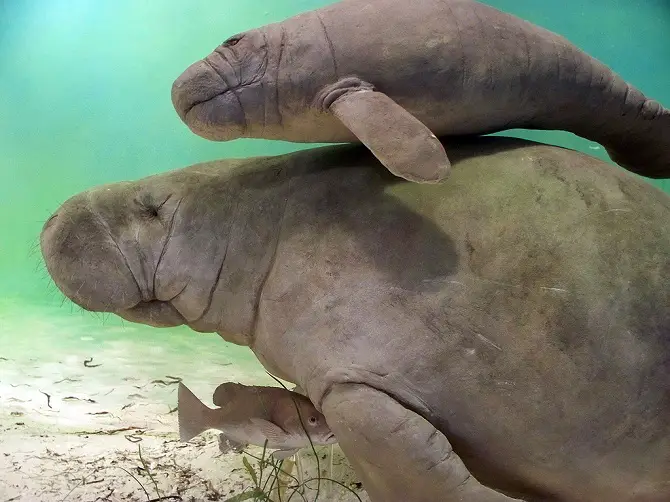 Source: Link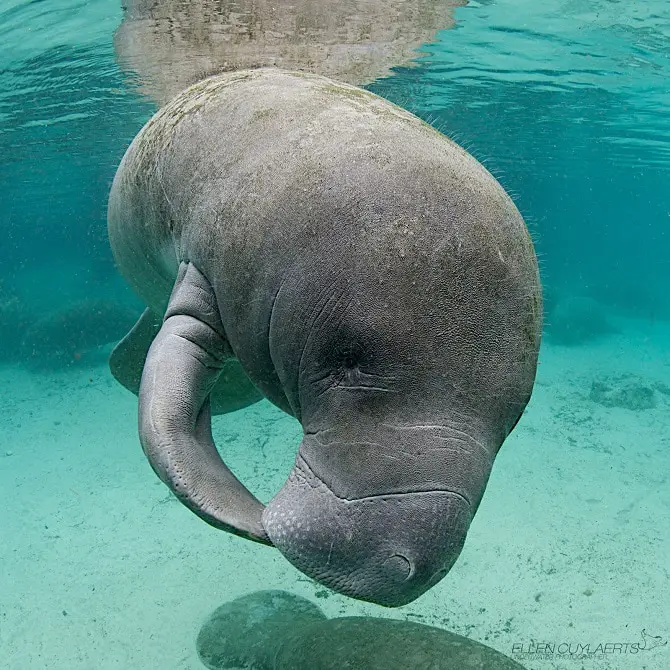 Source: Link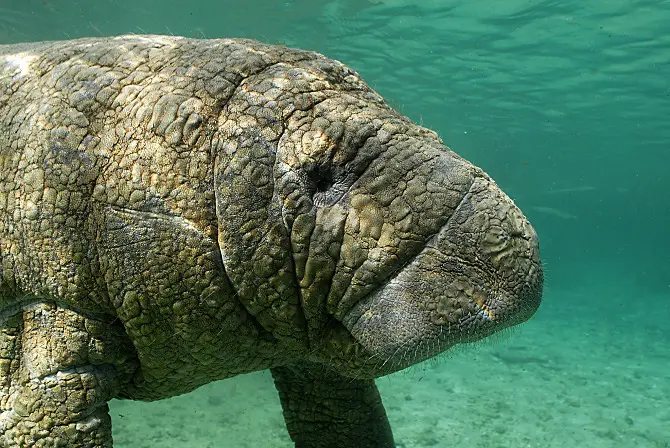 Source: Link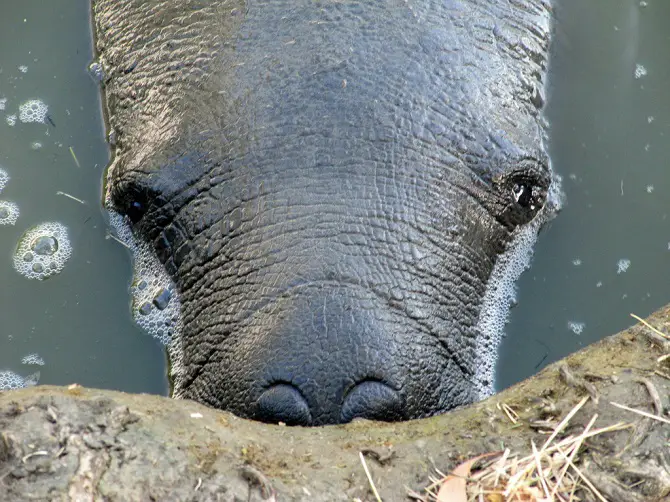 Source: Link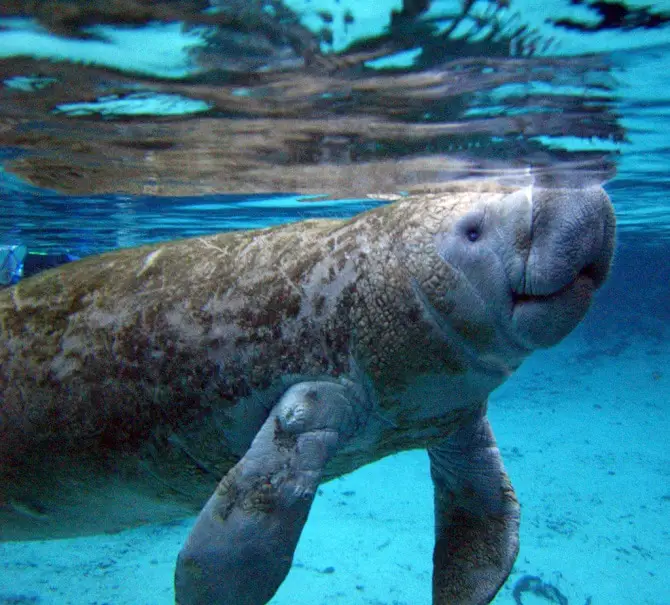 Source: Link
You Will Definitely Love these Photos:► The Adorable Mixture Of Animals That Are Platypus – Whitecoat Baby Seals Are The Most Adorable Thing You'll Ever See