If you are looking for a holiday that goes beyond the classic 'lying on a beach drinking a cocktail', then the following thrills should whet your appetite. An adventurous yacht charter on one of many available luxury yachts for charter allows you to enjoy any combination of high-octane activities while staying in a luxury floating hotel. And all with the added bonus of having a selection of water toys onboard to enjoy anytime you want. Without further ado, let's dive into some of the incredible ways to get your adrenaline pumping when cruising the Med.
Top four adventurous yacht charter activities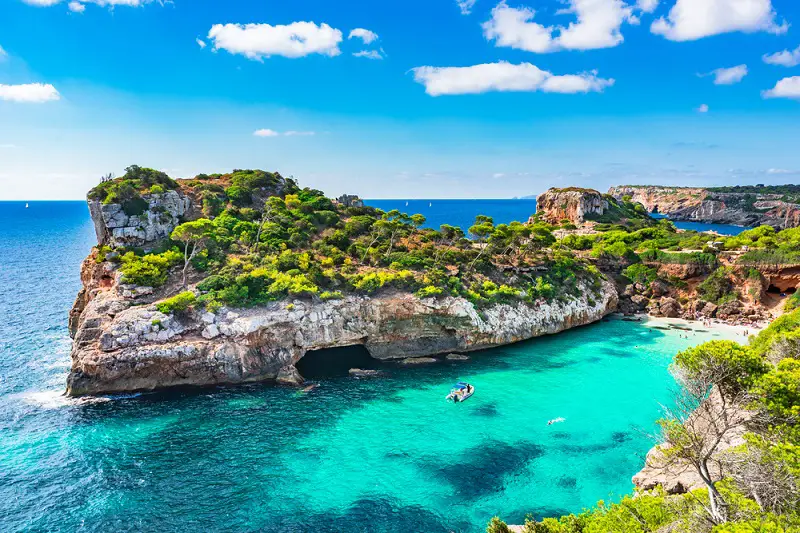 Cliff diving in Hvar, Croatia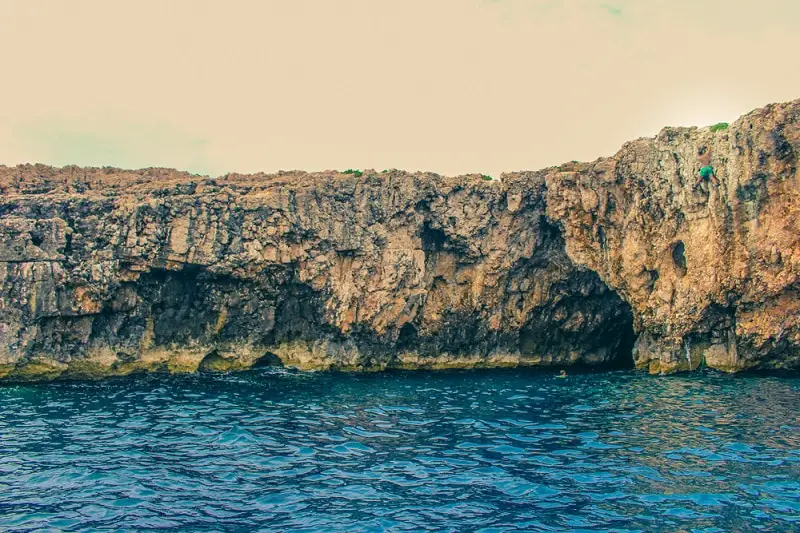 What could be more exciting than jumping from as high as 82 feet against the backdrop of historic Hvar and the turquoise waters of the Adriatic. Widely known to be the least complicated extreme sport, all you need to cliff dive is yourself and a willingness to take the plunge from sometimes dizzying heights. However, thrill seekers can work their way up from smaller cliffs to build up confidence. After you've had all the adrenaline you can handle, hop back on the yacht, grab a glass of local wine, and take an relaxed excursion to the nearby Blue Caves, a renowned beauty spot.
Rock climbing in Split, Croatia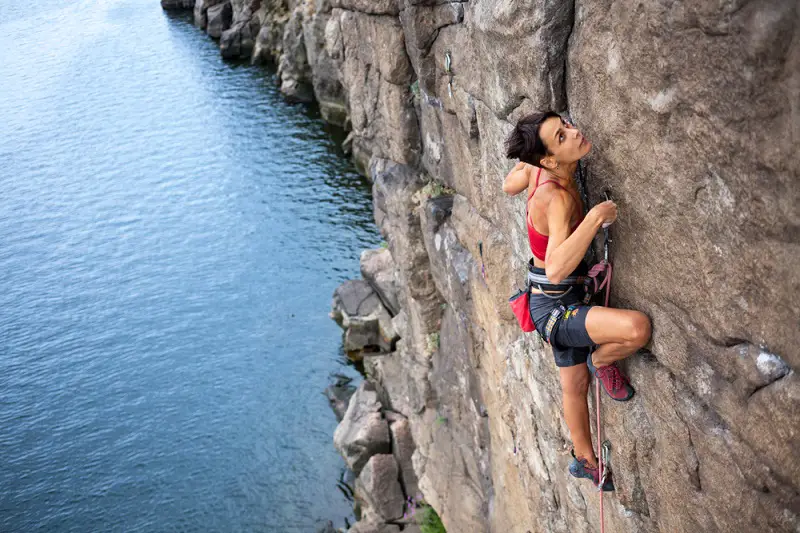 Another of our favourite high-octane yacht charter experiences in the Med is rock climbing. In Split, you'll be climbing sea cliffs, meaning that there is the opportunity (when safe) to jump off into the water if you need a break! With a rugged coastline, there are seemingly endless places to explore, and extreme rock climbing tours are available to book with local agents. Don comfortable swimwear that is easy to move in, and don't forget to apply sun protection before you go. Split is a hub of fantastic restaurants, so afterwards, why not treat yourself to meal out in the lively old town?
Kitesurfing in Tarifa, Spain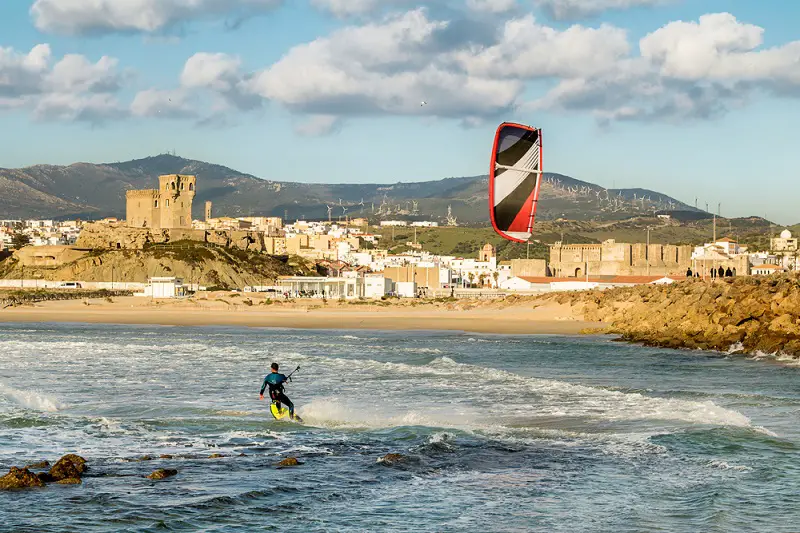 Tarifa may be a small town, located on the Costa de la Luz not far from Gibraltar, but it has become world-renowned for kitesurfing thanks to the high winds of its peninsula. This extreme sport involves harnessing wind with a large power kite, and using it to propel yourself across the water, sometimes at extremely fast speeds. If you want to practice beforehand, simply book a class at one of the local schools. Those on an adventurous yacht charter may wish to also spend a night exploring Tarifa, with this little town playing host to a number of incredible bars.
Skydiving in Athens, Greece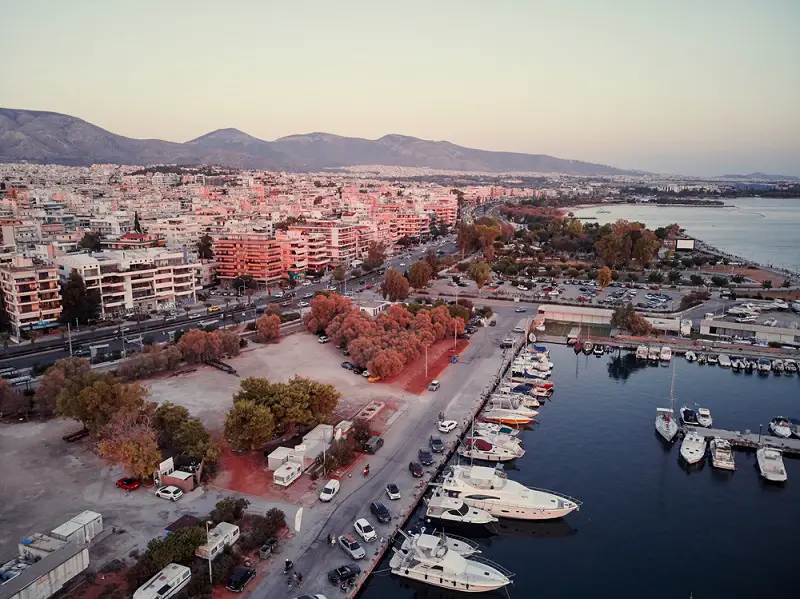 Imagine seeing the splendour of Athens from 14,000 feet in the air. Accompanied by trained instructors and with a safety briefing on what to do during the skydive, as well as the necessary safety gear, you'll ascend in a plane for 15 minutes before it is time to jump. You'll then free-fall for one minute at 220km/h, before your instructor opens the parachute at 1,500 metres, giving you plenty of time before landing to relax and enjoy the scenery. This is a truly incredible yacht charter experience that could be done before even embarking, coming aboard afterwards to enjoy a week of well-deserved luxury.