Do you want to know which are the most expensive vodka bottles in the world? Here we tell you. This liquor has a reputation for being cheap to get drunk easily. However, this couldn't be further from the truth. Vodka is one of the purest drinks in the world. This is because its distillation process is extremely delicate. Some of these liquors are filtered through the waters of the mountain. Others are purified through a fine sand made from carefully crushed diamonds.
World's most expensive vodka bottles
This exquisite process gives vodka a smooth, burn-free flavor. Plus, it lets you make the leap to becoming one of the most luxurious beverages on the planet. The world's most expensive vodka bottles look just as valuable as their contents. Their prices can reach millions of dollars. Ultimately, these products are out of reach for the average consumer. Some of them may even be just the whim of billionaires. However, the most expensive vodka bottles in our country are not accessible to all budgets either. The most expensive bottles of vodka are not accessible to everyone. The Oval Vodka Bottle, decorated with 7 thousand Swaroski crystals, is featured in multiple counts. Its innovative design is only available in the most elite nightclubs in the world. Its price is 6922 dollars. However, it was left out of this because its price is lower than those included in this ranking.
Russo-Baltique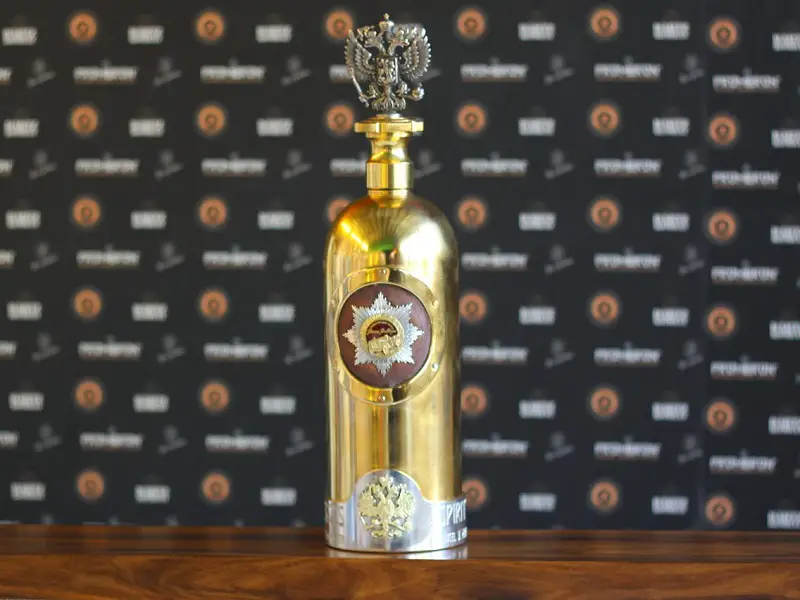 This bottle of vodka comes complete with an Auto SUV. If you think that's why it's excessive price, you're wrong. The container is made of nine kilograms of pure gold!
Price: 740 thousand dollars
Diva Vodka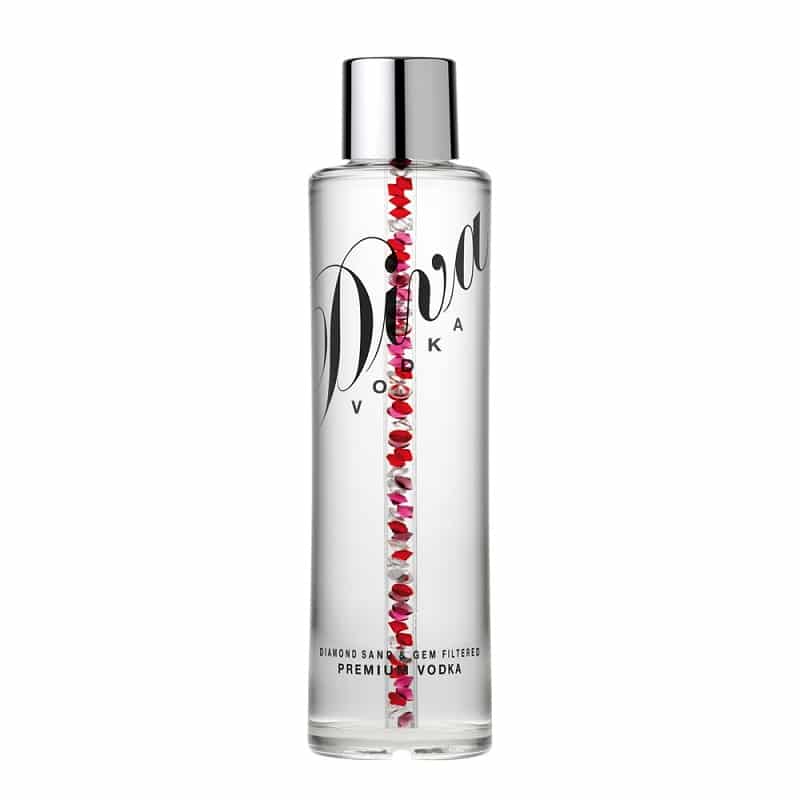 This bottle of vodka was created by the Scottish firm Blackwood Distillers. In addition, the content was subjected to a triple distillation process:
Ice
Birch charcoal
Diamond dust
This exquisite preparation gives it its distinctive and smooth flavor. The container is designed with precious stones and comes with a crystal wand. This one comes in different colors depending on the flavor:
Raspberry Flirtini
Long kiss
Lemon Drop
Platinum Passion
Price: 1 million dollars
Russo-Baltique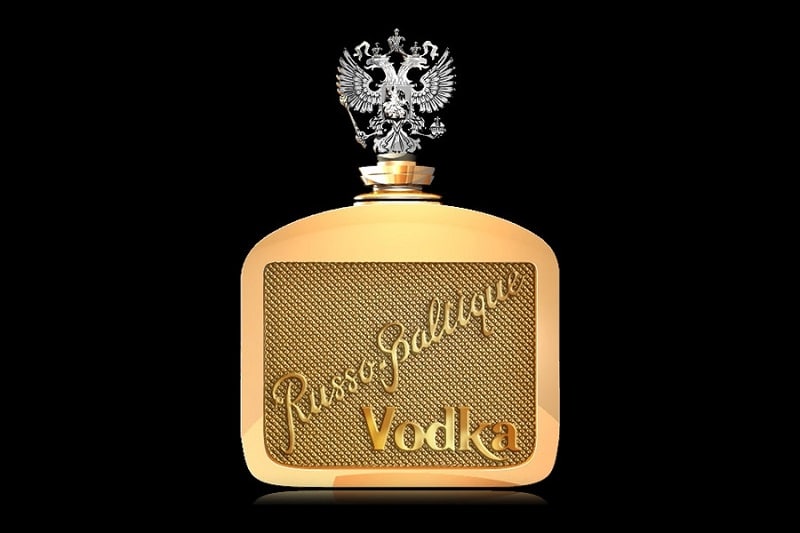 Russo-Baltique decided not to be left behind and, according to experts, launched this vodka with one goal in mind: Impress Russian royalty, tycoons and wealthy fans around the world. The bottle emulates the shielding of the radiator protector used in the brand's cars. However, it is made with gold coins, minted between 1908 and 1912. The lid of the container is made of white and yellow gold, with a replica of the Imperial Russian Eagle in diamond. You couldn't expect less from the mind behind the project, Princess Regina Abdurazakova of Kazakhstan.
Price: 1.3 million dollars
Billionaire Vodka
This brand is exclusive for billionaires and it is no wonder. This vodka goes through a distillation process that includes diamond sand. As incredible as it may seem, it has deliveries to anywhere in the world and is paid with PayPal. The bottle is decorated with diamonds and the case is made of platinum and rhodium.
Price: 3.7 million dollars
The Eye Of The Dragon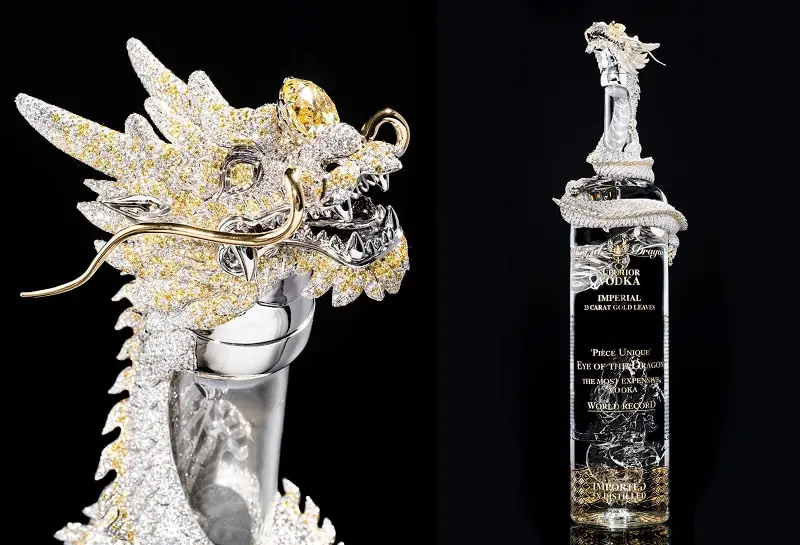 After looking at the previous bottles of vodka, you might imagine that there is no other with a higher price. If so, you are wrong. We present you the winner of the ranking. This is the most expensive vodka in the world and there is a reason behind it. The bottle, made by the Royal Dragon firm, has the following characteristics:
Two kilograms of eight karat gold
A yellow diamond valued at $ 4.6 million
The cover is decorated with 15 thousand small diamonds
Price: 5.5 million dollars