Do you want to know which are the most expensive headphone brands in the world? Here we tell you. The invention of headphones revolutionized the audio market drastically. However, did you know that they were originally created for telephony and radio purposes? These devices are items widely demanded by audiophiles. In case you don't know, this is what people willing to pay thousands of dollars for a good quality pair are told. Therefore, here we will present you the ten most expensive brands in the world. Headphones were one of the most innovative gadgets in the history of the sound industry. The underlying concept was to create a device that allows you to listen to music anytime, anywhere. Best of all, without disturbing people around you.
World's most expensive headphone brands in the world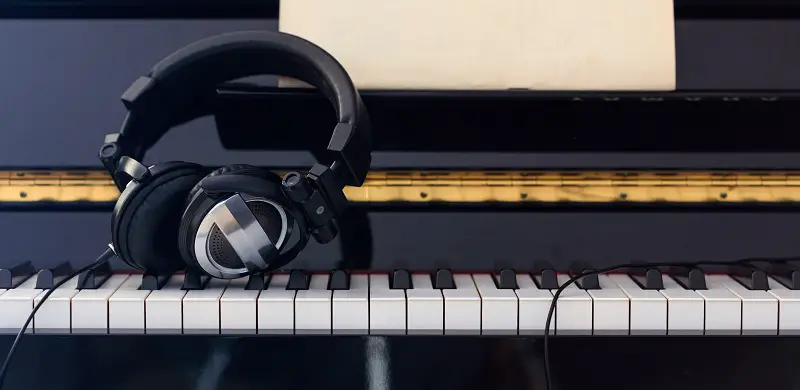 Today, technology has made it possible to create high-quality headphones. This can be evaluated through several characteristics; between them:
Comfort
Wealth
Frequency range
Quality of materials
Hearing innovations
The brands that produce the best headphones are often the most expensive as well. This is due to their distinctive details:
High voltage amplifiers
Top-notch ergonomic shapes
Exclusive designs
These brands took on the task of producing state-of-the-art headphones for the most demanding customers. However, they also have products with very affordable prices. Ultimately, few consumers could spend $ 12,000, to mention the lowest cost on the list. Do you think that the high prices of the mentioned headphones are unjustified? Perhaps knowing its details will make you change your mind.
Shure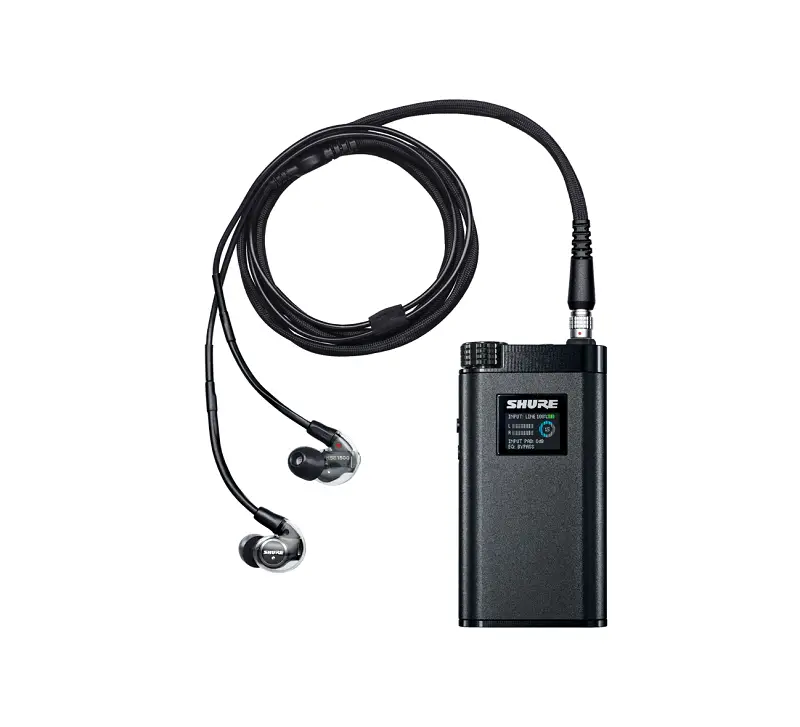 This brand of headphones is known for making comfortable products to provide professional-level sound reproduction. If you like in-ear designs, Shure has the most expensive on the market. This is the KSE1500 pair.
Stax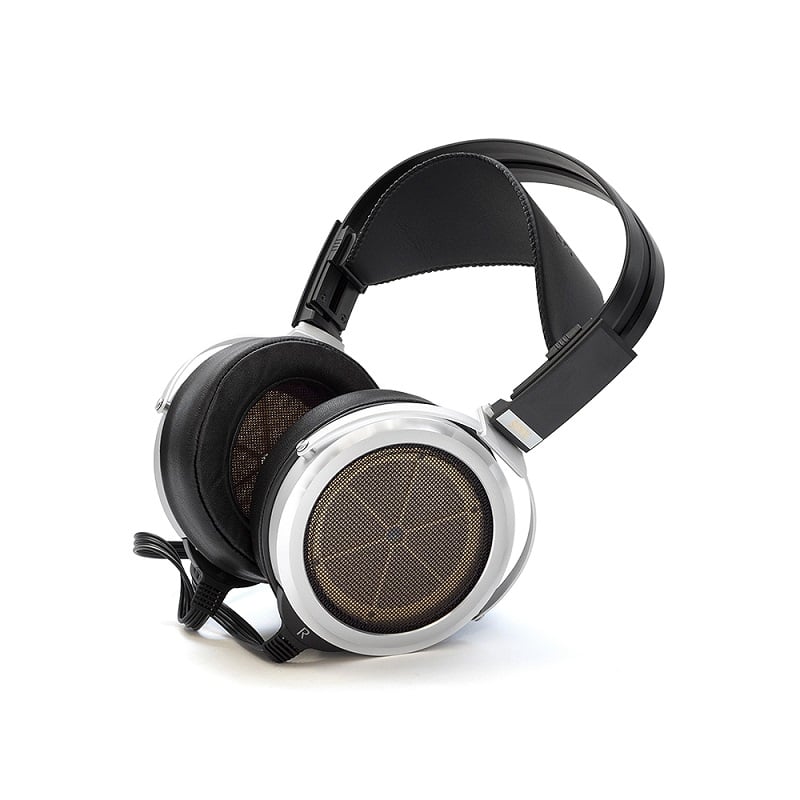 This signature offers a powerful sound with the utmost delicacy. Plus, it offers some of the most unique headphones in the world. The $ 1,500 SR-L700MK2 pair comes in a rectangular cup case. However, the most expensive brand model is the SR-009S.
Final Audio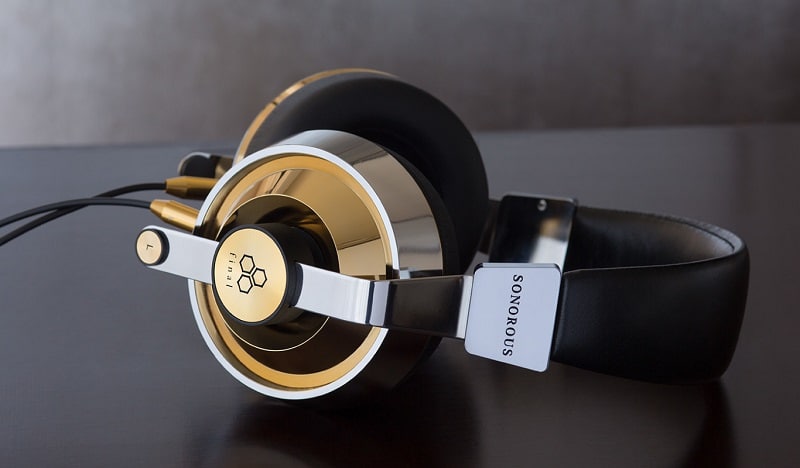 Final Audio has numerous models and designs of luxury headphones. Its most expensive product corresponds to the Sonorous range. These headphones incorporate a technology transducer that reduces possible resonances. It also has helmets made from toughened polycarbonate with 30 percent glass.
Audeze
Looking for a pair with customization options? Audeze is the brand for you. This Californian company sells very high-end audio products with unusual features. Among its most recent innovations are the flat magnetic transducer. This makes your headphones more faithful to sound. Best of all, they retain a retro exterior look. Its golden touches and premium finishes are not only part of its luxurious appearance. They also hide their flat transducers.
Sennheiser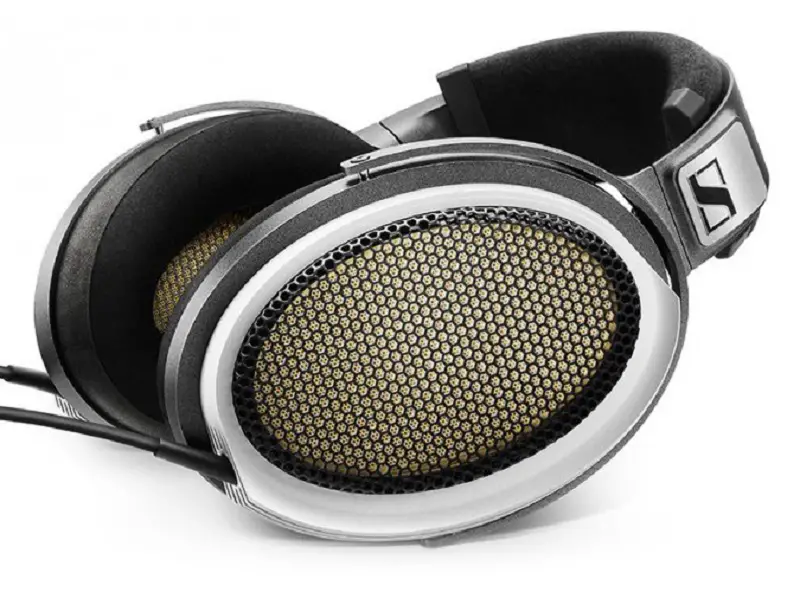 The German brand Sennheiser is world renowned for its attention to audio detail, comfort and luxury. Therefore, it is not a surprise that it is also the most expensive in the world. This firm offers all styles: in-ear, over-ear, wireless and noise canceling. However, its more exclusive pairs are made for the most demanding audiophiles. Such is the case with the prestigious Sennheiser HE-1 pair. These high-end headphones are made and produce the effect of being in a concert hall. According to the experts, the acoustics of these headphones surpass anything that has been heard before. Best of all, they come with a marble casing with chrome-plated brass controls. Not bad, don't you think?