In the world there are countless products that, due to their manufacture or materials, can cost large amounts of money. Therefore, only a very privileged part of the planet can give itself the opportunity to acquire them. In this class of products is chocolate. Although we have all had the opportunity to enjoy, there are some presentations of this delicacy that can bankrupt us.
World's Most Expensive Chocolates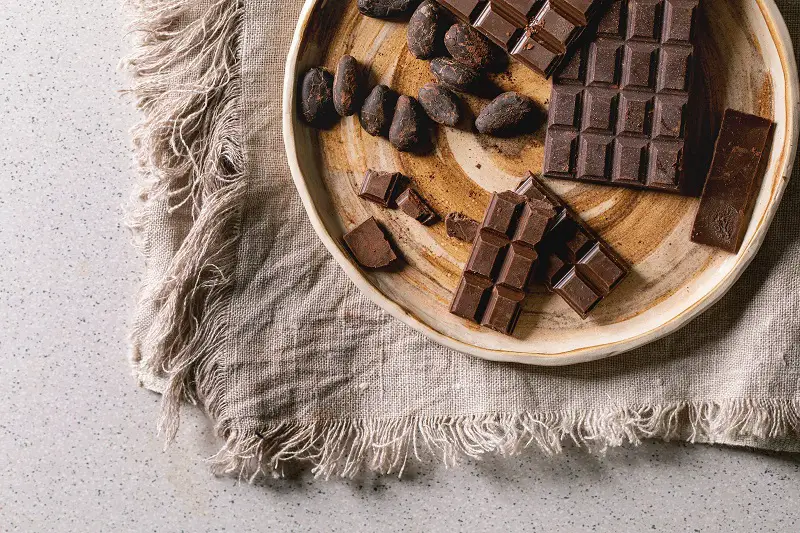 In different countries there are chocolatiers that own exquisite and exotic chocolates that can reach significant numbers. You can find prices of hundreds of dollar per unit, which leaves more than one surprised. Next, we leave you a list with the most expensive chocolates that exist in the world; some will just make you go flat on your back. The list of the most expensive chocolates in the world is made up of authentic flavor treasures. A perfect fusion of flavors, textures, colors and aromas, makes these chocolates reach considerable values. The chocolate masters in charge of these creations took pains to choose the best cocoa in the world for their creations. The elegance and artisan preparation make the most expensive chocolates in the world, authentic jewels for the palate.
Noka Chocolate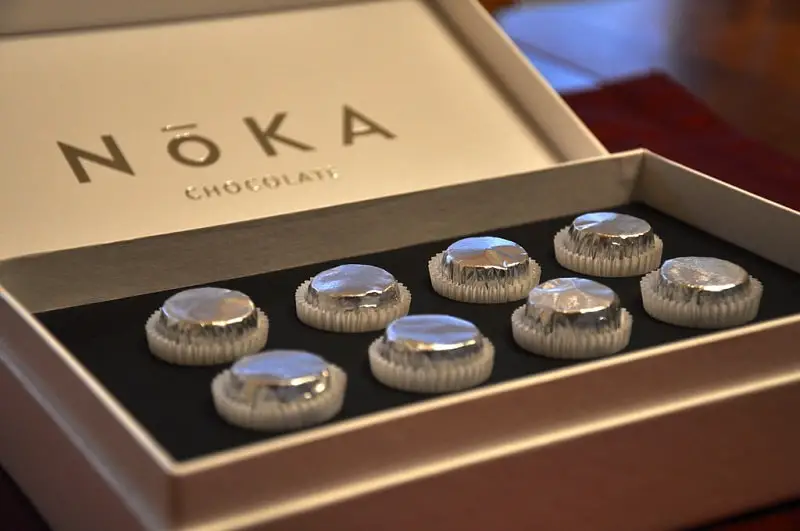 It is the fifth most expensive on the list, and its manufacturing process is long and complicated. The brand itself selects the best cocoas from certain plantations around the world.
DeLafée Chocolate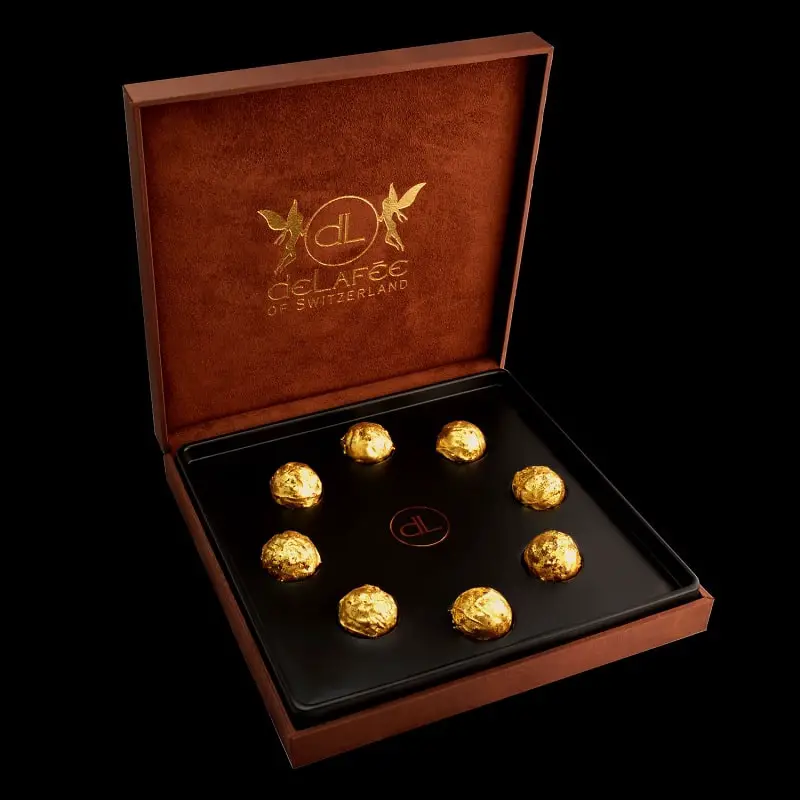 This Swiss chocolate shop combines two of its pleasures: chocolate and edible 24-karat gold, for which its price reaches a significant sum. Among its most famous products are the gold chocolates. These are sold in the presentations of eight pieces that cost 08 dollars or of two pieces for 43 dollars.
Godiva Chocolate
Third place goes to this chocolate that has been manufactured for over 75 years in Brussels, Belgium. It is an elegant, handcrafted product that is appreciated by customers.
Richart Chocolate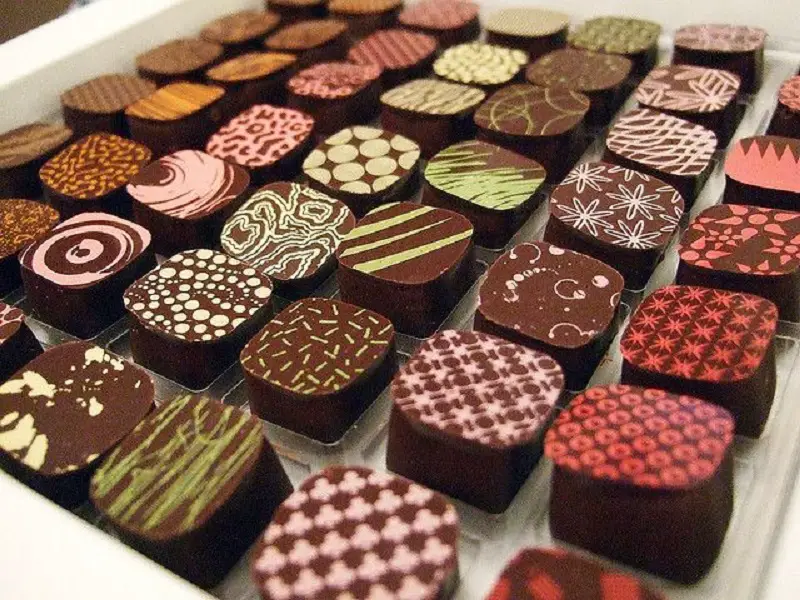 In second place in the ranking comes the Richart, an exquisite piece that the master chocolatiers have been making in the French region of Lyon since 1925. The person in charge of this luxury piece, Michael Richart, is a pioneer who managed to mix flavors, textures and essences to make the product one of the best.
Knipschildt Chocolate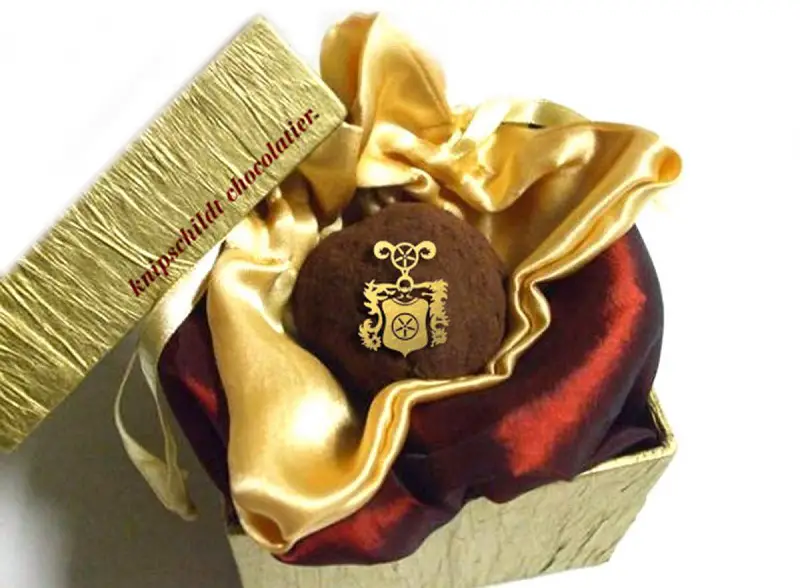 This chocolate comes from the Knipschildt Chocolatier house and is considered the most expensive in the world. It is manufactured in Connecticut, United States, in an artisanal way and using only select natural ingredients, without any additive.