What do you know about hawks besides that they're gorgeous elegant birds? Have you seen what they look like when they're young? Today we're looking at gorgeous hawks and their adorable babies!
Hawks are common birds in the sense that can be found throughout the world. They are also one of the most intelligent species of birds in the world thanks to their feeding habits and preying skills.
For the first five to six weeks of their life, they are cared for and fed by their parents. During this period their plumage develops which starts out fluffy and shapes into well defined feathers by the time they're ready to leave the nest.
What do you think about these sharp birds fellow lazy penguins?
Hawks and their young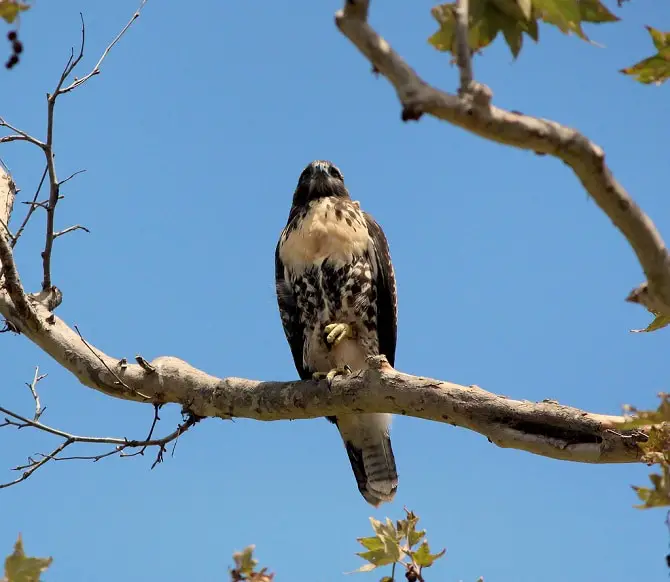 Source: Link
Source: Link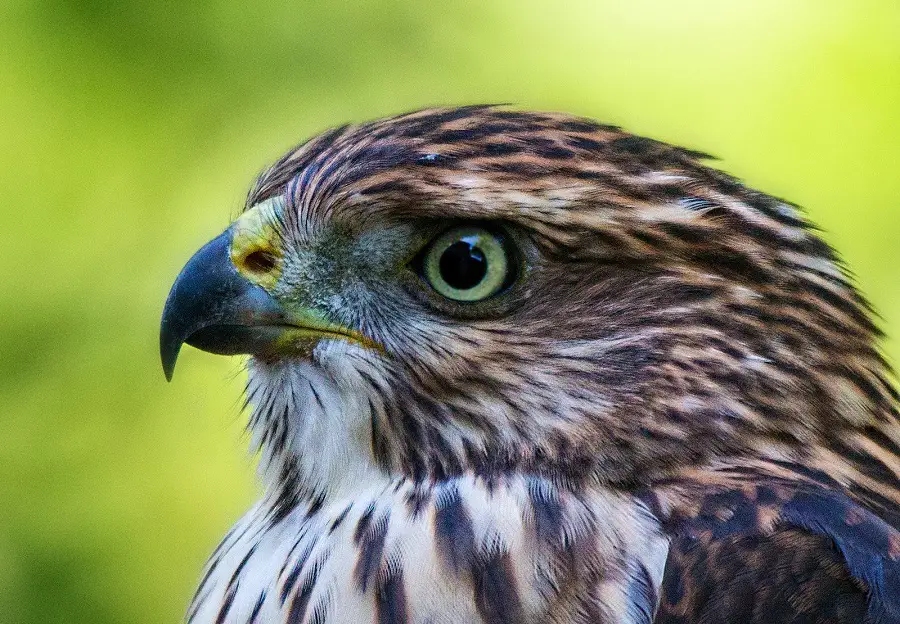 Source: Link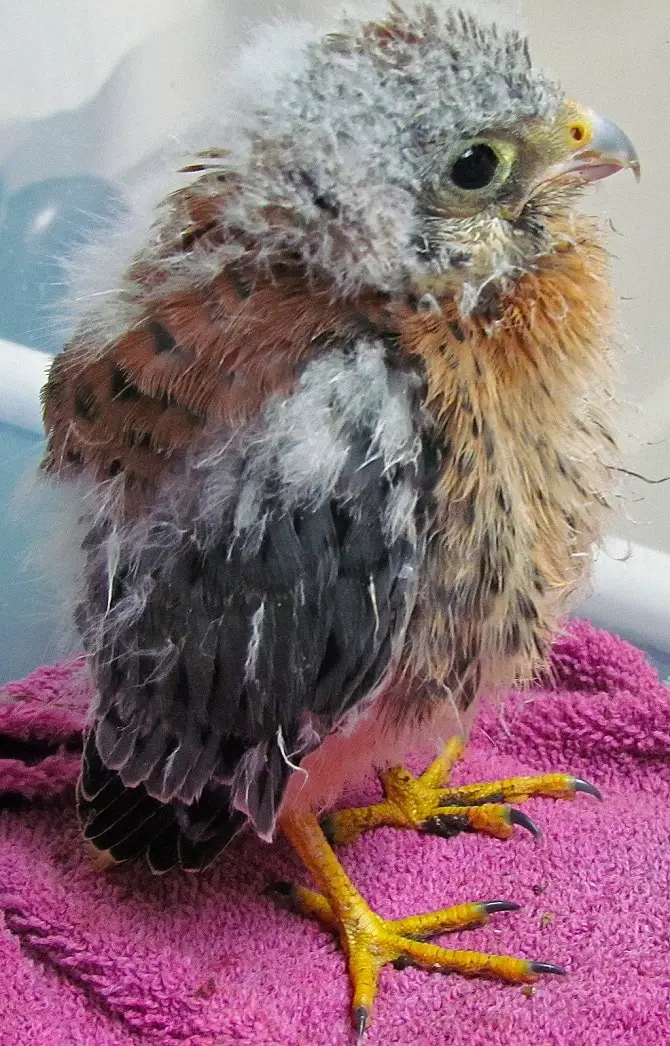 Source: Link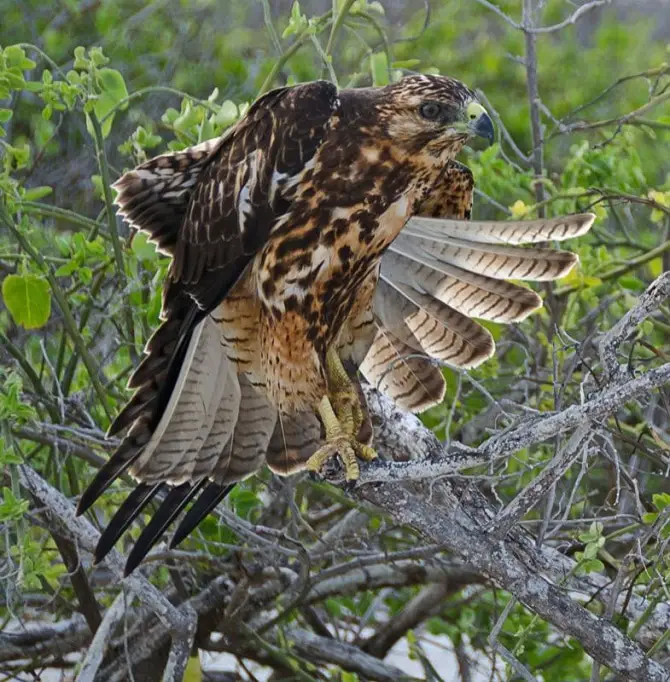 Source: Link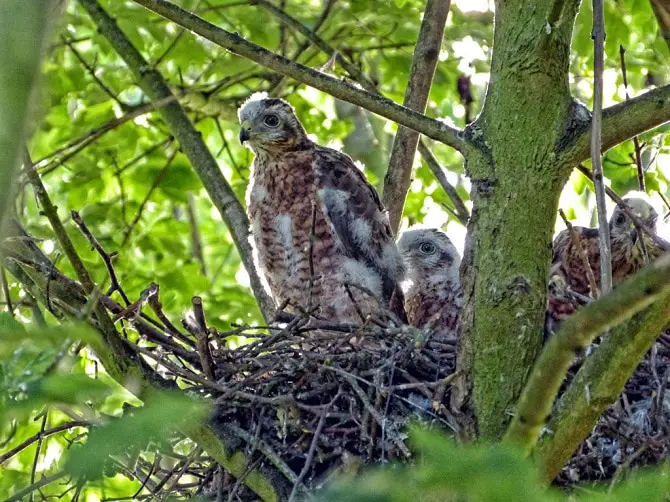 Source: Link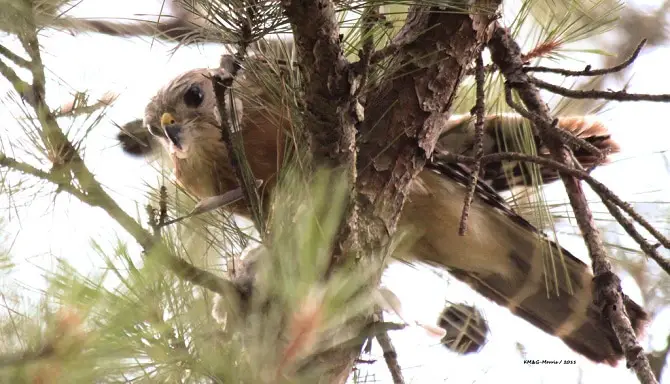 Source: Link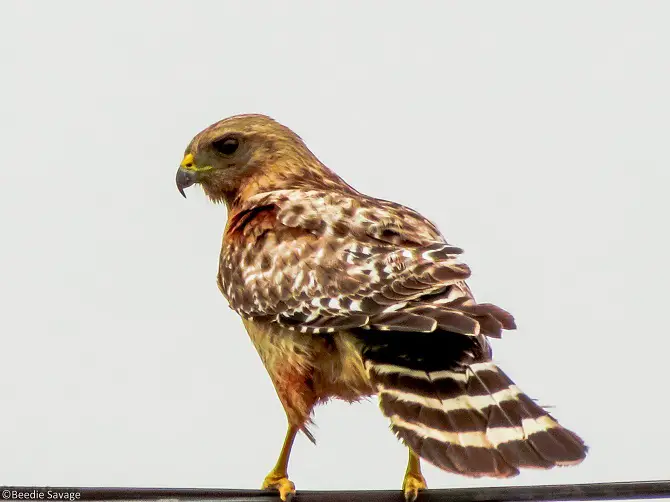 Source: Link