Chinchillas are a specific adorable species of rodents native to the Andes Mountains of South America. Nowadays they are very popular pets, and can be compared to hamsters or squirrels in terms of apperance.
They are small and fluffy – the makings of a perfect pet! They can be very playful and when still babies they'll be very inquisitive and absolutely adorable. Today we're taking a look at the cutest baby chinchillas.
One unfortunate fact is that they are critically endangered as a species in the wild. So once again we encourage you all to try their environment with care in order to preserve it.
Let us know if you have one and what your experience with it is fellow lazy penguins!
Adorable Chinchillas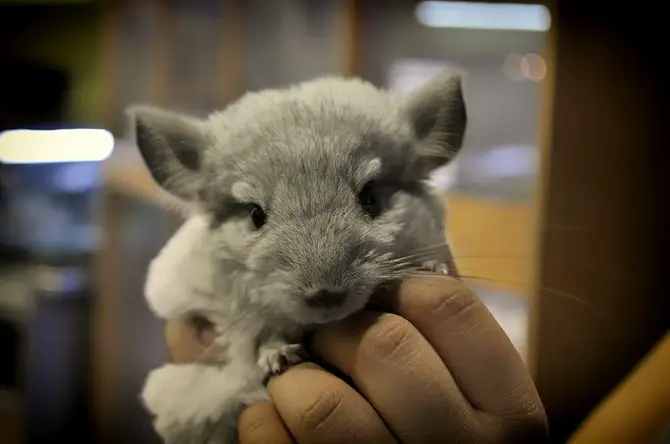 Source: Link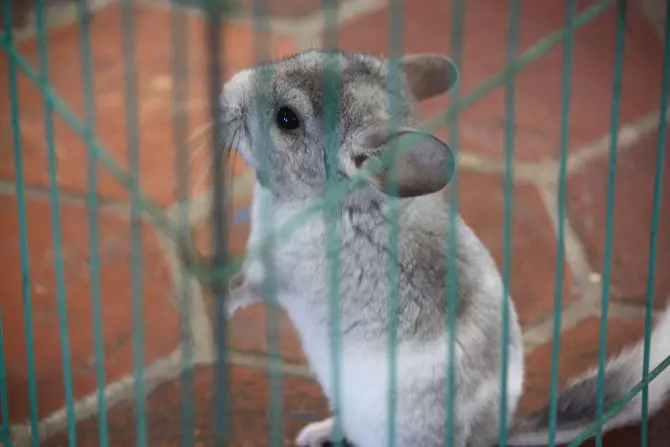 Source: Link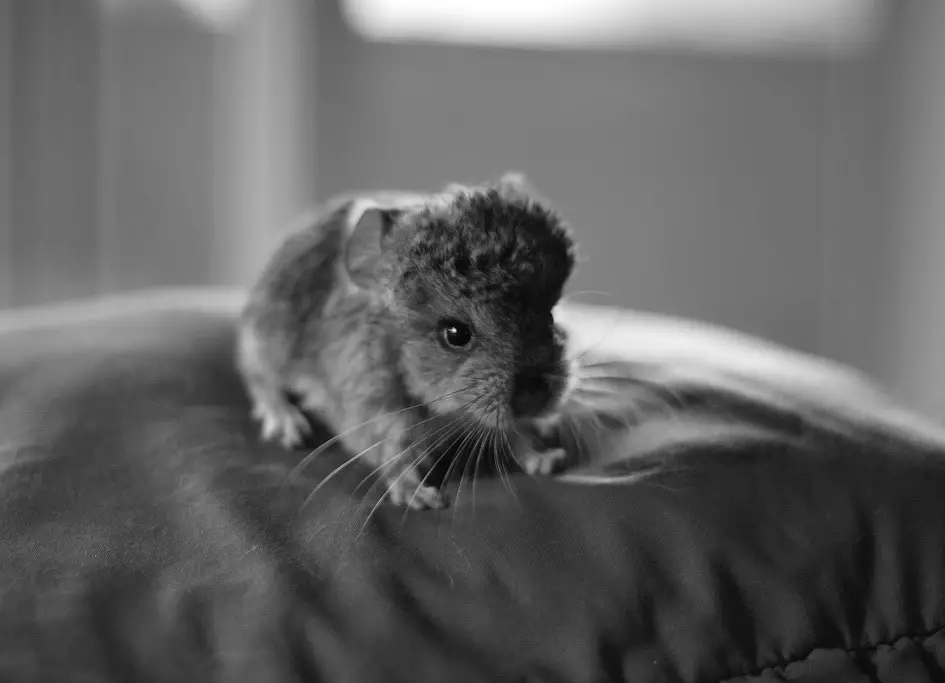 Source: Link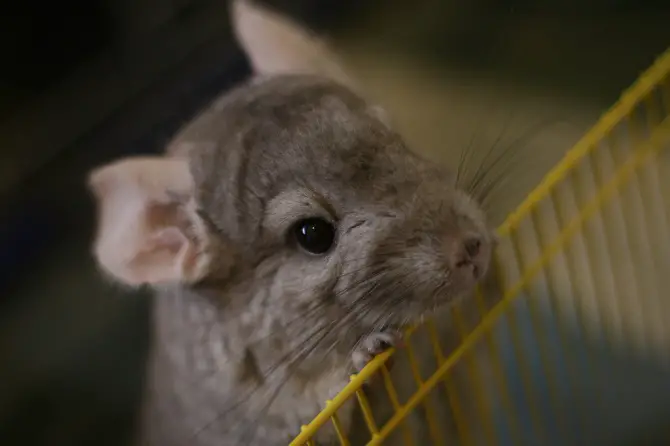 Source: Link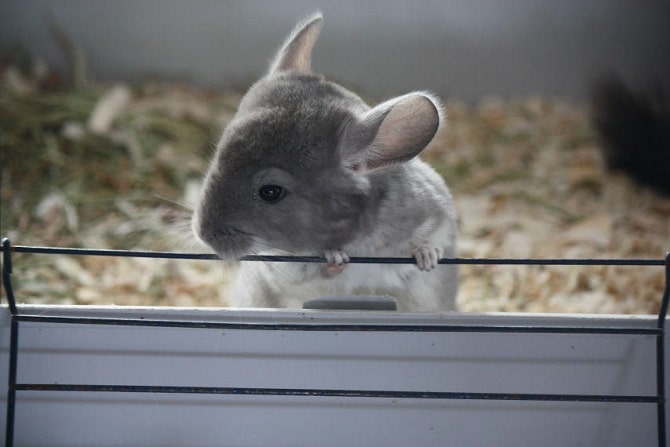 Source: Link
Source: Link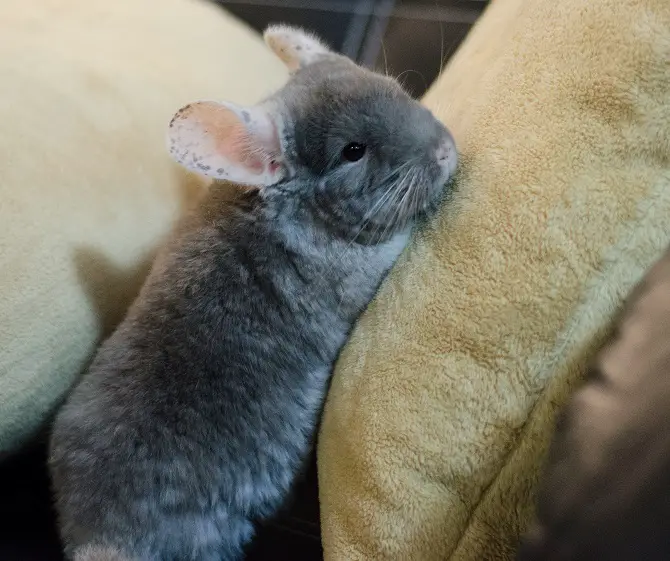 Source: Link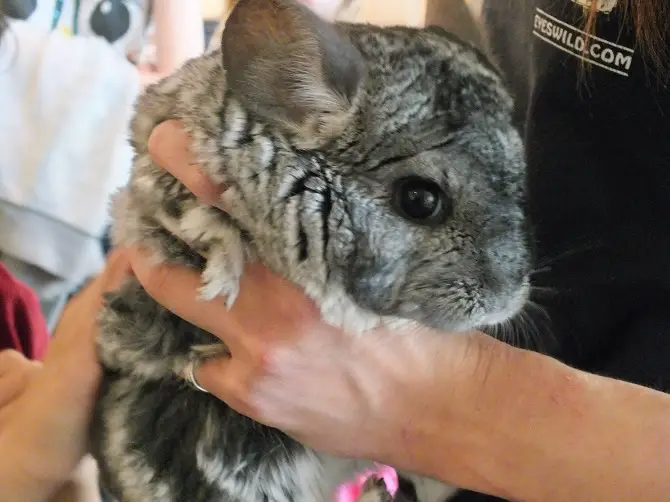 Source: Link
You Will Definitely Love these Photos:► Some Of The Cutest Japanese Dwarf Flying Squirrels On Earth – The Sweet And Adorable Sugar Gliders Of Australia