Do you find yourself standing in front of your mirror pondering once again how come your closet is full and you seem to have nothing to wear? Are you tired of choosing the same pieces of clothing and feeling like you always look the same? You may be convinced that the only way to update your look and freshen up your wardrobe is through a large expenditure on new stuff, something that may not be what your budget can stand now. What you might not have thought about is that by adding some custom T-shirts, you will not only get some original pieces, but your updated wardrobe will not break the bank. Read on to find some tips on how to freshen up your wardrobe and forget about looking the same every day.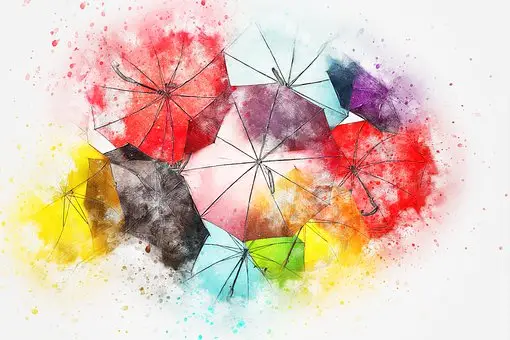 Try New Colors
If you are on board with the idea that custom T-shirts are a good way to freshen up your style, don't be afraid to try some bold colors. You may have gotten into a rut of colors that you are convinced are the only ones that work for you, and you keep buying them time and again. The result is that no matter what you wear, your looks are always very similar. By introducing new colors, you might just be surprised at your outfits' impact on those around you.
Express Yourself
Coming up with designs and motifs that express your personality, likes, and passions will enhance your look in unexpected ways. If you like birds, have one with beautiful feathers adorn a colorful T-shirt. If you love music or musical instruments, use that theme on your T-shirt. Think about what defines you and splash it all over your custom T-shirts. You may want to stay away from images and concentrate on sayings that reflect your mood or single words that send a strong message. Your creativity will be your only limitation, and the result will be a wardrobe like nobody else's.
Add New Accessories
If your budget does not allow for a full wardrobe refresh, enhance the look of your custom T-shirts through accessories. They are an accessible and convenient way to achieve a distinctive look. Accessories can include scarves, glasses, jewelry, and even colorful socks. Adding a bold necklace over one of your original T-shirts will have you setting new trends effortlessly. And none of these combinations need to imply a departure from the comfortable looks you enjoy so much. Because when you feel good and look good, people will notice.
Don't Forget the Shoes.
Sometimes you may suspect that your outfit is incomplete or does not give the impression you imagined. In these cases, your eyes should travel south to your feet. The right pair of shoes can change or complement a look dramatically. And if you are worried about the expense, don't. A single pair of shoes has the advantage of being able to complement many outfits successfully. A colorful pair of tennis shoes can easily add a fun pop of color to a bland outfit. And now that you have embraced the idea of colorful custom T-shirts, adding a colorful pair of shoes is exactly what you need to finish up your perfect look.