People love to collect things. Some collect stamps, others toys and others cards. Sports cards however, take the cake when it comes to the most expensive cards ever sold in the world. More specifically, baseball cards.
Baseball cards depicting players of the sport used to be collected by a lot of people in the early 20th century and today some of those cards have become vintage and priceless. Actually, they're not priceless but they cost so much you'd have to be very very rich to be able to afford them.
Today we're taking a look at the most expensive baseball cards in the world. Interesting fact about the list is that a certain player keeps two spots of the list with two different cards of his.
Can you guess who it is fellow lazy penguins?
1. Honus Wagner, ATC T206 – $2,800,000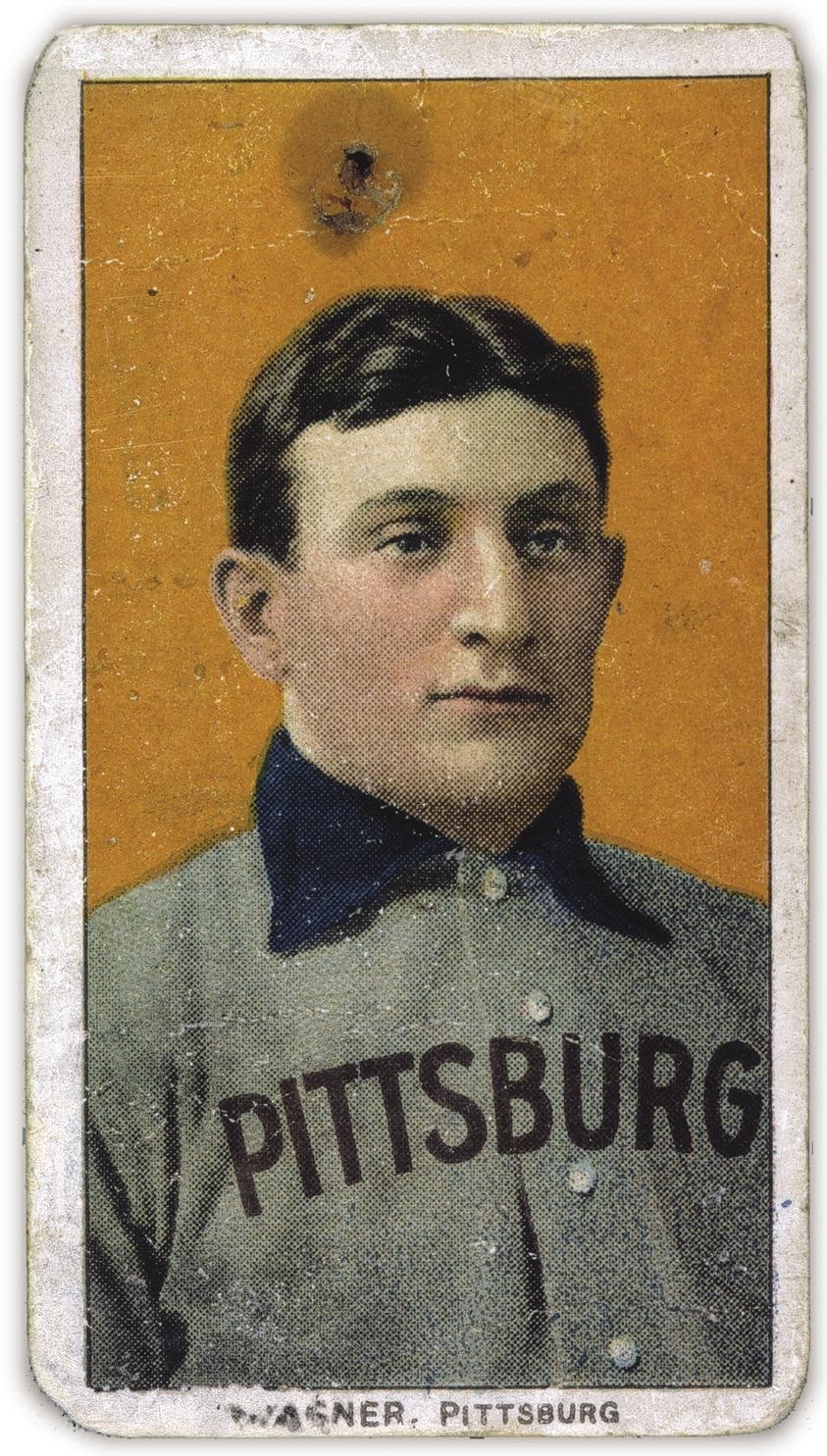 Source: Link
2. Babe Ruth, 1914 Baltimore News SGC – $517,000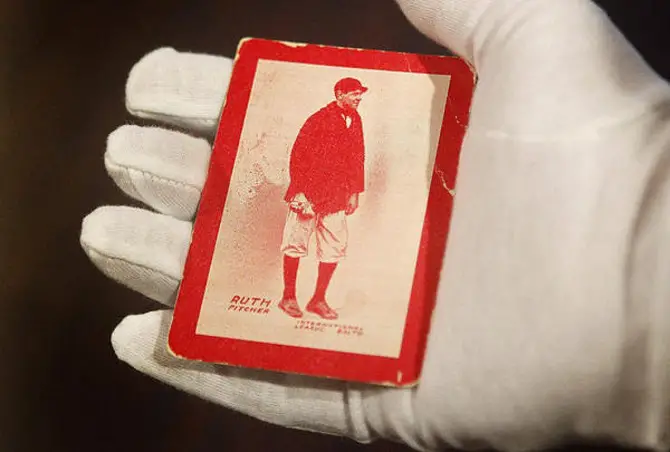 Source: Link
3. Roberto Clemente, 1955 Topps – $432,690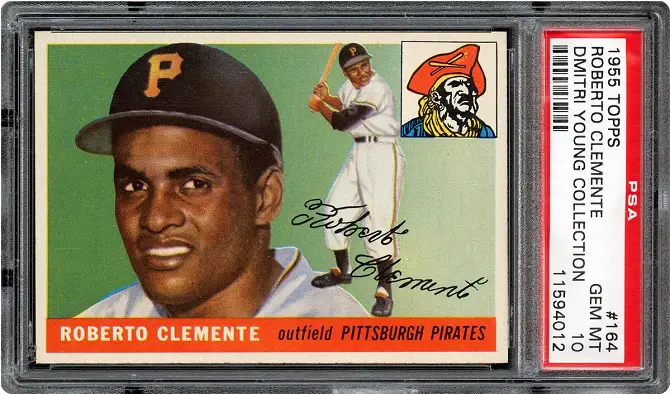 Source: Link
4. Eddie Plank, 1909-1911 ATC T206 – $414,750
Source: Link
5. Hank Aaron, 1954 Topps – $357,594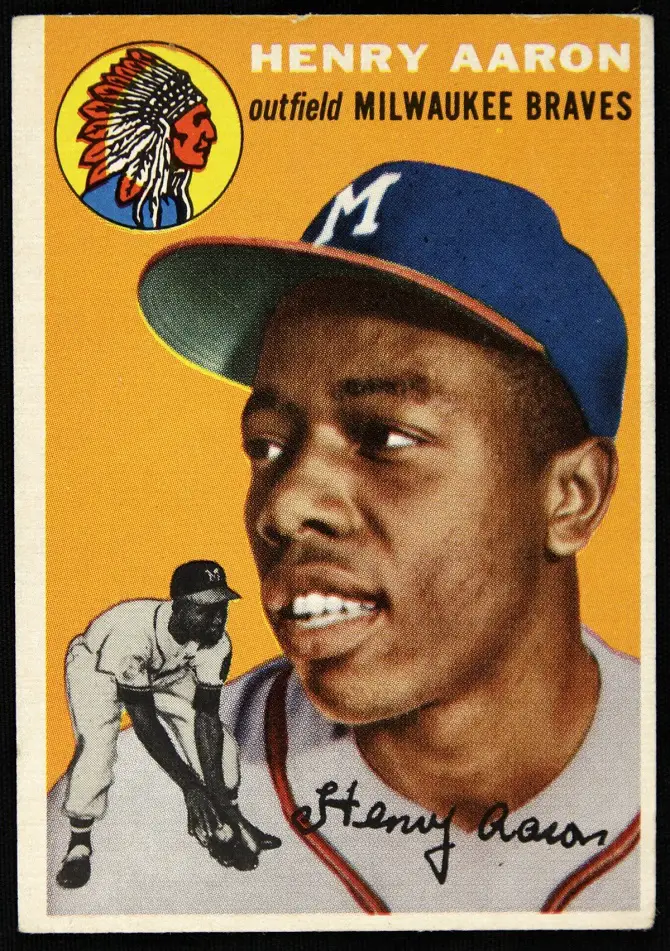 Source: Link
6. Joe Doyle, 1909-1911 ATC T206 – $329,000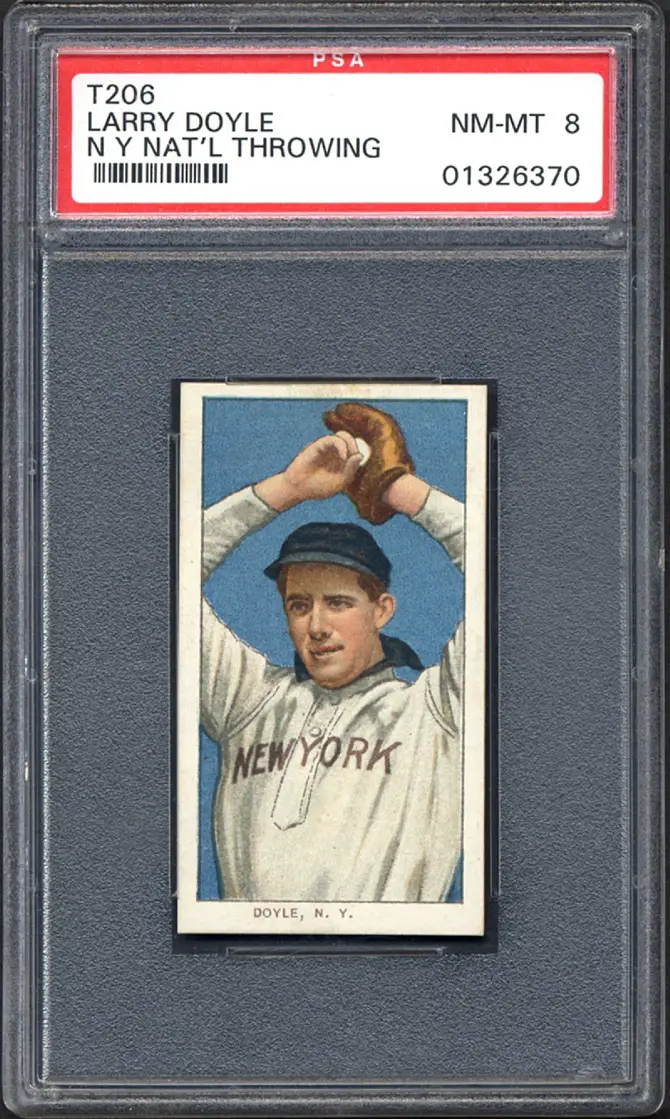 Source: Link
7. Mickey Mantle, 1952 Topps – $282,587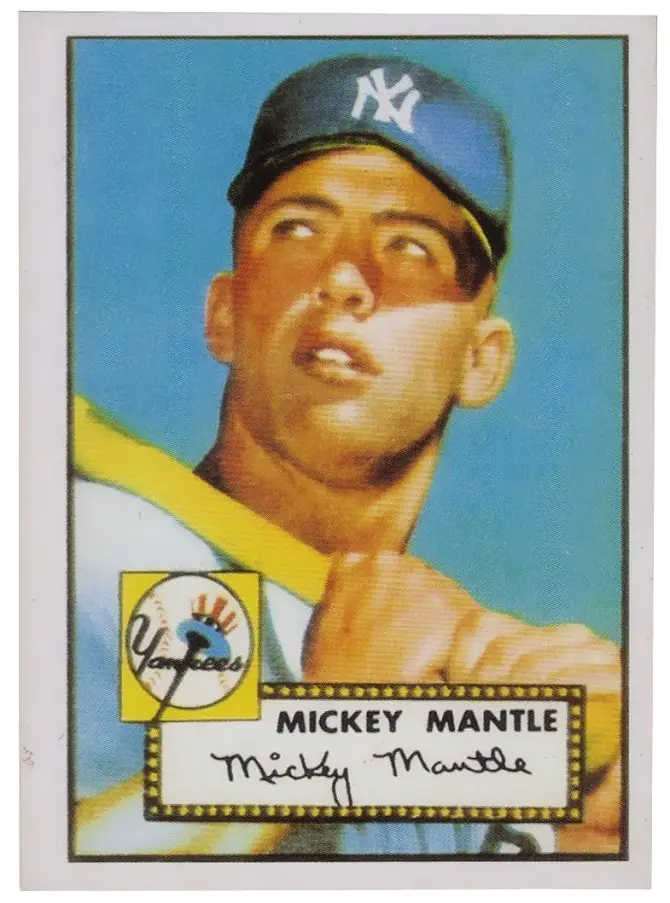 Source: Link
8. Lou Gehrig, 1933 Goudey – $274,950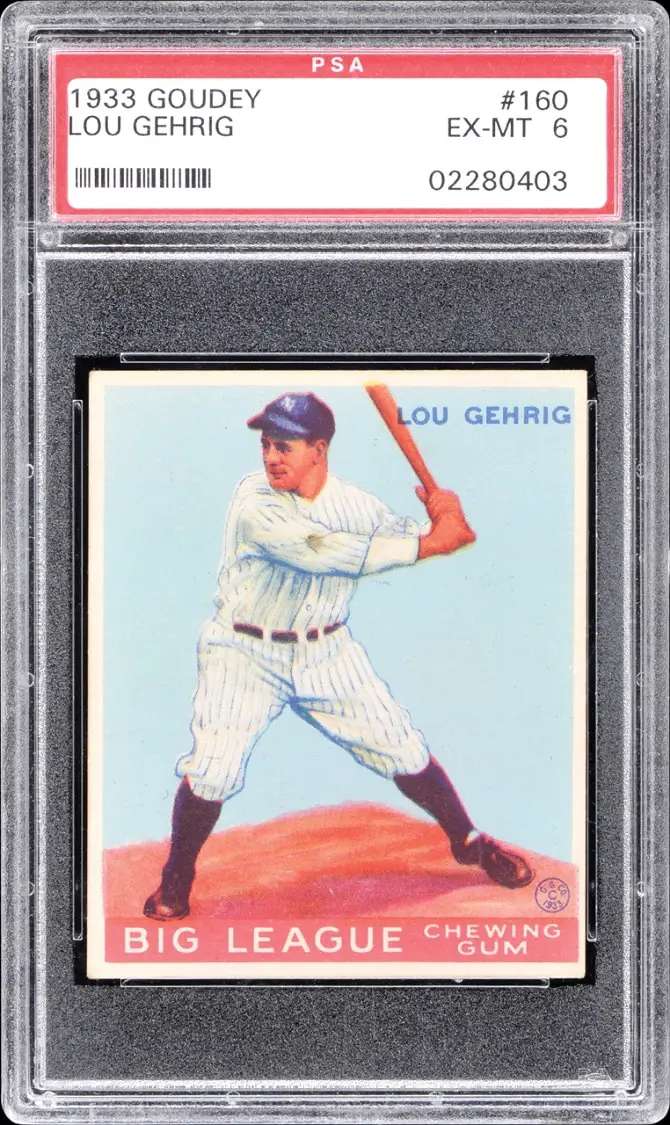 Source: Link
9. Ty Cobb, 1911 General Baking Co. – $272,980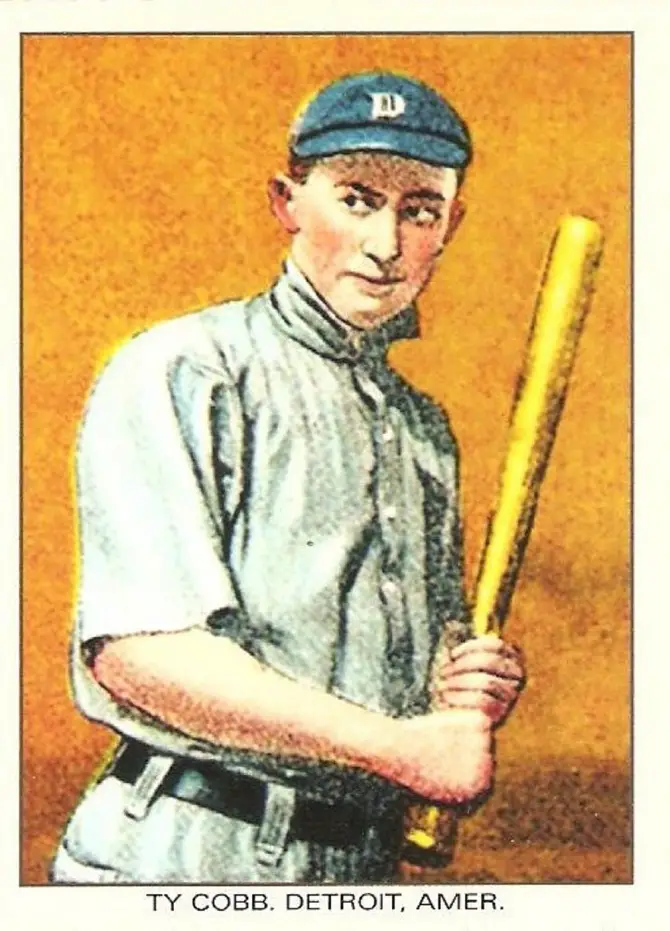 Source: Link
10. Honus Wagner, 1910 Standard Caramel – $218,550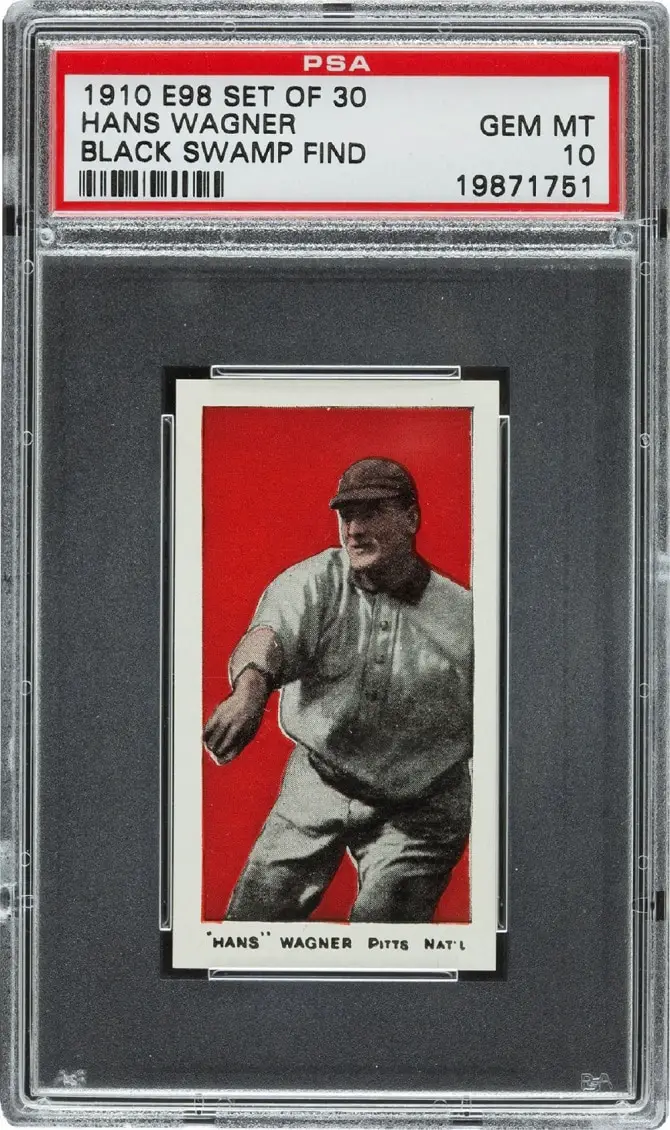 Source: Link
You Will Definitely Love these Photos:► Top 10 Most Expensive Beers In The World – Top 10 Most Expensive Mountain Bikes In The World