Beer is the most popular and and widely consumed alcoholic beverage in the world. Everyone knows this is undoubted. However, do you know which one is the most expensive? If a rich person wanted the best beer in the world and did not mind how much it cost, which one would he get?
Now, we know that price does not always equal quality and a lot of it also depends on personal taste, but it is certain that the most expensive beers are very good! With that said, below you'll find out exactly which beers are the most expensive in the world right now.
Please take note that the costs below are per bottle. This means that certain smaller bottles would be higher up in the list if we sorted them by dollars per ounce.
Which is your favourite brew fellow lazy penguins?
1. Nail Brewing's Antarctic Nail Ale – $1815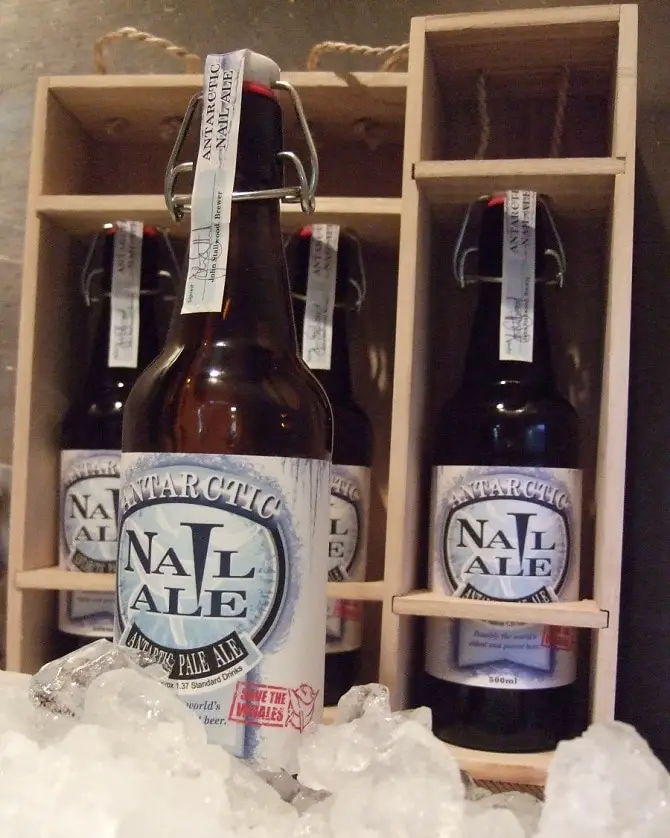 Source: Link
2. Brewdog's The End Of History – $765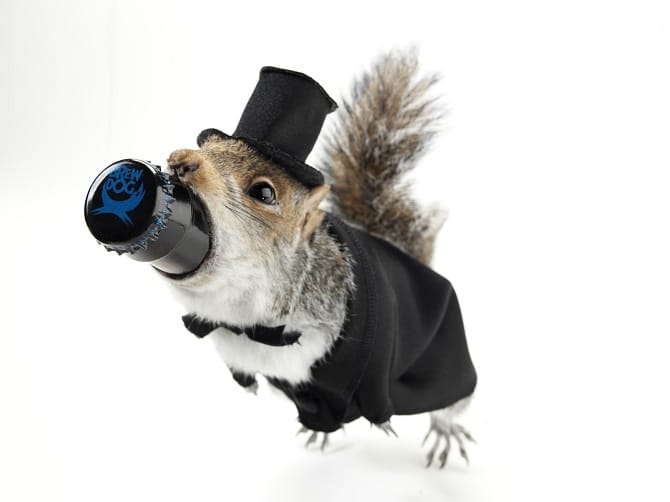 Source: Link
3. Trappist Westvleteren 12 – $625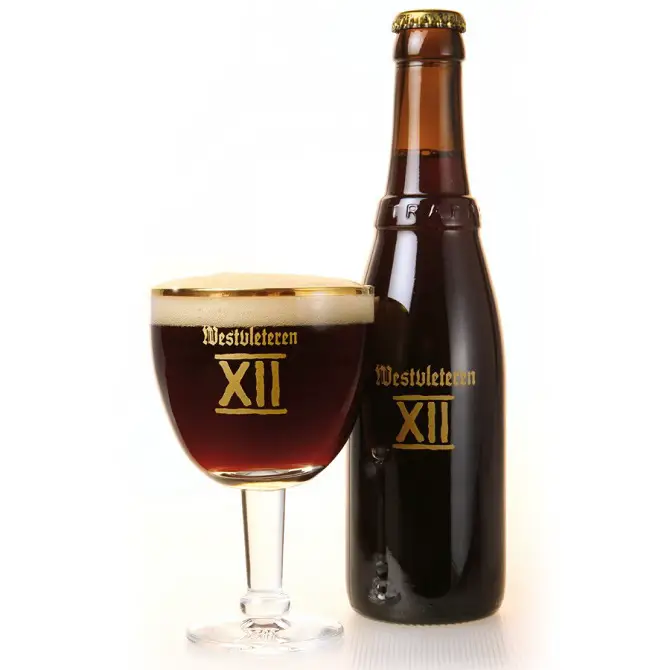 Source: Link
4. Carlsberg's Jacobsen Vintage – $400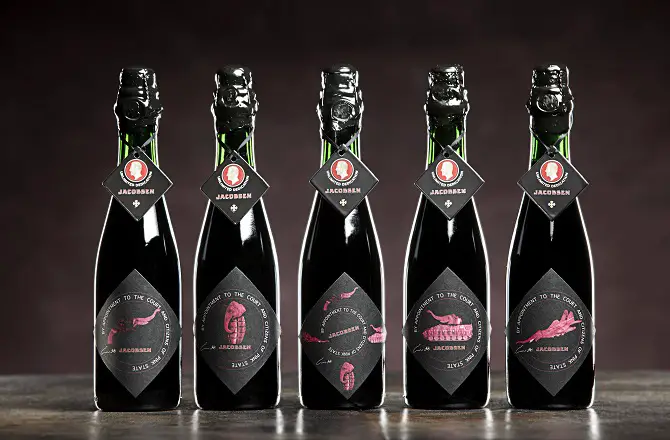 Source: Link
5. Schorschbräu's Schorschbock 57 – $275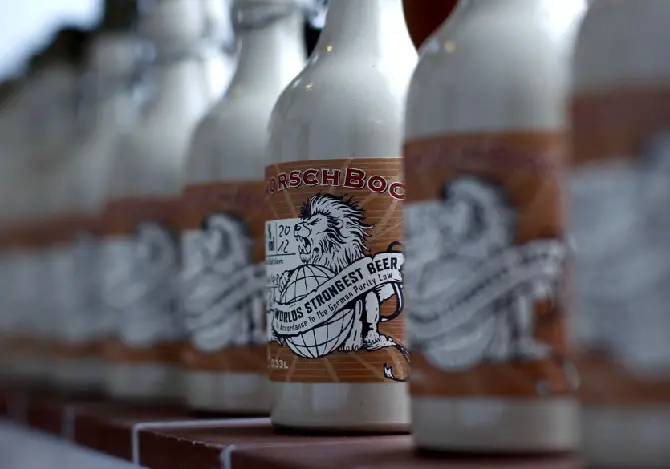 Source: Link
6. Samuel Adams' Utopias – $150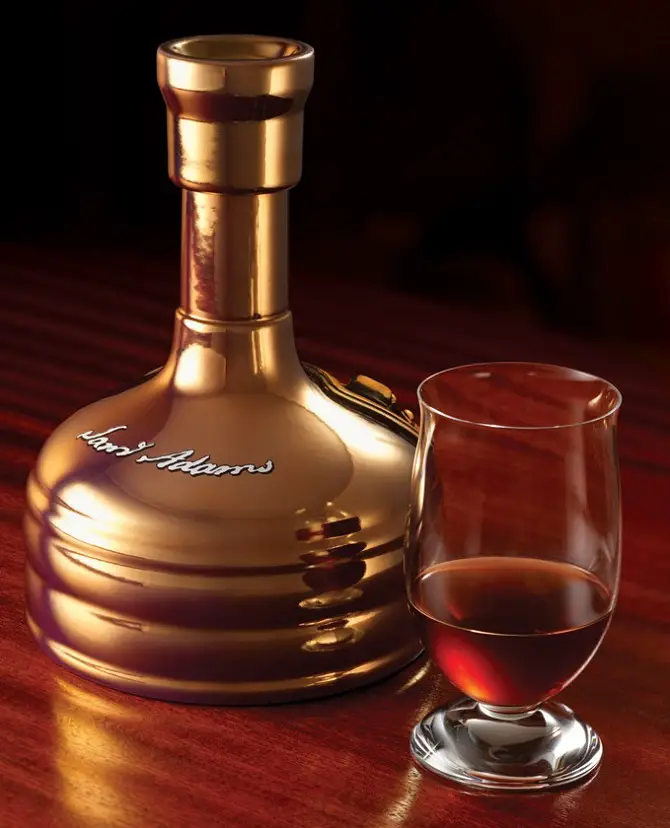 Source: Link
7. Crown Ambassador Reserve – $90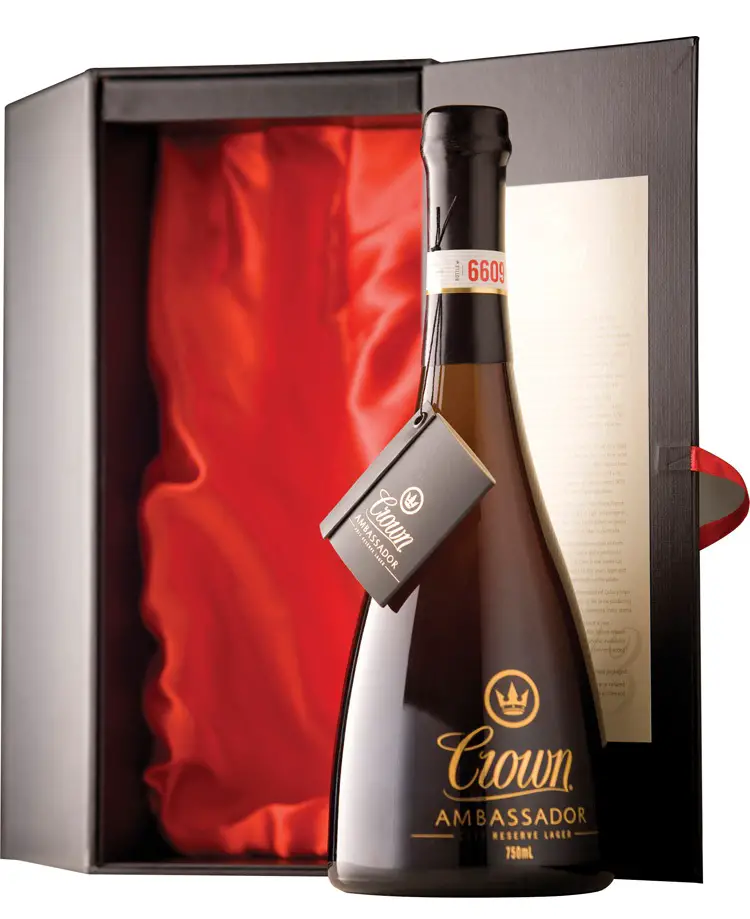 Source: Link
8. Brewdog's Sink The Bismarck – $80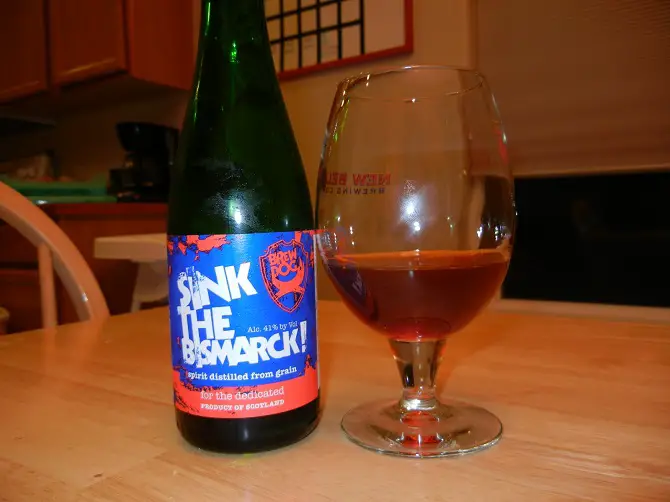 Source: Link
9. Tutankhamun Ale – $75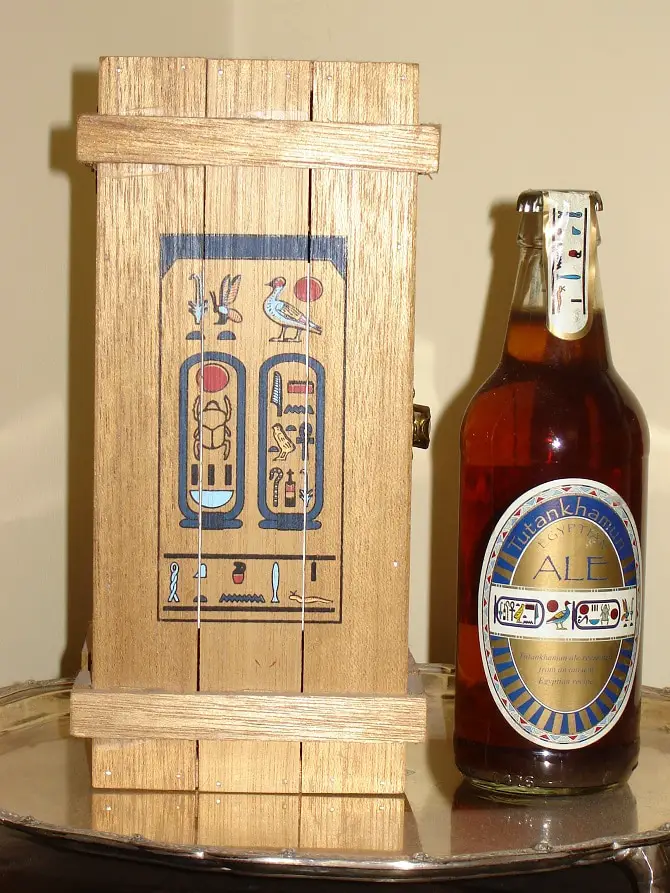 Source: Link
10. Pabst Blue Ribbon 1844 – $44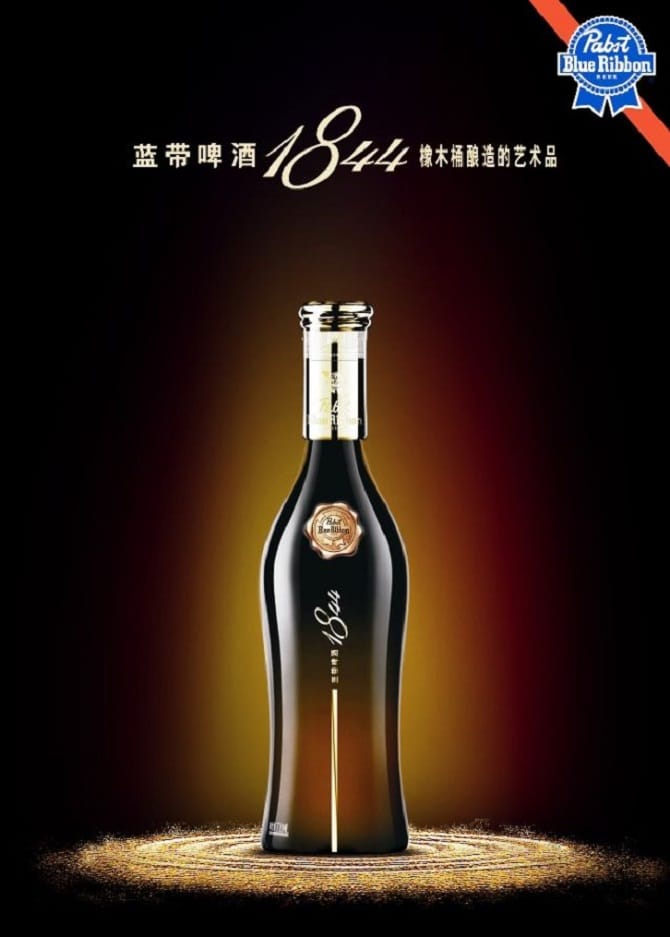 Source: Link
You Will Definitely Love these Photos:► Top 10 Most Expensive Alcohol In The World – If We Could Only Have These Honest Alcohol Labels