The principality is well-known for being one of the wealthiest countries in the world. But since there is no annual property tax and it doesn't levy income tax on its residents, how does Monaco make money? At one time, the Principality's main source of income was its casinos. But the government is diversifying its economic sources and leveraging its glamorous international appeal.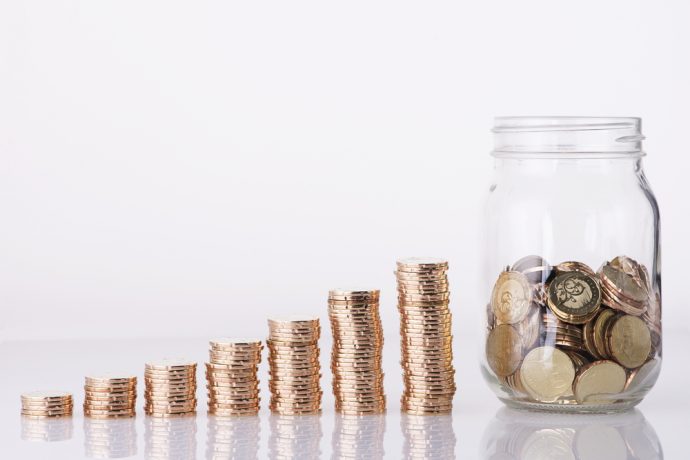 Taxes and VAT
Monaco's small size means that it needs a USP to entice people to move there and invest in property. Residents must live in the principality for at least six months of the year. The strategic location of Monaco and excellent transport links mean that it is very common for residents of the principality to work and even live in other countries in Europe. Foreign nationals make up 80% of the population with more billionaires per capita than anywhere else in the world. The oligarchs and billionaires are joined by scores of celebrities and athletes like Lewis Hamilton, Jenson Button and Novak Djokovic. These famous faces are undoubtedly attracted to the favourable tax system and the luxury Monaco real estate to rent and buy.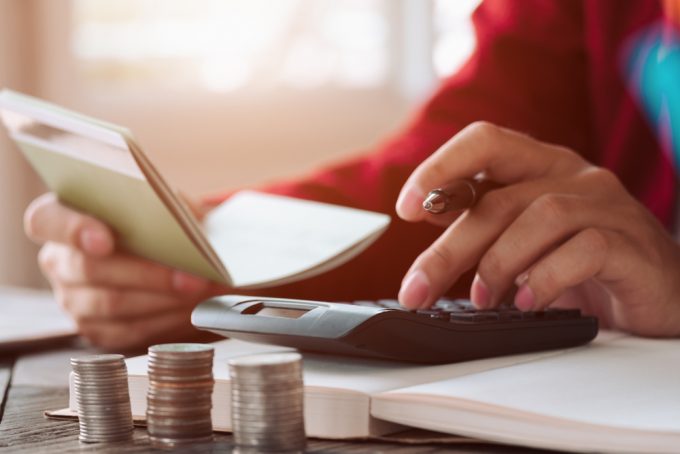 The decision to be a tax-free country dates back to an Ordinance by Prince Charles III in 1869. Residents benefit from tax exemption for wealth, property and council tax. However, French nationals have to pay personal income tax which is administered under the principles of French tax law.
The only direct tax in the Principality is a tax on business and commercial profits. Monaco property tax is non-existent although buyers pay VAT of 20% on the 3% of the selling price received by the real estate agency involved. There is also a 33.3% tax on profits when real estate is sold, but losses can be carried forward for up to five years to offset any gains on other sales. In fact, all residents pay tax in the form of 19.6% value-added tax (VAT) on all goods and services purchased in Monaco, which gives the country a decent source of income.
Business and GDP
Monaco has become a commercial hub because of its strategic position in Europe and low taxes appeal to international businesses. Foreign companies account for around 75% of the annual GDP income, which was EUR 5.68 billion in 2017, according to IMSEE, the national statistics office. Business is mostly focused on commerce, finance and tourism with some overlaps. Nearly half of wealth generated in the Principality in 2017 came from financial and insurance activities (17.8%), scientific and technical activities (17%) and real estate activities (10%). Other successful sectors are construction, gambling, printing, textiles and metal works. The city-state imports and exports products and services from all over the world.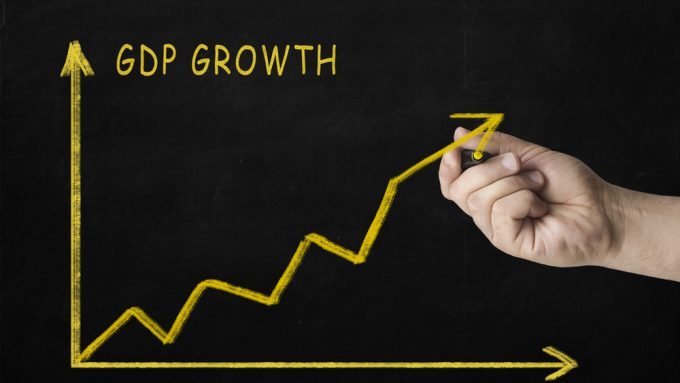 Due to its diminutive size and geography, Monaco is 100% urban with no commercial agriculture. However, it is heavily involved in sustainable development and marine sciences; Prince Albert II is a high-profile proponent of environmental conservation and managing Monaco's growth and tourism responsibly.
Tourism
At present, tourism accounts for 15% of Monaco's income. The Societe des Bains de Mer (SBM) is the country's biggest employer and manages the majority of Monaco's big hotels, venues and tourist activities. But how does Monaco make money from tourists? Monaco attracts a wealthy class of tourist, which increases its income significantly. Luxury yachts fill Port Hercules and these people come ashore and spend money in the shops, restaurants, bars and casinos of the principality. According to the 2016 census, Monaco has a population of 38,400. Since more than 30% of residents are millionaires, the principality constantly has cash injected back into its infrastructure, meaning it can offer a high quality of life and very safe streets.
Monaco's casinos are major tourist attractions, huge sources of income and help maintain the microstate's wealth by providing its citizens with employment. In fact, Monagesque citizens can only enter a casino in their country if they work there and it is illegal for them to gamble.  This means that Monagesque passport-holders, who generally aren't as wealthy as foreign residents, won't gamble their money away, thereby avoiding the social problems that arise from gambling addictions and poverty.