Photography is an art form that will forever be in high demand. There are many different types of the creative practice that captures beautiful, dramatic and thought-provoking images using light from natural and artificial sources. Each particular popular type of photography can incorporate a variety of shooting styles to produce photographs that are worthy of display in photo books and albums.
Whether you're a budding amateur photographer or a seasoned professional, or you simply love and appreciate the photographic skills and talents of others, there are multiple types of photography that you can access, explore and enjoy.
Wedding Photography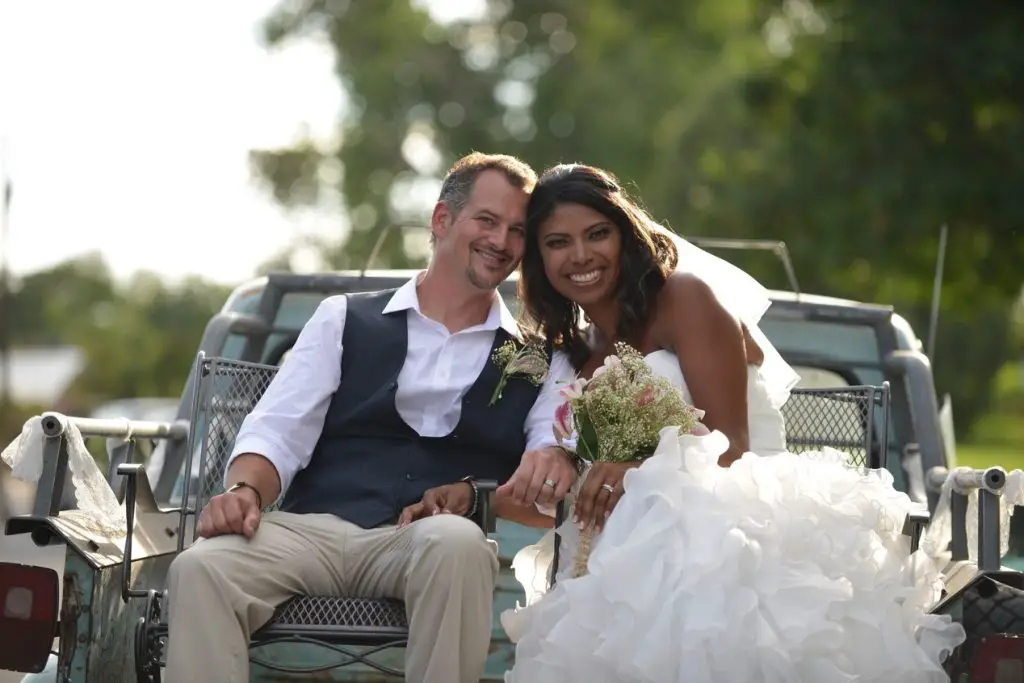 Top of the list of types of photography that are always in high demand has to be the ever-popular wedding photography. Every couple that is planning a wedding will undoubtedly budget for the services of a photographer, so that they have a collection of beautiful images that capture the special key moments of their romantic big day.
Wedding photography is often viewed as an umbrella term for a variety of different wedding photography styles including traditional, portrait, photo journalism/reportage, illustrative, natural and fine art. Wedding photographers that are constantly in high demand have carved their own niche, and will usually specialise in one or two wedding photography styles.
Family Portraiture
Portrait photography is another high demand type of photography, as it's often chosen to commemorate special events like birthdays, anniversaries and births. Portraiture photography is suitable for creating gorgeous photos of blushing brides, happy engaged or married couples, large and small families (with or without pets) and cooing babies. Amongst the selection of photographs that most families have on public display are portraits of the clan.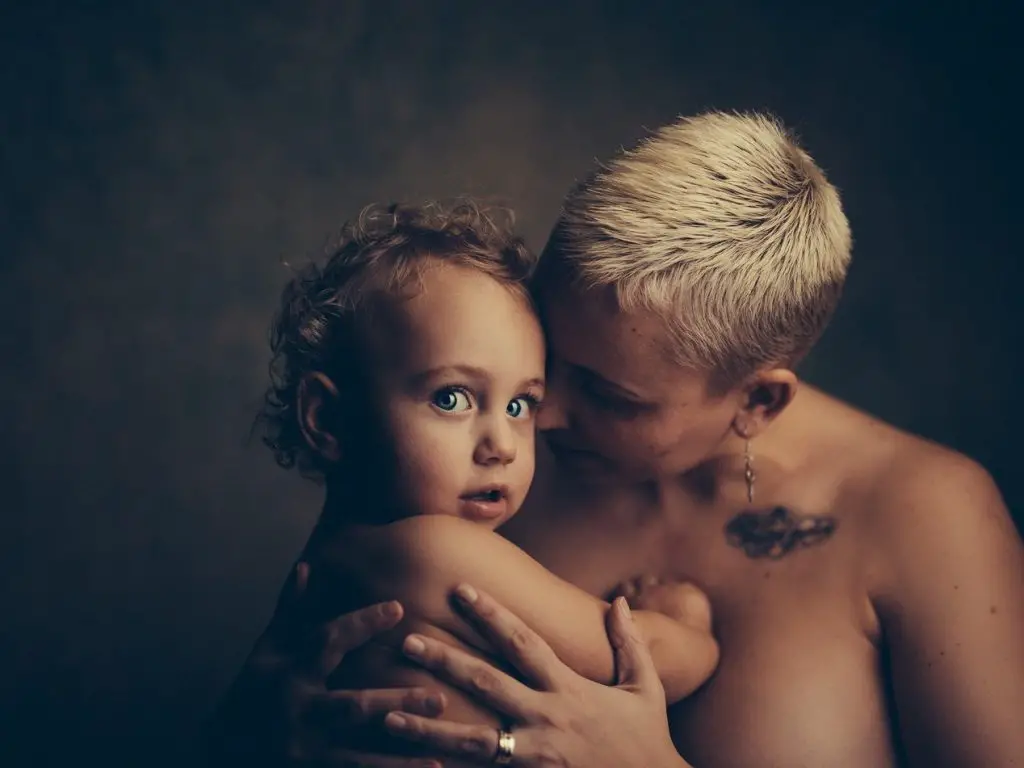 Family portraits are often selected as a gift for parents and grandparents. For this reason, professional photographers that work in this field are in great demand. If you're getting on in years, family portraiture offers a lovely way to celebrate the generations of your family. Arranging the gorgeous group photos of the entire family in a bespoke photo book creates a timeless memorial and a treasured keepsake that can be passed down through future generations.
In the world of business, formal portrait photography is used for corporate headshots and team photographs.
Black & White Photography
All types of photography originate from monochrome photography. There's something special and magical about black and white photos that transcend time. A classic black and white wedding photograph effortlessly invokes the emotion of the big day and captures the mood in a way that colour photos never quite achieve.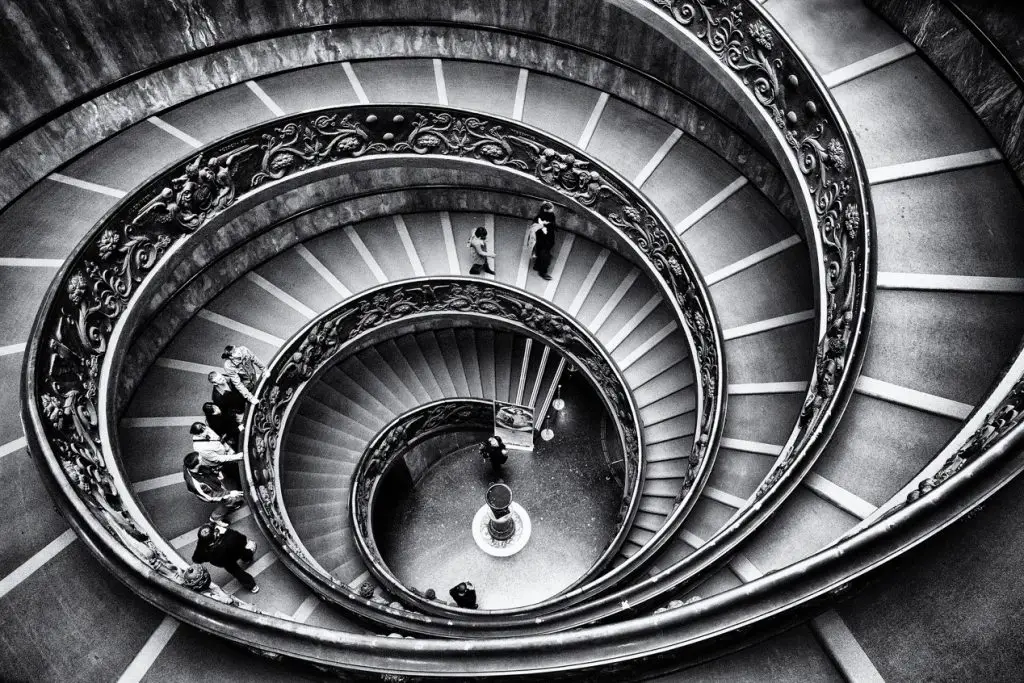 Regardless of trends, black and white photography will always be in high demand, especially if you want to fill up luxury photo books with stunning images that never look out of date. As a style of photography, this monochrome art form is most often chosen for weddings and family portraits.
Landscape Photography
If you've ever taken a photo of a sensational sunset dipping over the horizon, or of scenery that almost takes your breath away, you are practicing landscape photography. This popular type of photography usually features heavily in photo books and albums that are reserved for holiday snaps.
Landscape photography is challenging to master and is therefore in high demand due to its exclusivity. Professional landscape photographers can earn big money by supplying stock image sites, and selling their fabulous work to the public as prints that are ready to hang on the living room wall.
Wildlife Photography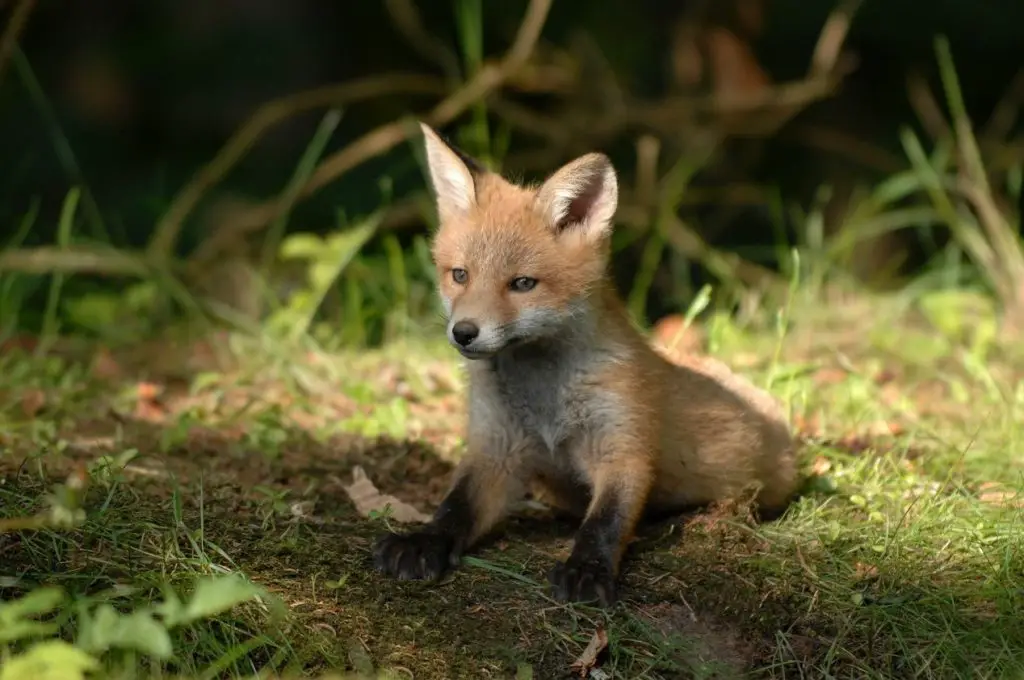 Photography that celebrates the beauty of nature is considered to be somewhat of a niche art. Stunning images of animals and creatures in their natural habitat are often produced for stock image sites that provide pictures for worldwide publication usage. If you're a keen amateur photographer with a love of nature and travel, you may want to explore the wildlife photography opportunities on a safari expedition or a whale watching encounter.
Photo Journalism/Reportage
Photo journalism, or reportage as it's also known, is a type of photography that most people view every day. The photographer who specialises in this field of photography can earn a decent salary by supplying photos of conflicts, newsworthy events, and paparazzi shots. High quality documentary photography that tells a story will always be in high demand as long as the public remain hungry for the images. Professional photographers usually sell their work to news agencies that can distribute the images worldwide.
Fashion Photography
Without the poses captured by fashion photographers there would be nothing to fill the pages of glossy magazines. This type of high demand photography encapsulates fashion, fine art, portraiture and black and white photography styles and is used for a vast range of products, including publications, stock images, packaging and advertising.
Macro Photography
One photography type that is growing in popularity is macro photography. This specialist type of photography uses special equipment in order to capture minute detail and key features of the micro subject in stunning shots that are pin sharp. Tiny living creatures suddenly appear bigger than actual life size. This close up style of photography is particularly in high demand in wildlife and nature photography settings and niches.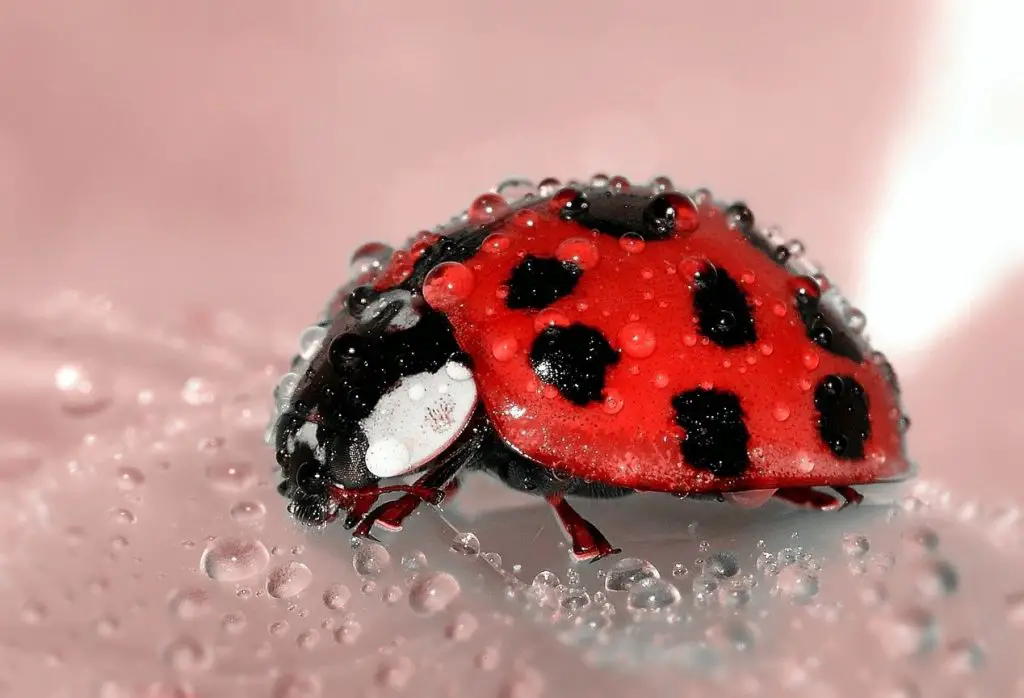 Macro photography is responsible for creating dramatic and eye-catching imagery that is perfect for displaying in a wall mounted frame. If you've ever admired the extreme up close and personal detail of a beautiful flower, or an insect at work in its natural environment, chances are you are looking at a macro photograph.