Whether an office space is used for serious business work or for creating inspirational home arts and crafts, having the right interior is definitely going to boost creativity. And, with more of us spending longer and longer hours in our offices, it is vital that they reflect our personality and make working as pleasurable and stress-free as possible. Office basics should be as functional and up-to-date as they can, with the latest technology and software taking on much of the basic work. Desks, chairs and storage units are the next considerations. If you or your staff are spending many hours sitting at a desk, whether it is working on the computer or creating unique designs in skilled crafts, it is important to be as comfortable as possible. Make sure there is enough space to spread out and well-designed storage units that keep office supplies and paperwork organised and close to hand.
A creative and inspiring office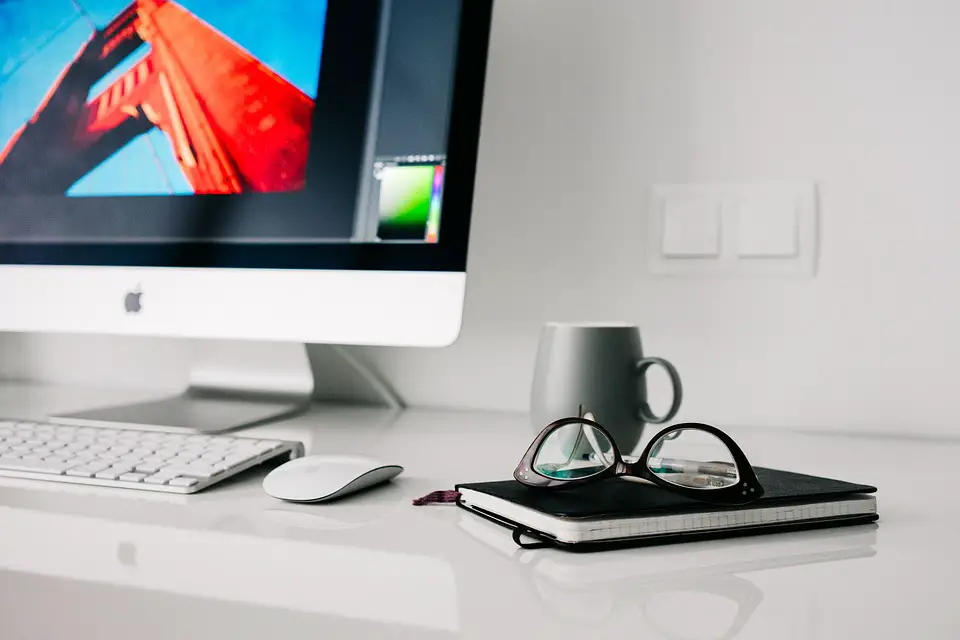 Once the functional basics are in place, it is time to think about colour schemes and decor. Strong colours, bright graphic art and a bold use of texture on walls and floors all help to create a space where lifestyle meets office workstyle. These strong colours and visual elements are sure to help inspire and motivate you and your staff. They create talking points that can trigger inspirational ideas. These bold and contemporary spaces are perfect for architectural, fashion and media-based offices. If the working day is always highly stressed and staff are often under pressure, then more muted neutral shades with relaxing spaces and comfortable chill-out seating areas are going to boost productivity and creativity.
The finishing touches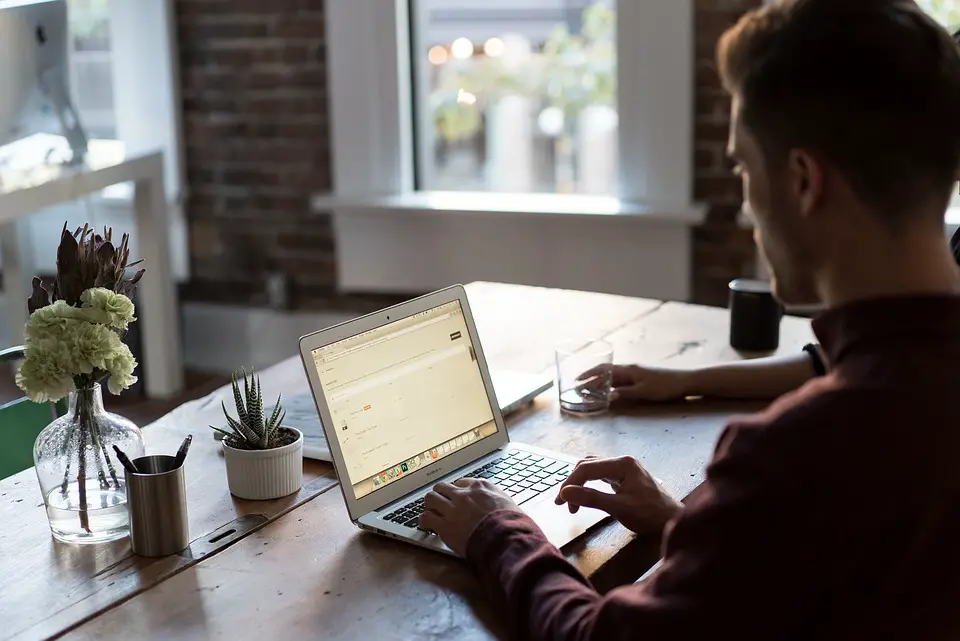 Technology, furniture and decor are all in place, creating an interior guaranteed to boost creativity. Now is the time to have fun with some quirky additions and add colourful, even jazzy touches, with office stationery and accessories. Here you can either choose one bold colour, like a bright sunny yellow and use it as a theme for office files and desktop stationery such as post-its, notepads and notebooks. Alternatively, office supplies in a rainbow of colours work well against a neutral background. Put colourful pen holders on each desk and inspire creativity by providing pens in different colours for those initial scribbles and doodles that turn out to be the next great idea. Why not take some coloured card and create your own origami-style desk decorations and mobiles to really personalise your space? If we've inspired you to creatively rethink your office interior, then you could save some pounds at Euroffice.