You might have been enjoying the delights of Costa Rica for several years, but many people are only just beginning to be charmed by the country's tropical beauty.
Growing visitor numbers means investment from international developers continues to increase. You might have gotten a foot in the door before them, but it's a constant battle from now on to ensure your Costa Rican home keeps up with the market.
With this in mind, protecting your investment and little spot of paradise should be your top priority.
Looking at your property with a critical eye is key to doing this. It may be your dream holiday home or retirement pad, but if you have any intention of renting or selling in the future you need to be aware of how it looks to others.
To give you a helping hand, we're going to discuss a few areas where some small home improvements can make a big difference to property value.
Bring the outside in
Unspoiled coastlines, towering cliffs and the almost omnipresent rainforest – the tropical landscape of Costa Rica is its biggest selling point. Embracing greenery will help showcase your property and draw attention to the stunning surroundings. Bring the outside in by placing plants throughout and use mirrors to amplify natural light.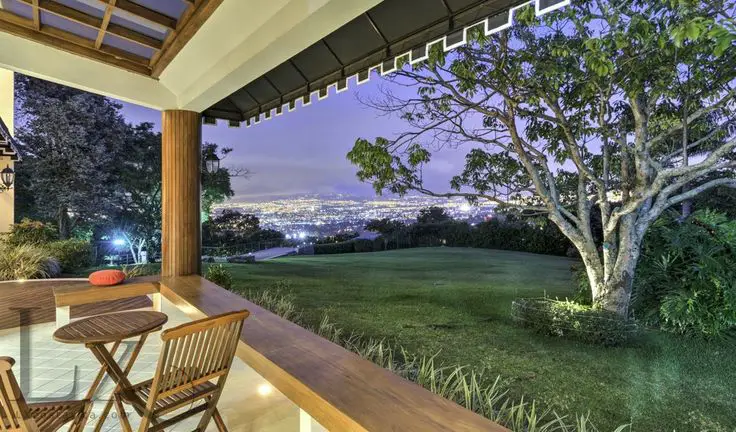 Not surprisingly, Costa Rican properties are generally expected to have lots of open living space with plenty of direct access to the outside. Adding a small terrace is a quick way of achieving this. Just make sure to properly waterproof any building extensions well before the rainy season hits.
Interior Decorating
Adding style and flair will instantly inject some life into your property and doesn't always require mega money. A rustic style incorporating natural elements will give a traditional Costa Rican feel that's sure to be popular. Accomplish the look using earthy browns and muted greys, and add a modern edge with wooden fixtures and furniture.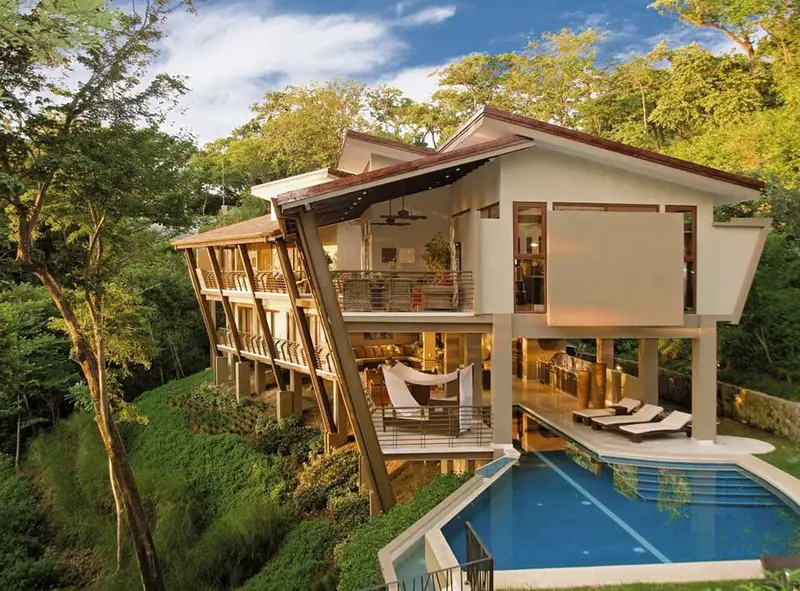 Whether you're going for a traditional or modern look, remember that it has to be executed perfectly. A polished finish screams quality and creates a feeling of luxury.
Remodel the kitchen
Kitchens can easily become the most dated area of any house if they aren't properly looked after, but they're also one of the simplest rooms to adapt on a small budget. Updating cabinets and countertops will quickly modernise and freshen up the room.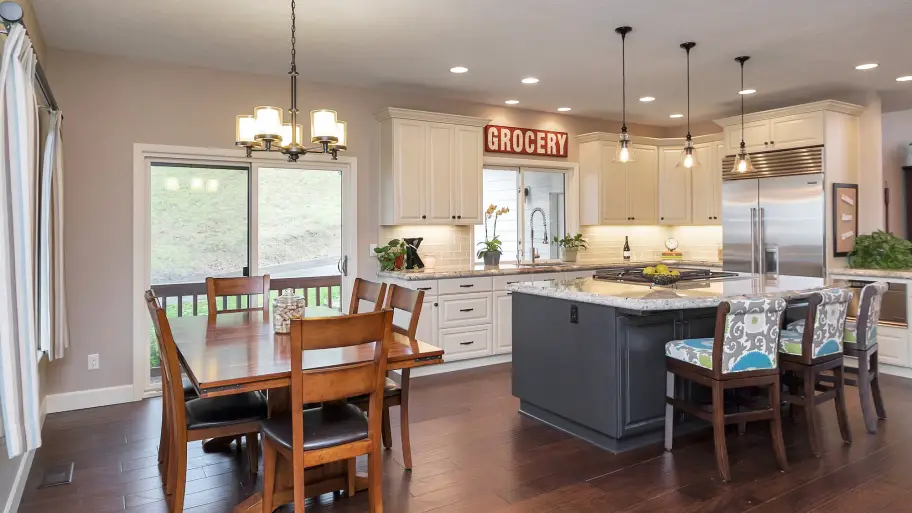 Keep these improvements simple and there's no need to hire costly contractors. Simply pick a neutral countertop – granite effect is always popular – and as long as you use a good quality contact adhesive it'll look like you've installed a whole new kitchen.
Have you recently renovated or redecorated your Costa Rican dream home? Leave a comment to share your story or any top tips you learnt along the way.