Fairy tales come in all shapes and sizes, and around the world there are countless destinations that could have sprung from the pages of an old book. Whether your adventure begins at sea or in the air, there are many ways to set out on your own modern-day quest for wonder. Here are just five places that look like they are pulled straight from someone's fantastical dream.
Petra, Jordan
This famous sandstone city, dating back to the 3rd century BC, is easily accessed from the port city of Aqaba, and can be reached by an atmospheric stone passageway known as the Siq. The most popular attraction is the Treasury, a breathtaking temple boasting exquisitely carved pillars and plinths. Elsewhere, the Monastery of Al-Deir offers beautiful views of the surrounding valleys. The Petra Museum should not be missed either, as it offers unique insights into the history of this spectacular site.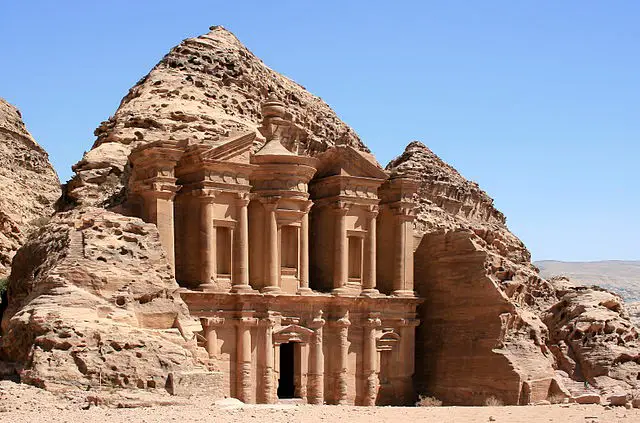 Casablanca, Morocco
Morocco is known for its colorful souks, ancient architecture and landscapes of sand dunes and beaches. But there's something particularly magical about the glittering, cosmopolitan city of Casablanca, which is located on the northwestern coast of the country. What makes it so special is the mishmash of culture, art, history and commerce. The skyline is dominated by the palatial Hassan II Mosque and the "Mauresque"Art Deco buildings, inspired by both French and Moroccan influences.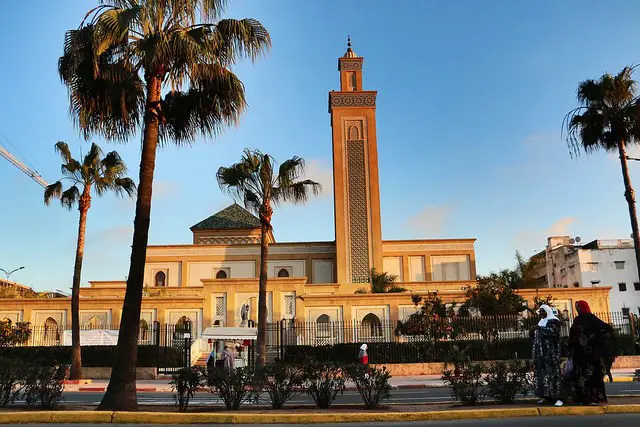 Palma, Mallorca
Mallorca is the largest island in the Balearics, and a place filled with stunning landscapes and fascinating attractions. Best of all, though, is the lively capital of Palma. Take a cruise stop here and you'll find a fairytale city that blends old architecture and historic sites with beautiful beaches, a glittering marina and stunning natural surroundings. Unmissable attractions include the Gothic Palma Cathedral, Bellver Castle and the Royal Palace of La Almudaina – a building fit for any Disney princess.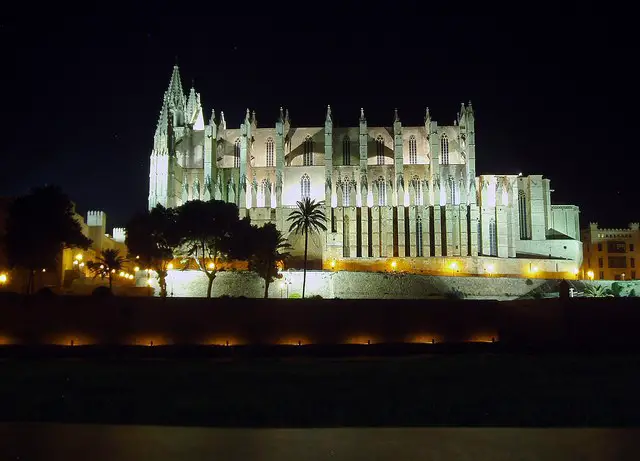 Almeria, Spain
If you're seeking a fairytale castle, look no further than the Spanish city of Almeria. Located on the southern coast in the region of Andalucia, Almeria is a place of color, energy and history. The crowning attraction is the city's Alcazaba, a Moorish hilltop fortress that dominates the skyline and is lit dramatically at night. In the daytime, Almeria is a city for letting your feet (and your imagination) wander. Find storybook inspiration in the city's sandy coves, atmospheric ghost towns, bustling food markets and winding back streets.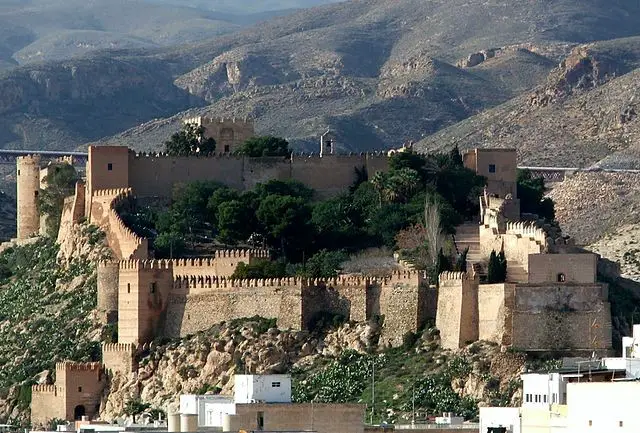 Santorini, Greece
The beautiful Greek island of Santorini is unlike any other place on earth. Located on a volcanic caldera, it's a place of rocky coastlines and cliff faces, whitewashed buildings, and some spectacular sea views. Particularly magical is the blue-domed village of Oia, where you can see some of the finest sunsets in the whole country. Below Oia, the picturesque fishing village of Ammoudi bursts with color and atmosphere, and is the perfect place to catch a boat to the neighboring island of Thirasia.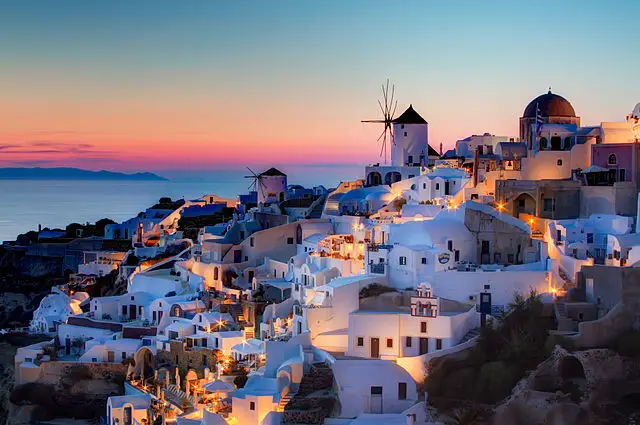 Taking a flight or a cruise to these destinations can be be an excellent option if you're seeking a fairy-tale adventure at an affordable price. Do your research, book in advance, and you should be able to find some excellent deals.
Like this article? Follow the link for more fairy tale settings.