Nursing homes must be mindful of picking a trusted medical supply store. This is because a major portion of its success depends on its quality. A set of good equipment is the first step to avoid the spread of germs. High-end efficiency also helps doctors offer top quality treatment to patients. They cut costs as well with independent operations which reduces the need for manual monitoring. No wonder the global medical supplies market is expected to reach $133.5 billion from 2025 from $132.6 billion in 2020, according to figures released by MarketsandMarkets.  Nursing homes of all sizes can benefit from a good medical supplier and help patients reach their health goals.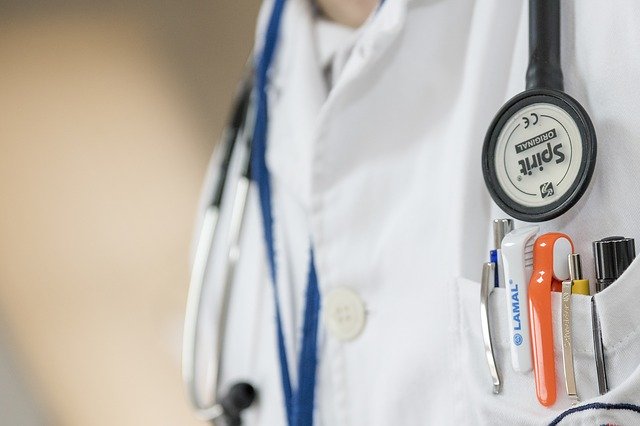 However, there are several factors to consider before picking a supplier. Nursing home supplies must be procured from a store that is always ready to service hospitals and clinics with life-saving gears at reasonable costs, like SurgicalSupplies.us. But that is not all. Here's what else to check.
Ø  Extensive Range of Equipment
The vendor must offer a huge volume of medical equipment and supplies for nursing homes at the best market price. This must include wound care products, IV tubes, bandages, first aid kits, drapes, sugar kits, blood pressure machines, catheters and urinary bags, aids for daily use, bed lifts and braces. Nursing home medical supplies for respiratory conditions like tracheal care, nebulizers, humidifiers, ventilators, oxygen equipment and cough assist machine should be available. Diagnostic tools like pulse oximeters, stethoscopes and infrared thermometers must also be in stock to avoid any emergency shortage.
Ø  Compliance With Industry Standards
The nursing home medical supplies must be compliant with all Federal health care laws. For example, The Safe Medical Devices Act (SMDA) of 1990 is meant to protect the public by making sure the tools are not unsafe for usage. The supplier must have a fair knowledge of the legal obligations and ensure only standardized products to serve the community.
Ø  Supply Commitment
The vendor must be aware that interruptions in their services can have serious effects. So, they must be able to cater to your needs right on time. Collaborate with a store that has a well-stocked and huge distribution centre. Without medical tools, common procedures like diagnosing HIV/AIDS, implanting an artificial hip, assist disable people or a simple surgical would simply not be possible, according to an article by WHO.  So, ensure if their delivery services are fast enough. Look for free-delivery options too. You must also be able to order specific health care supplies which would be sourced from other medical vendors.
Ø  Industry-Leading Customer Service
This is extremely important to ensure assistance at every step of the way. They can help clarify questions and concerns related to any healthcare equipment. Experts can also guide you to pick the best products from top brands. Pick a store that comes with a 99% online satisfaction rate and positive feedbacks. They must strive to deliver exceptional value and service for a useful experience.
The store must be able to provide home healthcare supplies too. Your facility can personally provide devices for cognitive and mobility repair for at-home care for patients. A few equipment can also be ordered to help check vitals at home itself. This will create a better impression of your nursing home.