There are many entrepreneurs that are looking to set up a low-cost, successful business from home or from a small office base. Theanswercentre.co.uk are quite used to helping solo entrepreneurs and small business owners to grow their business by handling all of their incoming business calls. One area that is particularly successful these days is in the property management business.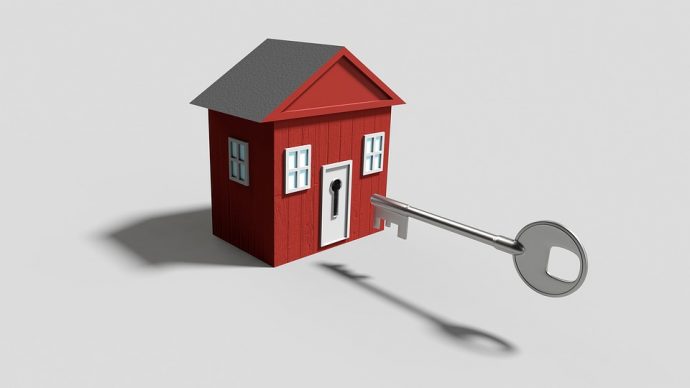 With house prices remaining high, owning your own home can be out of many people's grasp. This is why lettings and property management companies are doing so well these days.
When running a property management company, you will be responsible for looking after property on behalf of your clients. This could be as small as one client that owns a single house to let, to landlords who own multiple properties on the rental market. The services you will be offering your clients are usually concerned with finding and vetting prospective tenants, drawing up tenancy agreements, maintaining links with the tenants after they move in to make sure they are looking after the property, and dealing with any repairs or emergency issues, such as a boiler breaking down or a flood.
Skills needed to be a property manager
You will need to have good communication and interpersonal skills as you will need to get on with both your client, and the tenants that you manage. It also help to keep up good lines of communications with maintenance contractors so that you can get any issues fixed quickly.
This type of business is an ongoing one, so you will need to establish good practices and keep on delivering a high quality service throughout your relationship with your clients. You will need to have good organisational skills so that you can keep things running as smoothly as possible. The more smoothly you run your business, the more likely your clients will remain loyal to you.
Start up costs and considerations
When starting up your property management business on a budget, you can keep costs down by starting off small and gradually building up your client base and operations. You are likely to become very busy dealing with your clients and managing your business, so outsourcing your essential admin tasks can go a long way to relieving the pressure on your shoulders.
You can also give your new business instant prestige and make yourself look like a larger operation than you truly are by working with theanswercentre.co.uk. We can take care of your incoming business calls while you are busy in a meeting with a new client, or showing a property to potential new tenants. Your prospective clients will have their called answered swiftly and professionally in your company name so they will believe they are talking to your own personal company receptionist.
In no time at all you will be busy with a good portfolio of clients and still have your business calls taken care of. One important thing to consider is that your property won't constantly be occupied, so look into home guardians to keep your property well maintained in this period.