One of the most social and simple games on the market is now available to SkyCity customers.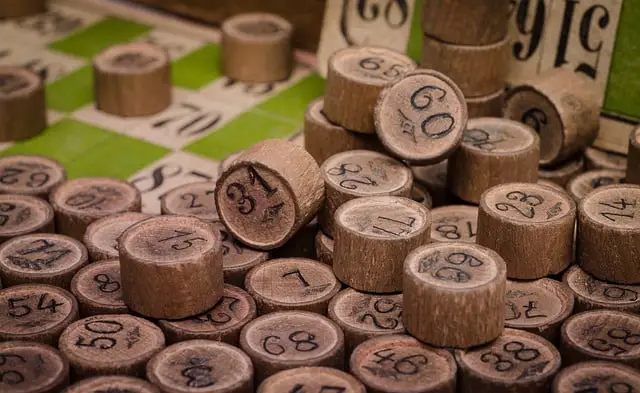 The online bingo industry is worth billions of dollars globally. We've come a long way since the bingo halls of the 1970s and 1980s which were super popular across the globe. Now, the majority of bingo is played online, and SkyCity casino is now happy to provide their customers with the opportunity to play bingo on their site.
Players can check out SkyCity's latest bingo section to check the exact offerings and games that are available for players.
A Brief History of SkyCity Casino
SkyCity casino has long been one of the biggest brands in the world of casino gambling. From their base in Oceania, they continue to provide and facilitate millions of hands of poker and spins of a roulette wheel.
With almost 30 years of rich history, SkyCity Casino boasts both in-person casinos as well as a wealth of online experience. Since offering an online platform, the site has gone on to become one of the most impressive and modern casinos of its type. It is easy to log into SkyCity casino and play pokies, slot games, and table games from any device.
Now, it is going to get even easier to play another type of game…
Bingo at SkyCity Casino
With an industry that is predicted to see monumental growth in the next 5-10 years, it is clear that players all around the world are valuing bingo and enjoying this social game.
Players can play a variety of different types of bingo at SkyCity Casino. With years of experience allowing players to enjoy top games such as table games like poker and roulette, and of course thousands of different slot games in pretty much any theme you can imagine.
With the new bingo games available at SkyCity, players can enjoy the same level of high tech security SkyCity has always provided for their players, but now, a new game is available for them to play.
Bingo is a simple game, making it a popular choice for those who don't want to learn the ins-and-outs of games like poker. There are even options for the bingo cards to be marked automatically so players can just watch the game unfold ahead of them.
The bingo industry has some fascinating statistics. More and more young adults are playing the game. There are more than 100 million players worldwide, which shows just how popular the game is. There are no signs of the growth slowing down any time soon, either.
Conclusion
SkyCity Casino continues to evolve, and while it is a huge name in the industry already, the company is welcoming new players of pokies, slot games, table games, and now even bingo.
This safe and secure casino brand has decades of experience, and the fully licensed online platform is a good option for those looking to play bingo on any device, at any time.