Several people travel for a variety of reasons with some doing it for business, and others embarking on a journey to take a break. While travelling can be gratifying, it can also be stressful. Thus, here are some clever ways that can help you avoid a stressful travel.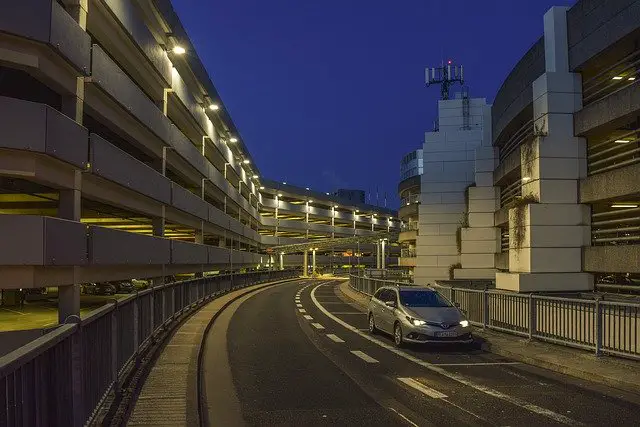 Give yourself ample time
Nothing is more stressful than having to rush to the airport in an effort to catch your flight, but only to find out that the boarding gates are already closed or that the queue at the check in counters are unbelievably long. To avoid this stressful situation, get to the airport hours before your flight to give yourself ample time and avoid the rush. If you happen to get everything from check in to boarding in a breeze, enjoy your down time by relaxing in an airport massage chair or reading a good book. This will guarantee a stress-free beginning of your journey.
Leverage of the online world
Take advantage of the advancements in modern technology. With everything now available over the internet, it is advisable for you to check in online and save a copy of your boarding pass too. This way, all that's left for you to do at the airport is to drop your check in luggage in the designated counters. In the same manner, manage your booking online too to save you the hassle of getting to the airport only to find out that your flight is rescheduled or altogether cancelled.
Take your car to the airport and leave it there too
Commuting to the airport with all your luggage can be inconvenient and not to mention, stressful. To avoid this situation, take your car with you, and leave it at the airport too. More often than not, airports have parking spaces dedicated for travelers who wish to leave their car there for the time being while they are away. Apart from vouching for parking lots that are carefully inspected, the discount parking Newark airport and other airports serving the New York tri-state area endorses, are those that offer great parking deals. These discount deals and promotions may even include having free days in terms of parking. Often times, you will have to book in advance for a parking slot, but most of these parking spaces offer free cancellation until up to 24 hours before your departure.
Practice the art of positivity
As the famous saying goes, the body can achieve what the mind can conceive. Thereby, you have the option to see the positive side of every situation during your journey, instead of stressing out about unfortunate circumstances. If you choose to see the good in every situation, your body will feel more calm and relaxed. Thereby, a positive mindset will go a long way, not only during your travel, but towards your life in general.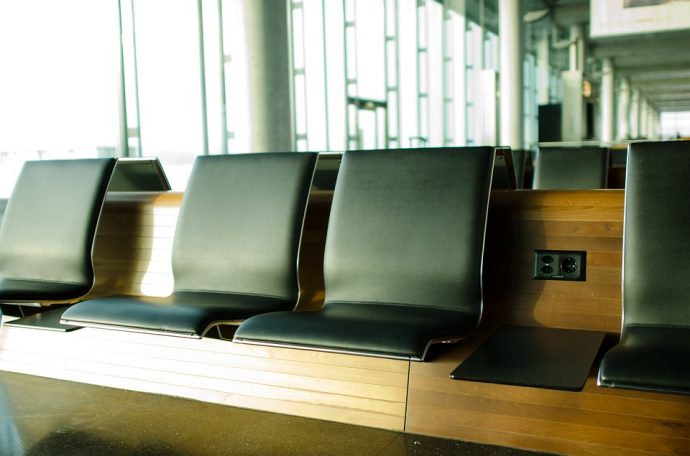 While travelling to get to a new place and unwind is pleasurable, travelling for work may be exhausting. In both scenarios, however, there are stressful situations which are sometimes inevitable. Nevertheless, there are some ways to avoid the stress incorporated with travelling, which are not obvious, but definitely clever.