Australians love to travel — as the country ranked 9th in the world for taking trips, we are definitely making our mark abroad. Young people participate in overseas study or gap years, families take holidays with their kids…surprisingly though, the peak age group for travel is 50–54 year olds. Without children or debt (mostly) to worry about, these empty-nesters are taking every opportunity to do something a little different. So how can you rediscover this same desire, or wanderlust, for travel?
Plan a trip you're truly excited for
Who here can put their hand up to fulfilling all their travel dreams? We all aspire to do fantastic things — go backpacking in Nepal, ride the bullet train in Japan, or eat dolmades in Greece. But so many important changes happen in our lives when we're young — we go to university, get a job, get married, and buy a house.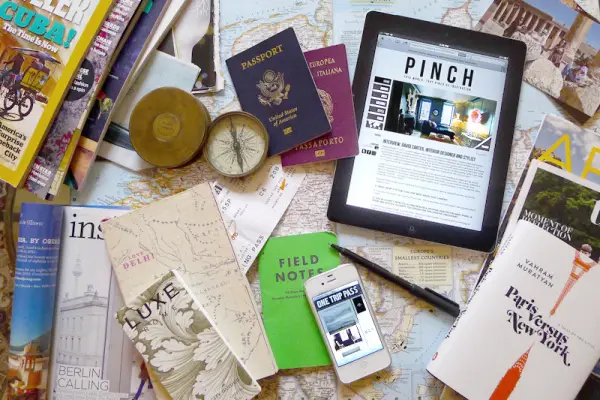 Source: link
While these are amazing things in their own right, they do put a halt on any other plans. Fast-forward twenty years and those responsibilities have reaped rewards. So why not use your free time for something exciting and work on that bucket list while you're at it? Just because you may no longer want to go skinny-dipping in the Aegean Sea doesn't mean you shouldn't visit the place anyway, with your knowledge of what you enjoy doing and seeing as your guide.
Take advantage of your financial stability
On a practical note, your money situation is likely to be more secure than when you were young. Rather than compromising on cheap hotels and backpacker rooms, you can comfortably search more mid-range accommodation while still saving money for everything else.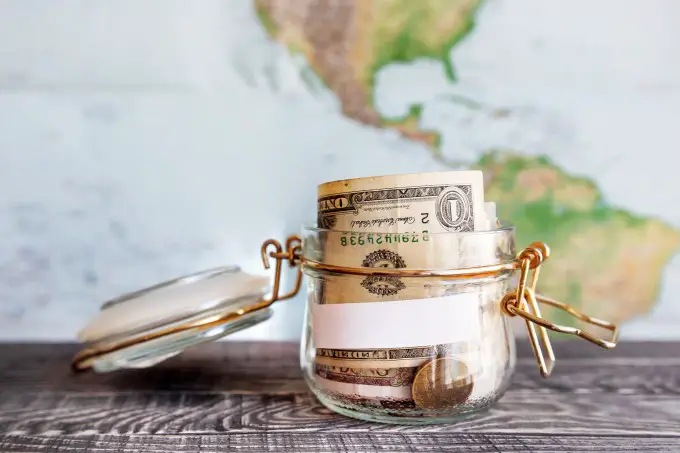 Source: link
Package deals are great for people with a bit extra — all the stress of planning is taken off your hands and you can concentrate on enjoying the holiday! Travelling somewhere inexpensive like Morocco or Turkey also means your dollar stretches further. Relaxing is easy when you aren't worrying about money.
Join a tour
Worried about travelling on your own? Small group tours are very popular right now and let you make friends as you go, while having a sense of security. You can match a tour to your fitness level, which even at 50 is still pretty healthy, and see a lot of the places bigger tours just can't cover. Local companies, such as Gypsian Boutique Tours, tailor their experiences around groups no bigger than 10. They do packages for the young and old traveller, so nobody needs to miss out. With a lot of Australians travelling right now, you may even meet someone from your local area!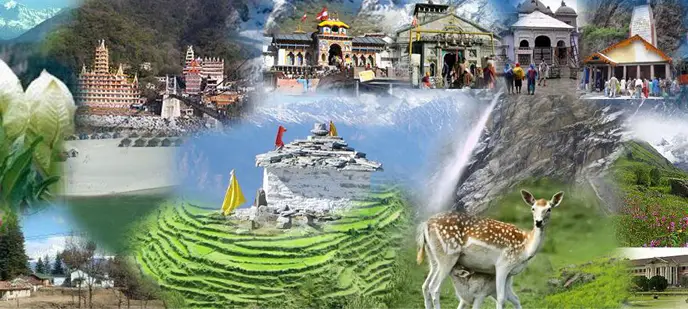 Source: link
A love of travel is easier than ever to indulge at the moment, with great guidebooks and cheap tours out there. Stories of overseas travel always have that one pivotal moment of something exciting, different, or beautiful, that couldn't have been seen anywhere else. Holidays show us the sides of the world we never expected to see. So what's stopping you? Rediscovering your love of travel is as easy as hopping on a plane — you'll be glad you did it.