Work pants have evolved greatly over the years. Today, they are adapted to all work environments in terms of fabric and style. Just like any other type of clothes, they are also created to fit the season in which you will use them. The next time you shop for work pants, make sure you consider the elements below when making your choice, and choose the right one for the renovation you will be doing in the coming seasons, whichever it may be.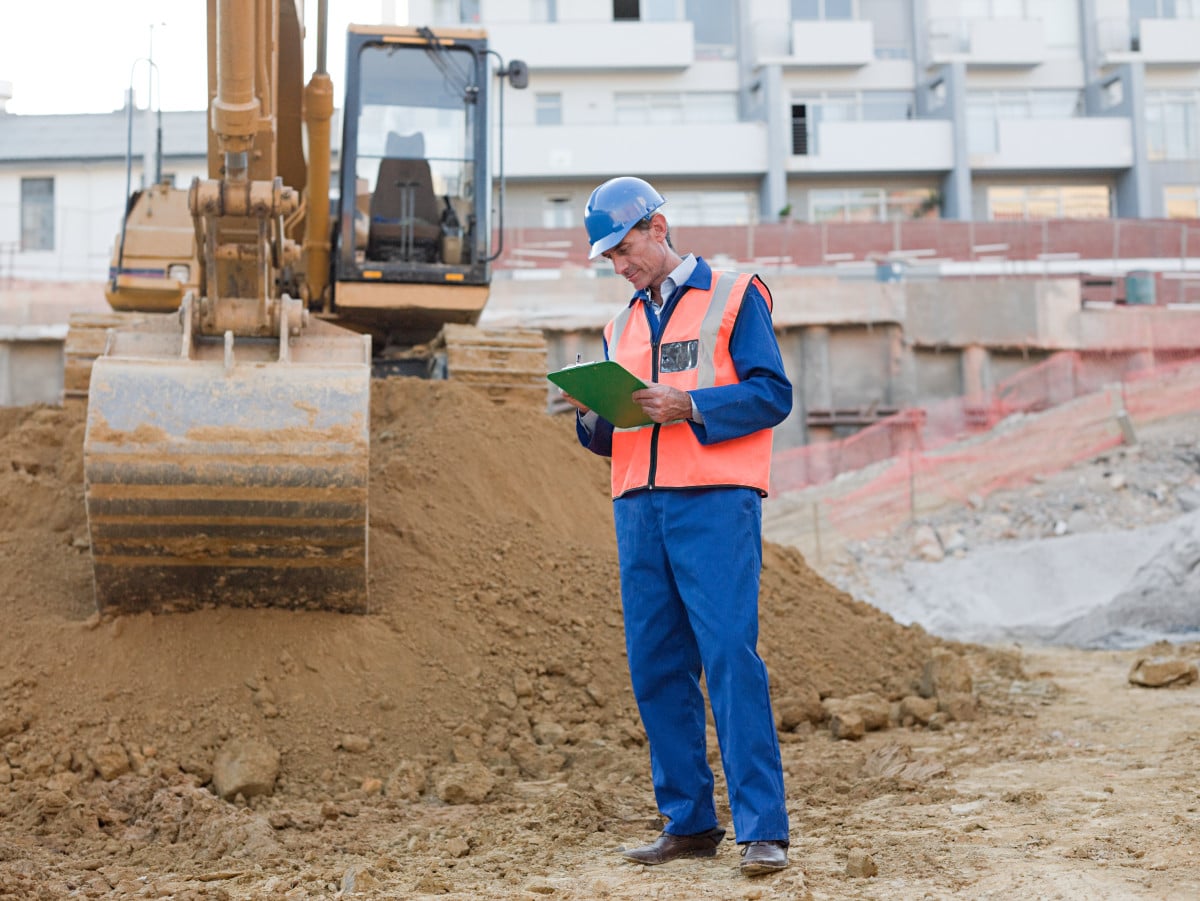 What Factors should be considered When choosing Work Pants?
The first thing that you should aim for in work pants is comfort. If you have to spend days working, being uncomfortable is the last thing that you want. Today, work pants are adapted to go along with body movement perfectly. When you shop at Engelbert Strauss, you will find work clothes that have style and that you could work with every day, as they fit so well on you. The knowledge that this company has gained throughout the many years that they have existed in the work clothing industry, has enabled them to create work pants that will fit any man, and no matter what the weather looks outside.
Durability and safety should be next on your shopping list. Work pants are meant to be tough. Their material needs to protect you from cuts and other potential dangers. They are meant to be durable and to remain strong for a long time, in order to keep you safe. In a work environment, this is simply a must. Finally, whenever possible you should choose work pants that are eco-friendly, such as these sustainable work pants.
What are the Best Fabrics for Work Pants to wear during the Different Renovation Seasons?
In the summer time, you should look for light pair of pants. For example, a mix of natural cotton, elastomultiester and polyamide could be ideal. They approximatively weigh 170 g/m2, which will feel like nothing on you. Yet, they will protect you from harm. They are durable and can be used inside and outside.
For winter, look for work pants that include integral fleece thermal lining. No matter how low the temperature will go down, they will keep you warm thanks to the lining. They are also designed to be extremely comfortable, in order to make sure that the body movements are fluid, so that you can move fast when you need to.
There are many other materials that are currently used for work pants. One of the most popular is denim. These jeans are treated and adapted for better resistance in a construction environment. They are ideal in all seasons, except during the warm summer months. However, there are also work shorts in denim, if that is your preferred material.
Just remember that whichever material you choose for your work pants, you need to feel comfortable in them. This is how you will save yourself from accident. Keep water near by and drink often, no matter what the season is. Your body gets dehydrated rapidly when you work on renovations.