The United States of America is a vast country of almost 10,000,000 km². It offers a great variety of landscapes. During your stay in this immense country, you can take a trip in a motor home to discover its true splendor.
Leave Los Angeles to Palm Springs
Taking a RV trip in the United States has many advantages. For example you can save money especially on the budget usually spent for accommodation and food. This type of vehicle also allows you to prepare meals with the culinary equipment it comes with such as an oven, a countertop, etc. In order to start your adventure aboard this type of vehicle, you will take your starting point in Los Angeles. If you don't have your own motorhome, California RV Rentals is your best option. From this great city, you will reach Palm Springs, which is 179 km away. When you arrive in this charming municipality, you can take a short excursion to get some fresh air after a long trip. Among others, we advise you to visit the Botanical Garden Moorten and Cactarium. The latter is a rather special botanical garden. In fact, it is composed mainly of cacti and other desert plants. Walking through this place is an opportunity to discover several types of plants.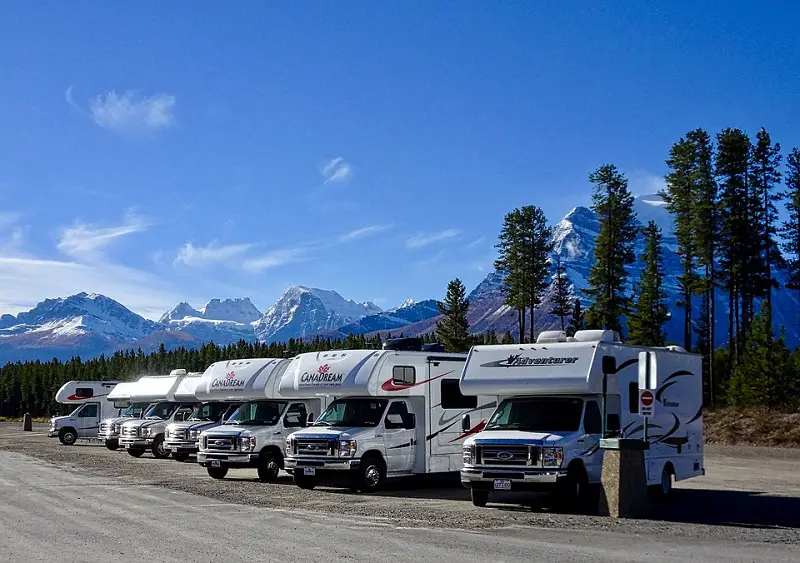 Go through the Grand Canyon National Park
After having a nice time in Palm Springs, continue your trip to the Grand Canyon National Park, which is more than 600 km away. Upon entering this natural reserve, you can have an American guide accompany you to take a good walk on the Rim Trail. The latter is an easily accessible and shaded route. It allows you to navigate between different points of view. However, it is necessary to be careful when crossing it, because sometimes you are a few meters from the void. Apart from this, there is also the Bright Angel Trail to visit. This road will take you to the Colorado River and will even reach the north coast. However, it is reserved for trained hikers due to the vertical difference level above 1,400 m.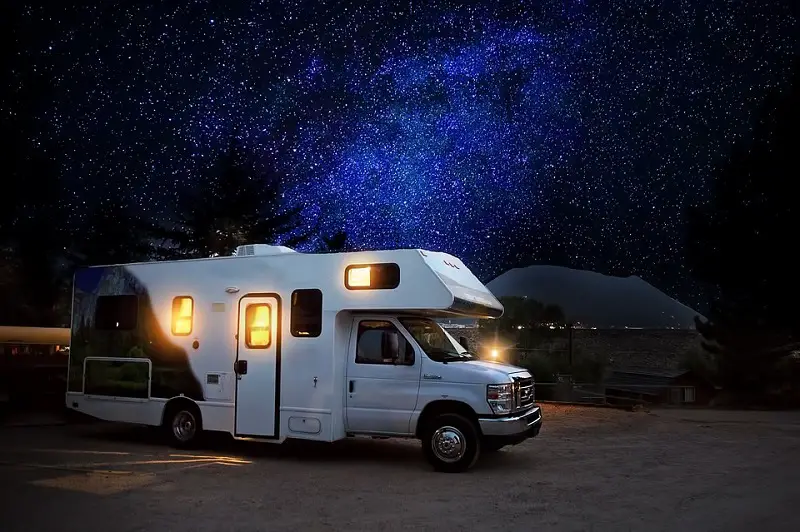 Visit the Monument Valley area
To complete your RV trip in the United States, we suggest you take a brief tour of the Monument Valley area. The latter is about 300 km from the Grand Canyon National Park. It is part of a Navajo reservation (an Amerindian town of North America) and the Colorado Plateau. This site is known for its impressive and desert landscape composed of mounds of red sandstone. During your trip in this picturesque place, it is possible to be accompanied by a local guide who will show you secret and unknown places for tourists. You also have the opportunity to do horseback riding and try a similar experience to western movies.
If by any chance you decide to do the reserve trip and start from New Mexico for example, then you should check out the New Mexico RV Rentals. They will help you get started on your amazing trip of exploring America in a RV.