There are many ways to advertise, but not every way will provide you with the same level of success. This is for several reasons, including the type of business you have, your target market, budget, and available resources. If you're fortunate enough to have a marketing department, this frees up your time to focus on other areas of your business. However, if you're a small business, you will have to be prepared to dedicate a lot of time to advertising because it requires constant attention and refinement. You will need to be prepared to adapt to changing market forces and vary your approach accordingly. In consideration of this, here are some successful ways for you to advertise your business.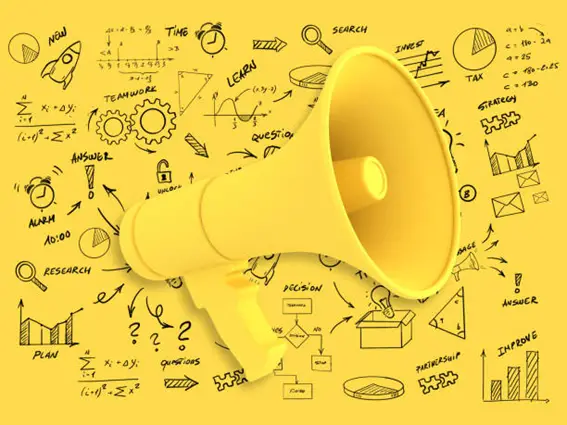 Brand Consistency
Perhaps one of the first things you need to do is to create your brand. This is because you will use this in nearly everything you do from advertising to communicating with customers and vendors. Your brand is unique to your business, so it needs to be easily identifiable so potential customers or clients recognize it. 
If you have a physical location, ensuring you have clear and effective signage can make all the difference to how your business is perceived. Although your budget may determine the type of signage you opt for, selecting a reputable company will allow these experts to help you select the most appropriate one for your needs, whether it be a vinyl graphic or banner, or even a pylon sign. The design you use for this will also be part of your corporate image, meaning you will also want it to be looking just as good on any communications to third parties as well as any uniforms. Therefore, selecting a company to work with is imperative to find one that understands what you want and can forge a good working relationship with you.
Online Presence
Nowadays having a physical presence is not enough – your business also requires a strong online presence. Rather than oversaturate the internet, which could unnecessarily take up time that could be better utilized, think about what you would do online and where your market typically is. Once you're aware of this, you can focus on these areas knowing that there is a stronger chance of gaining business from doing so.
Social Media
With the sheer amount of social media platforms, it can seem daunting setting up your business on each one. However, a simple research can determine what platforms your market typically uses, so you can focus on these. It's also good to consider that some people will prefer to look at visuals more than, perhaps, a blog, so you will want to aim for a range of platforms to cater to these types of preferences as well. Furthermore, there are various apps or dashboards that allow you to post on various platforms by uploading one message on the app/dashboard. Some even allow you to schedule posts so you can reach customers or clients around the world, depending on the type of business you have. 
Website
A website is a minimum you should have as your online presence. Your website will promote your business and product/service at a minimum. Using SEO is an invaluable tool because it will help you gain more attention on search engines, where most people tend to search and attract more traffic to your website which will then convert into sales. However, once found, your website will need to be clean and uncluttered, making it appealing to visitors to want to go past the landing page. Hiring someone knowledgeable in these practices could make the difference between profit and loss, so it is worth considering. Alternatively, researching into this yourself could also help if you're just starting out. Look at your competitors and be prepared for plenty of trial and error. 
Blog
A blog can help add a personal touch as well as showcasing your knowledge on the sector your business is in. It gives people the chance to know more about your business and is a great way to generate traffic to your website. If you are able to find an influencer or someone connected to the sector your business is in to do a guest blog post and you offer to do the same, it can help spread your business's reach to a different type of audience. The best bit about this is it's free. You can promote the guest post that both of you have done on your platforms, meaning there's potentially double the exposure. 
There are many ways you can successfully advertise your business. Some will be more expensive than others, whereas others will not cost anything, apart from your time. One method is not always better than the other because success is measured by the number of sales each method of advertising brings to your business. Therefore, what works for one business may not work for another. This means you need to adapt to what works for your business and be prepared for any changes, adapting your advertising methods to ensure your business remains a market leader in its sector.