Bandicoots are a unique species of marsupials that can be exclusively found in Australia and New Guinea. They are small in size and very adorable!
These short legged little marsupials are mostly herbivorous and nocturnal. They have pointy snouts making their faces seem slightly long. They also have thin long tails but despite this, their movement is much similar to rabbits than mice.
In fact, they use their hind legs to hop around which is quite an adorable sight!
Were you familiar with bandicoots before reading this post fellow lazy penguins?
Adorable Bandicoots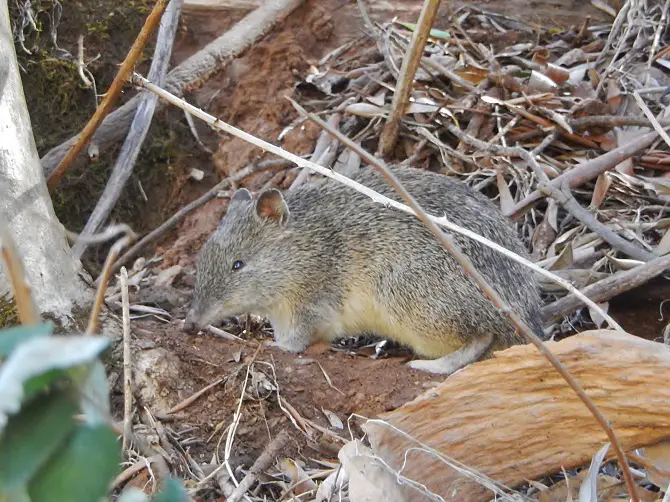 Source: Link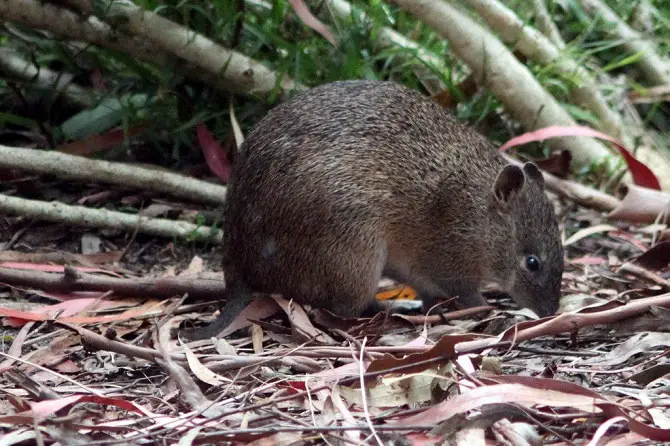 Source: Link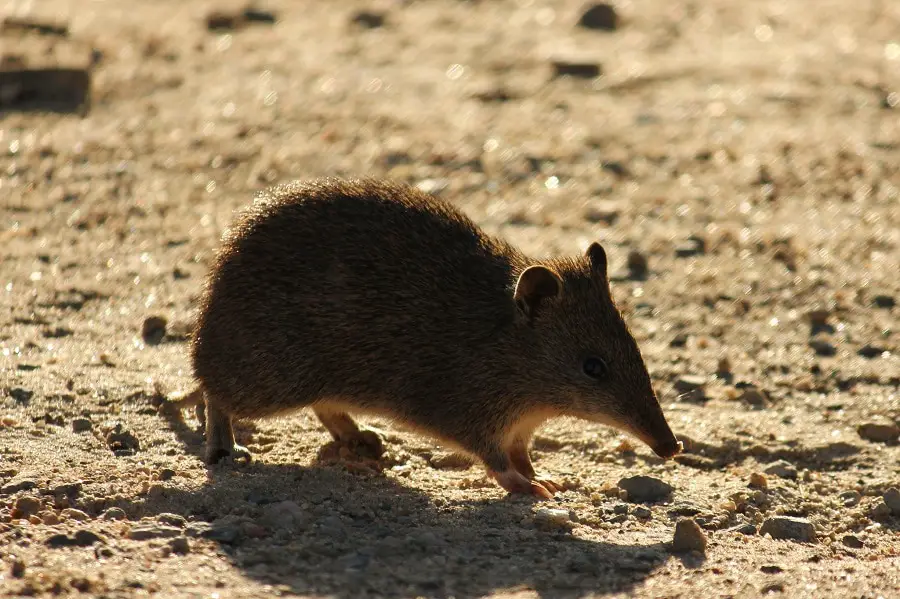 Source: Link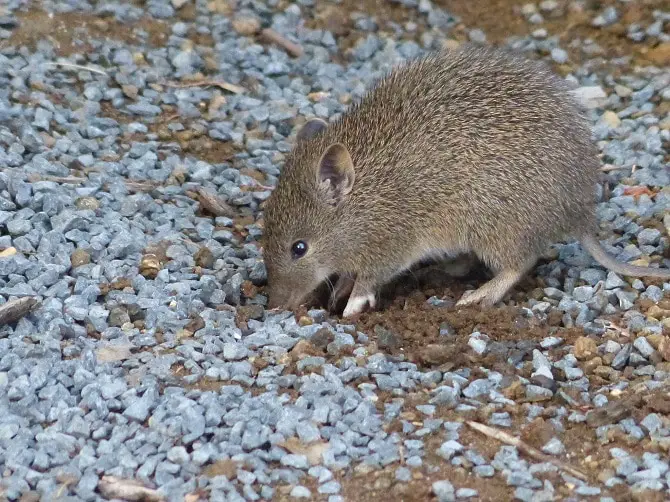 Source: Link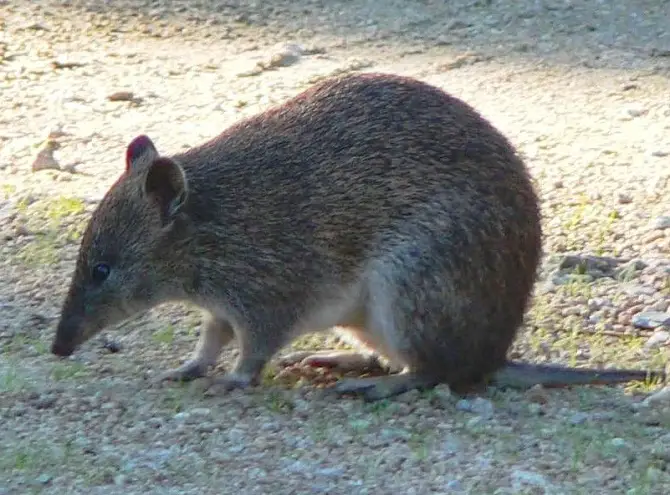 Source: Link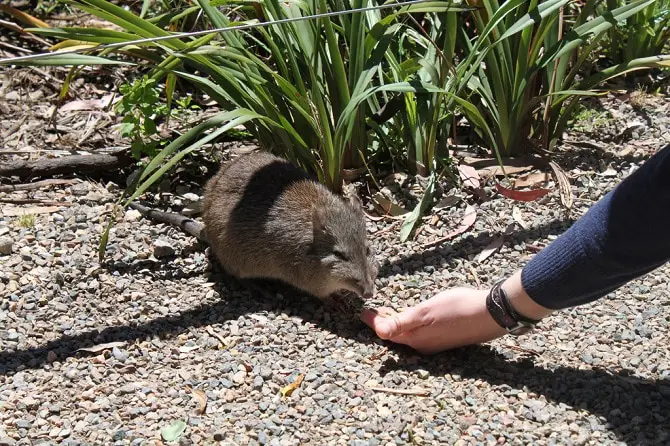 Source: Link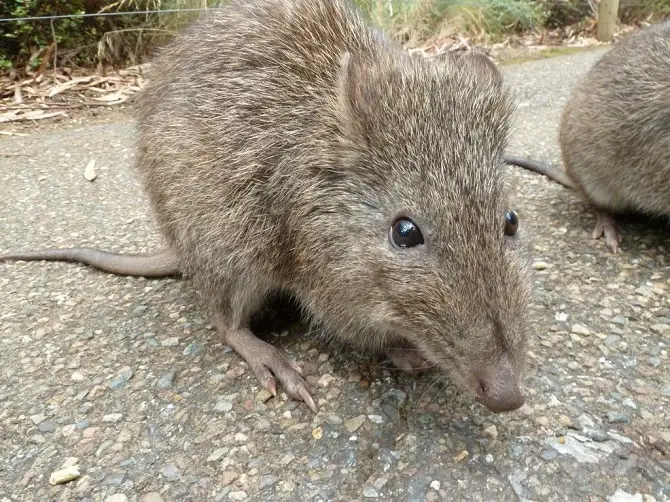 Source: Link
You Will Definitely Love these Photos:► Koalas Are The Most Adorable Marsupials On Earth – The Best Of The Nocturnal Opossum