Opossum are one of the marsupial species of the animal kingdom, native to Central and North America. They can be very adorable!
Opossum which are also known as Possum are usually white or a white and black. There are many different species that belong to the Opossum family. As a matter of fact, Opossum is the largest family of species of marsupials.
They are nocturnal animals that usually live in burrows underground. Today we're taking a look at some of the most lovely Opossum! Let us know what you think about them in the comments!
Do you find them cute fellow lazy penguins?
Adorable Opossum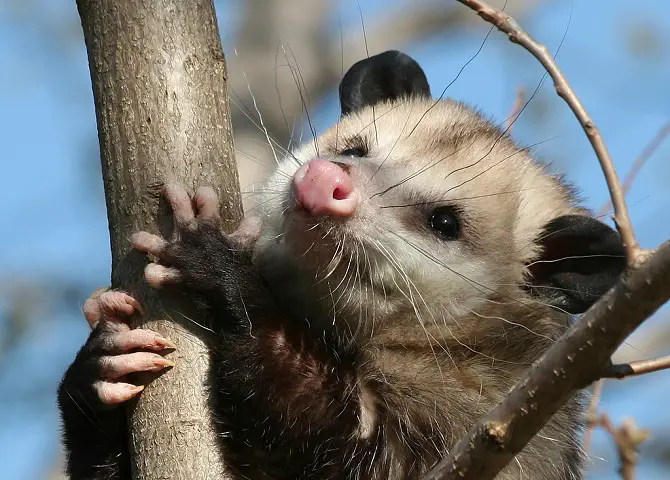 Source: Link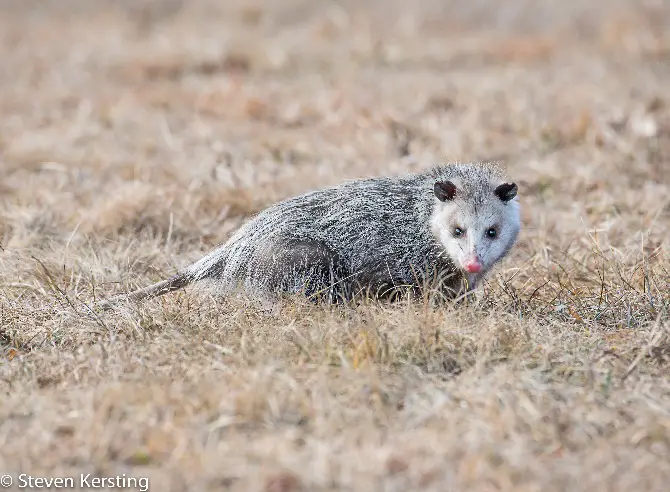 Source: Link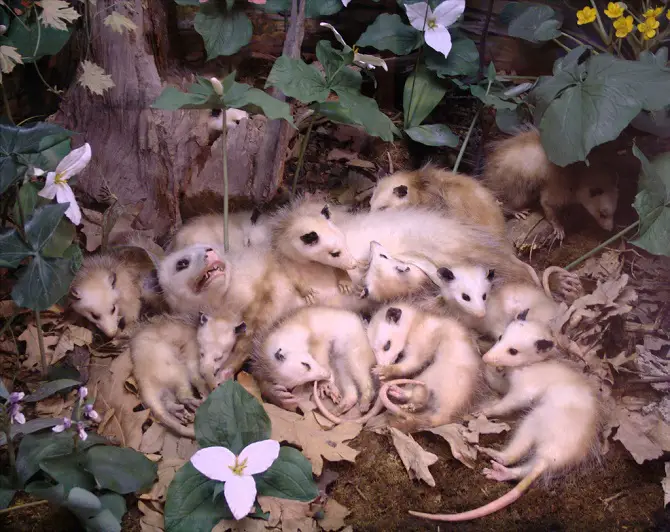 Source: Link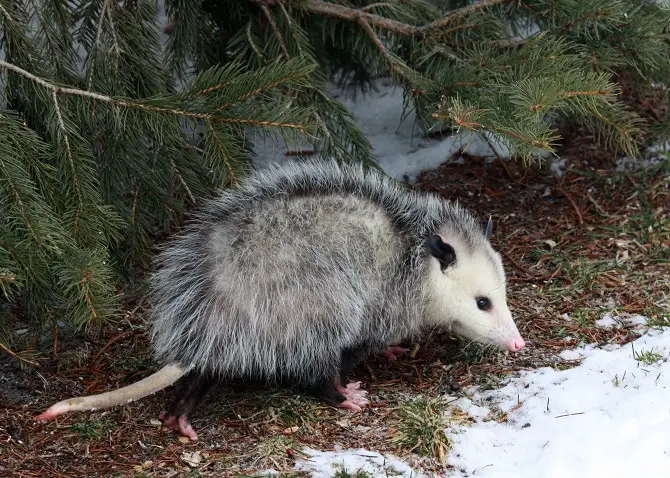 Source: Link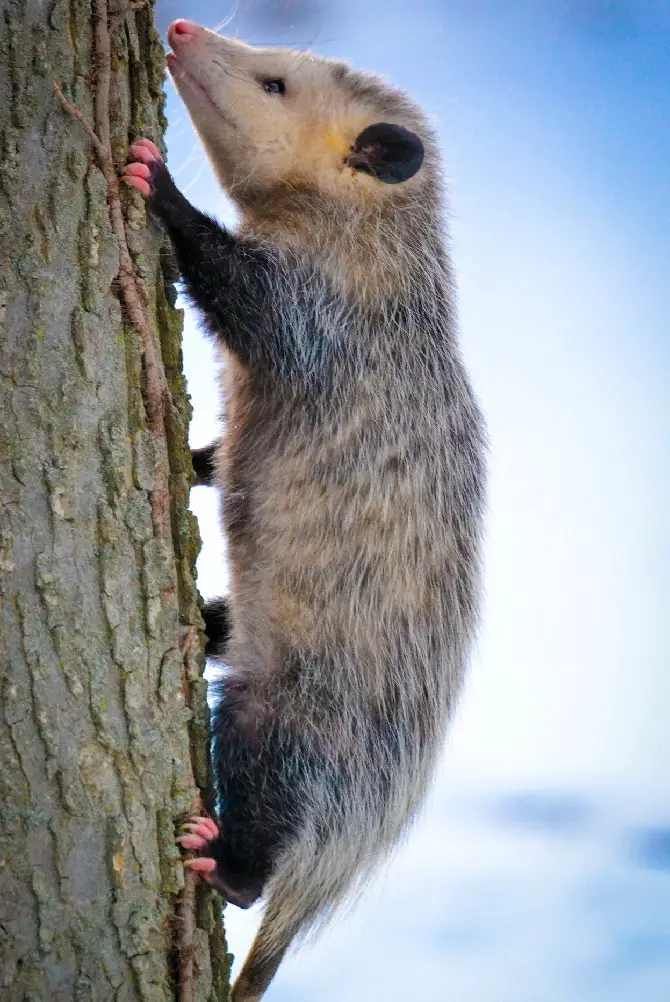 Source: Link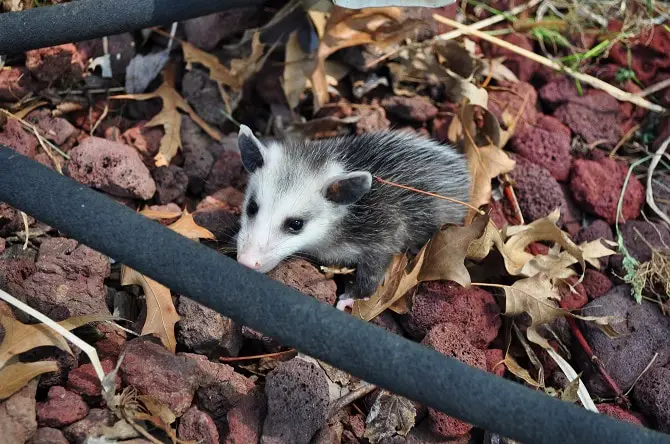 Source: Link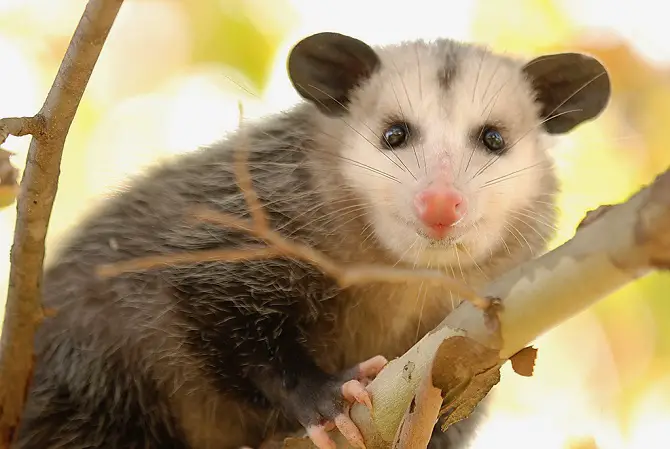 Source: Link
You Will Definitely Love these Photos:► The Less Known But Beautiful Martens – Adorable Baby Wallabies Hopping Towards Your Heart