Brunei is one of the smallest countries of Southeast Asia with less than 410.000 population. However, there are some great places in Brunei worth seeing.
Today we're taking a look at the most beautiful places to visit in Brunei. The small country is located on the island of Borneo and as such it is surrounded by the South China Sea.
In addition, it is not the only country on the island, but shares it with Malaysia and Indonesia. As you'd expect it has some beautiful beaches and water villages such as Kampong Ayer. If you ever visit Brunei, you'll notice some fascinating structures around the city. However, we believe its true beauty lies in its National Park, Ulu Temburong.
Would you add any other place to the list fellow lazy penguins?
1. Billionth Barrel Monument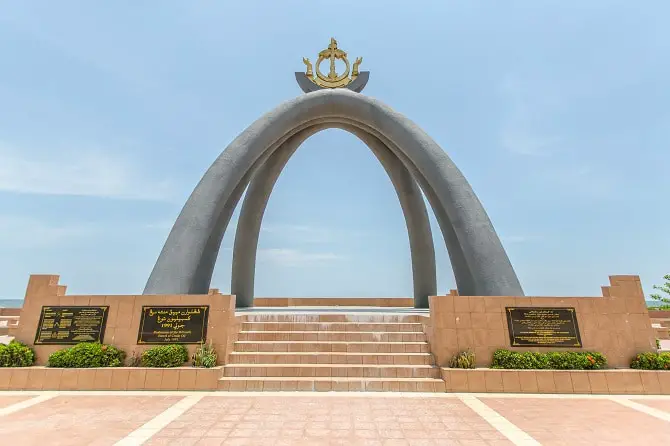 Source: Link
2. Sultan Omar Ali Saifuddien Mosque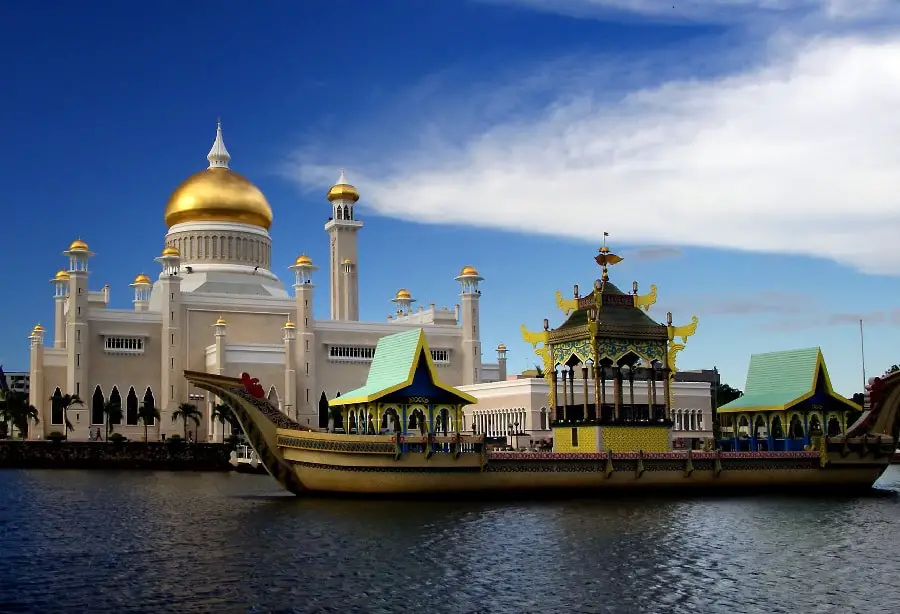 Source: Link
3. Ulu Temburong National Park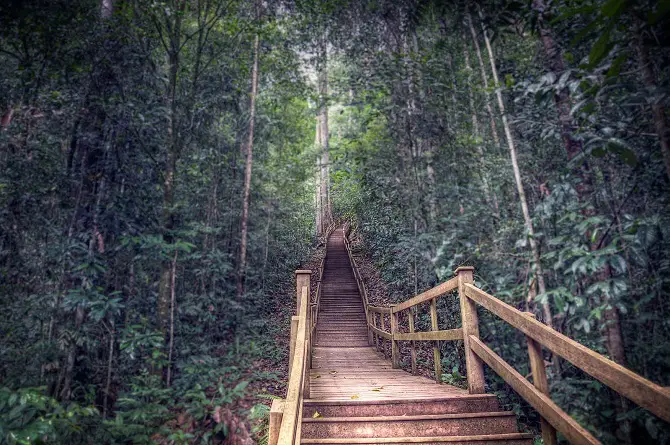 Source: Link
4. Empire Hotel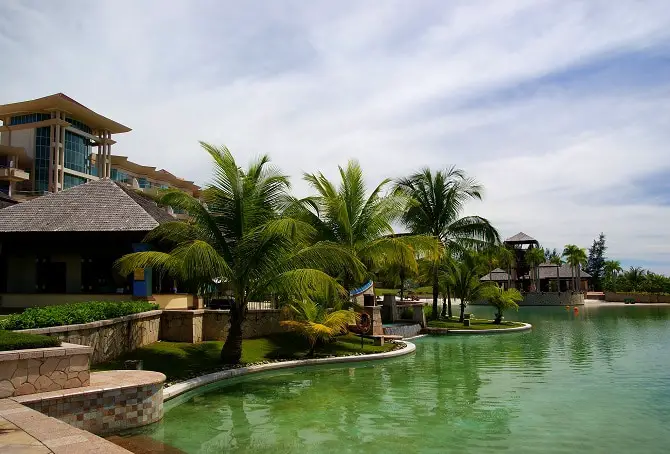 Source: Link
5. Kampong Ayer Water Village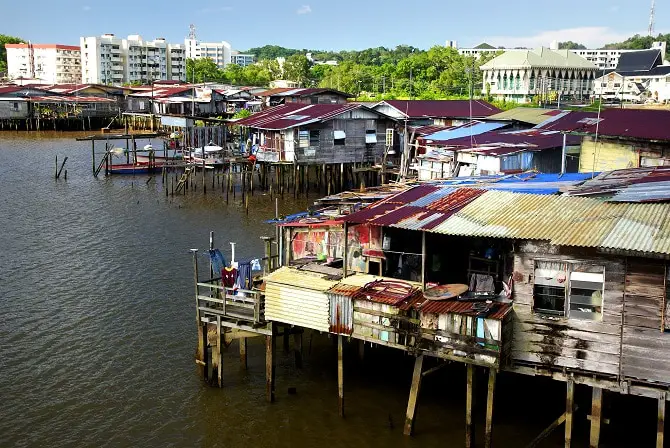 Source: Link
You Will Definitely Love these Photos:► 10 Places in Malaysia That Look Like They've Been Taken Out Of Fairy Tales – 10 Places in Myanmar That Look Like They've Been Taken Out Of Fairy Tales