We have heard and learned quite a few things about Panama in the last few weeks dear Lazy Penguins 😉 I am sure you do not know many things about the country (fiscal paradise aside). Today we will chat around the Island of Contadora.
Isla Contadora (or Contadora Island in English) is a Panamanian island on the Pearl Islands archipelago (Spanish: Archipielago de las Perlas) in the Gulf of Panama. It has an area of 1.39 km², which makes it the 11th largest island of the archipelago. With a population of 253 (census 2000), however, it ranks third, after Isla del Rey and Isla Taboga. A popular tourist destination, Contadora has a small regional/domestic airport (IATA code: OTD), and has regular flights to and from Panama City and the rest of the islands in the archipelago. (Wikipedia)
Some supersticious people believe that there is some kind of mysterious curse over Panama's Pearl islands. Scroll down and let us know if you agree with them, fellow Lazy Penguins. "H/T":messynessychic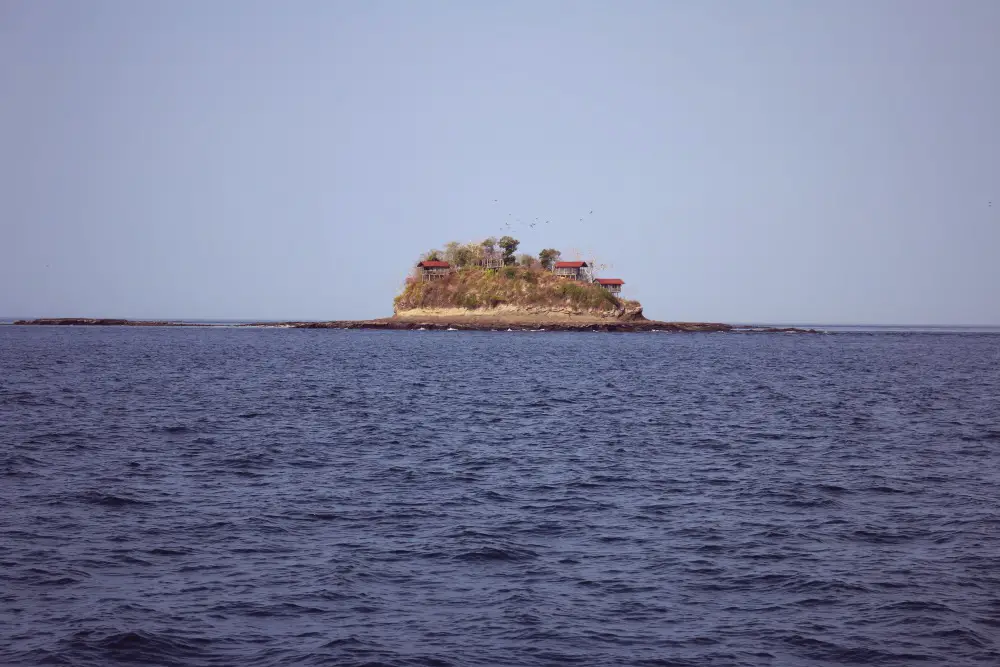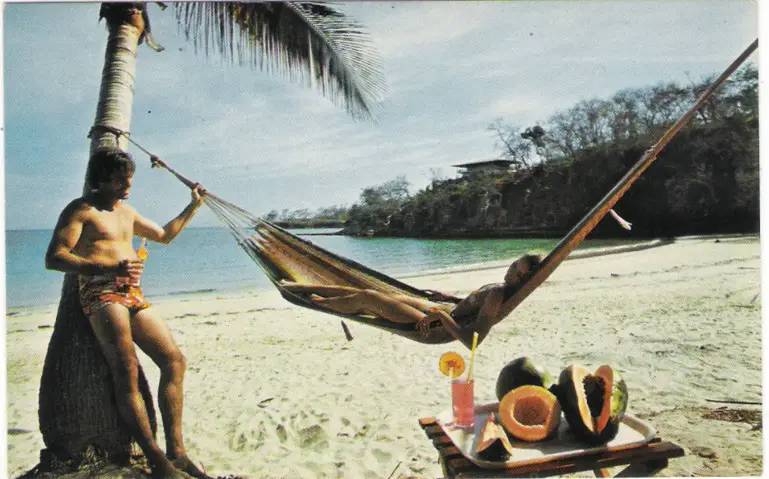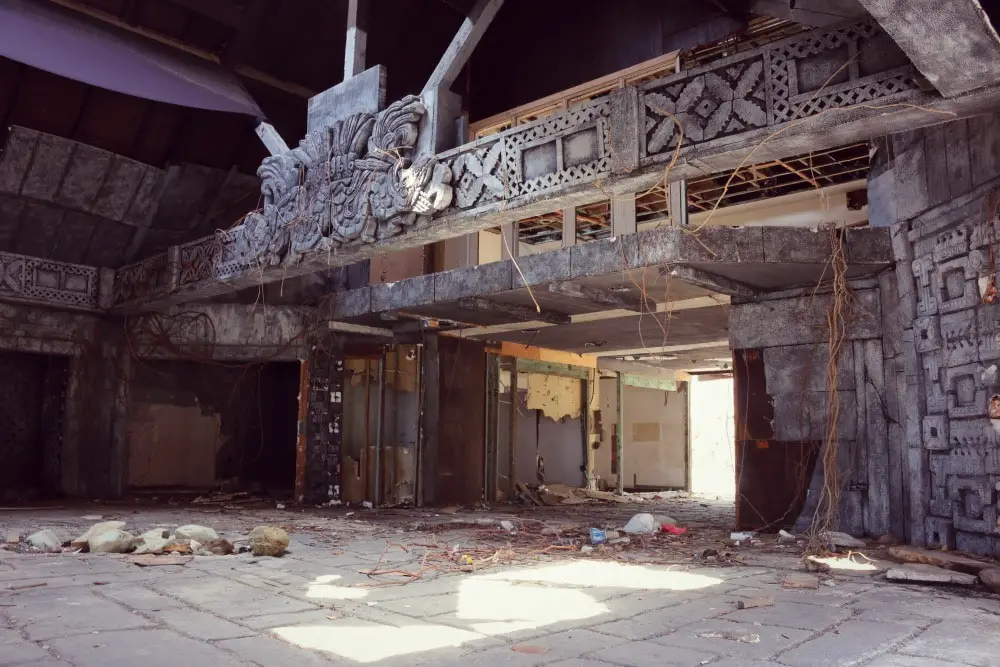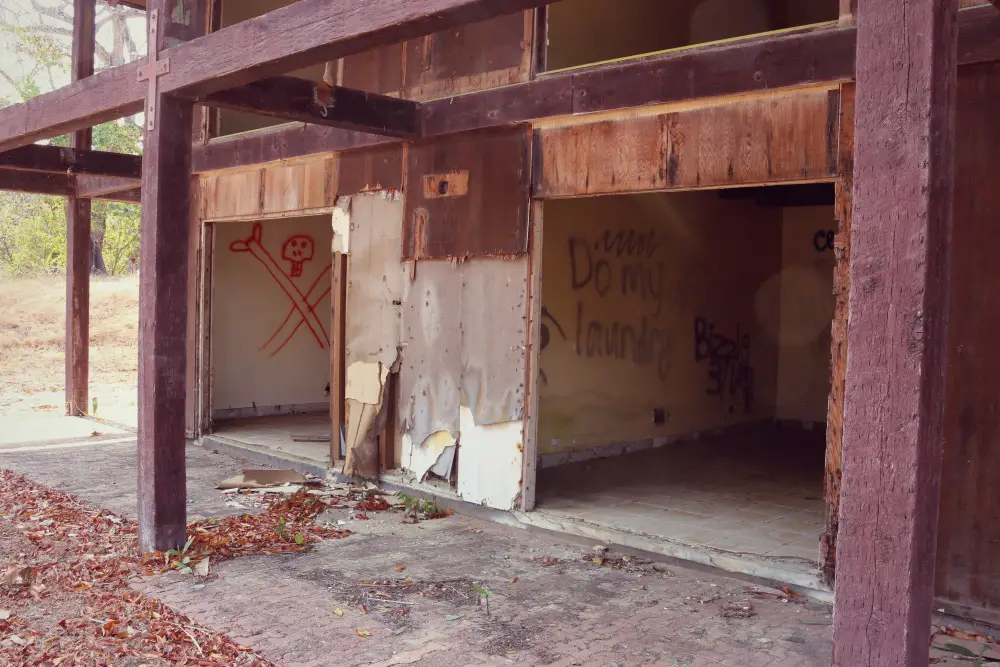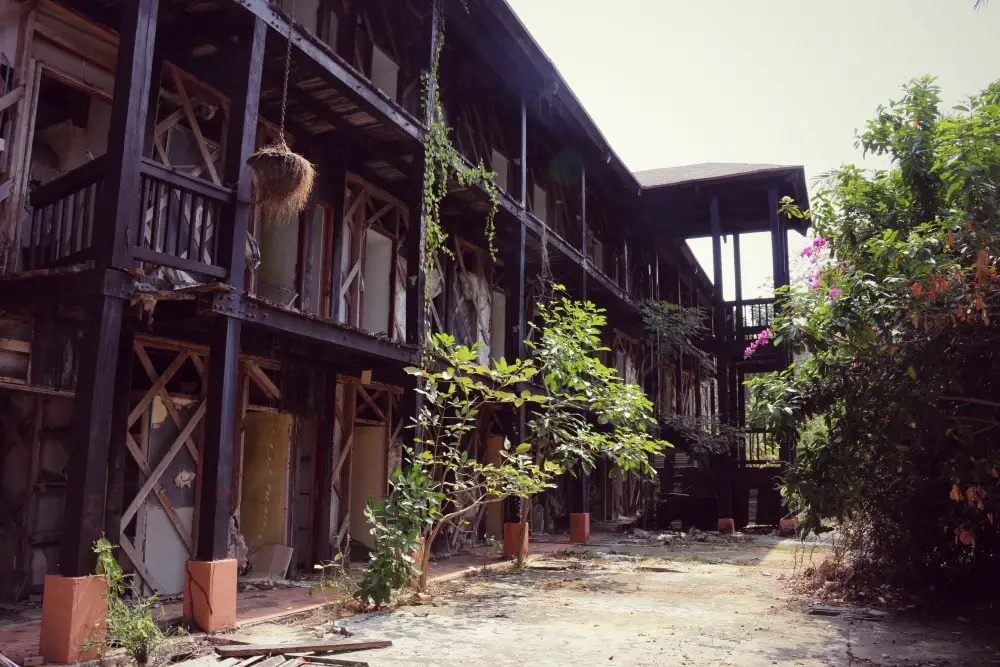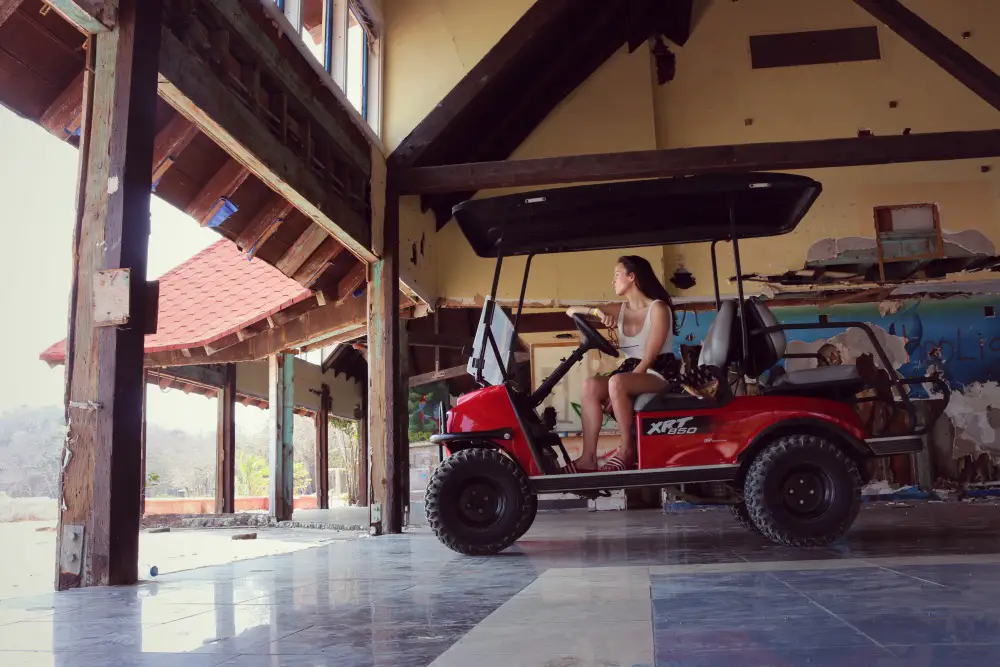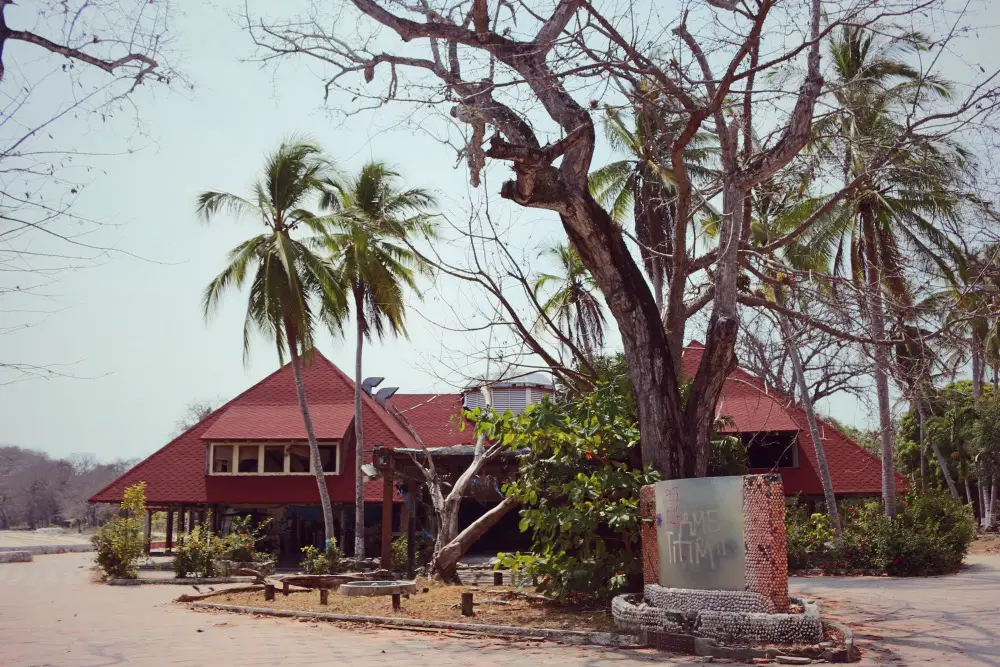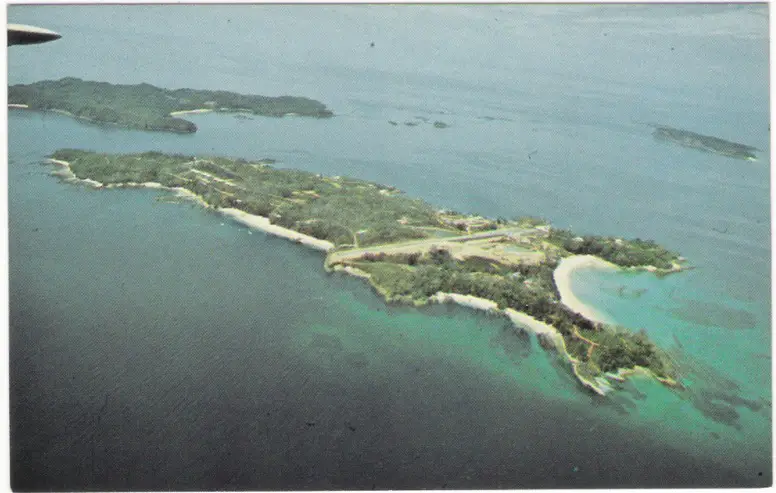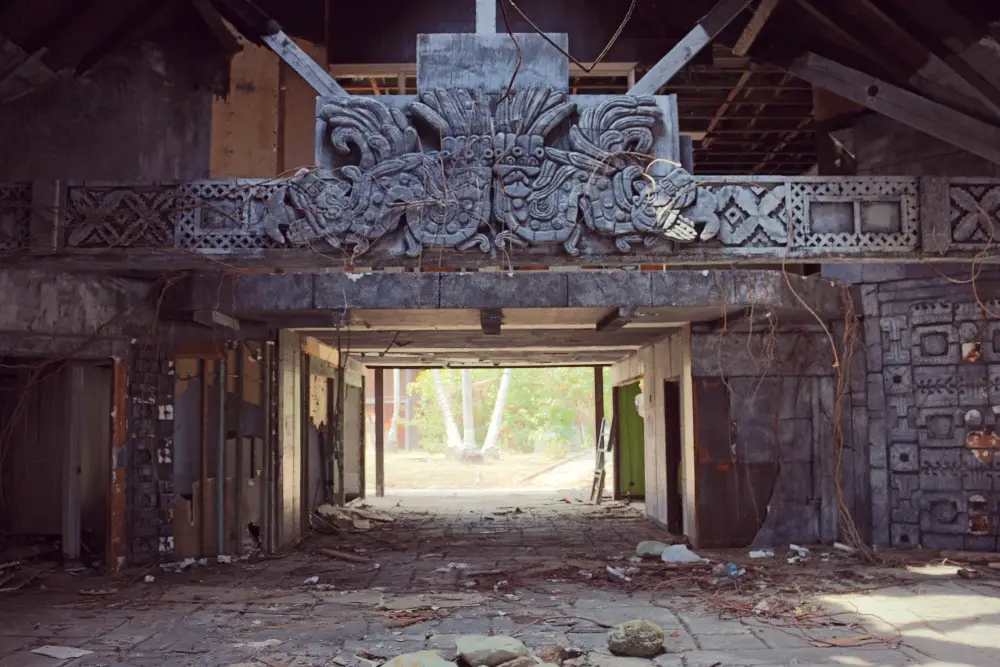 If this was Europe, there would be people crawling all over this island.