One of the 10 makeup brands on this list uses caviar in one of its bases to leave a flawless finish on whoever uses it. Cosmetics are one of the best-selling products in the world, as they are used to improve your appearance. The demand has brought with it the emergence of exclusive brands, that is why we present the top ten of the most expensive in the world. According to recent studies, ladies spend more than 50 million annually on the purchase of makeup. In addition, there are many brands and new ones are born every day. The ten that we will address here, although they are not the most popular, they are the most expensive. Its price is related to the high quality that these companies offer. Also with the effect on the skin and the little application you need to look radiant. The beauty routine is a must for many girls and transsexuals who seek to bring out their most beautiful side. Therefore, this industry is multibillion dollar and has a presence in all parts of the world. The competition is strong, but as in any market, there are makeup brands that stand out for their exclusivity and prices. Next, we will inform you of the most expensive makeup brands in the world.
La Prairie
Although it offers products in large presentations, its price is the highest in the market. For example, this brand sells a caviar-infused makeup base. Its goal is to make the tone look even and avoid creases, lines and indentations.
Chanel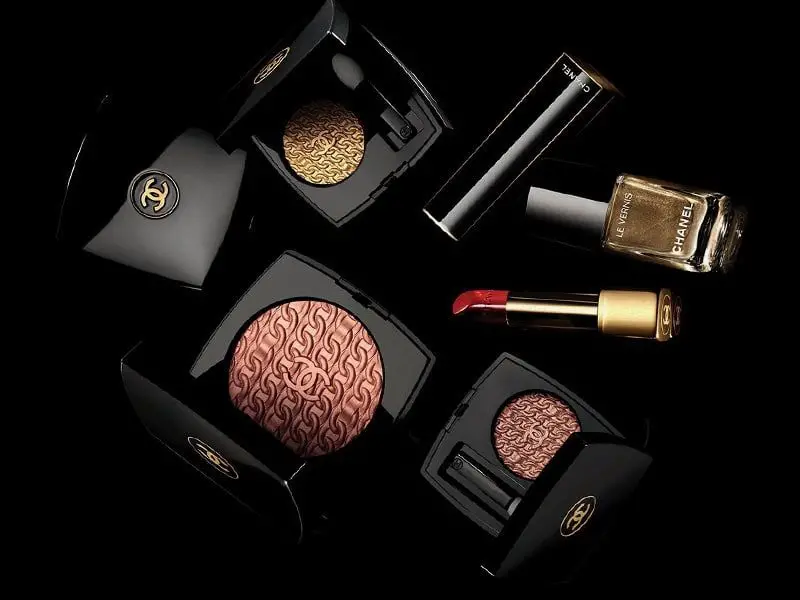 Chanel not only offers cosmetics, but also fashion accessories, and it remains one of the most expensive makeup brands. It is not the best; in fact, it is no better than L'Oréal, because it does not have unique formulations. However, its prices are the result of its seniority in the industry (approximately 1909), when Coco Chanel founded it.
Bobbi Brown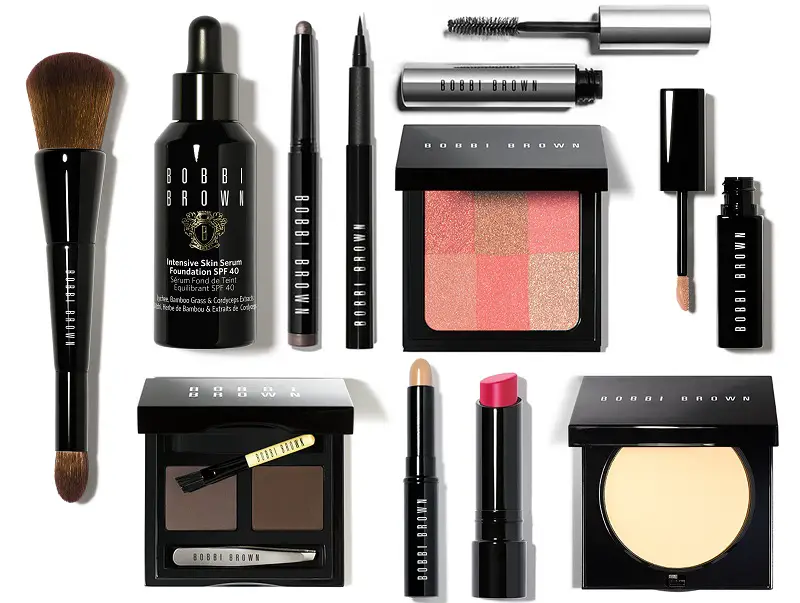 Professional makeup artist Bobbi Brown decided to start her own brand, which in 1991 was bought by Estée Lauder. After working for Elle and Vogue, the businesswoman launched a collection of lipsticks. Until now she retains creative control of her makeup line.
L'Oréal Paris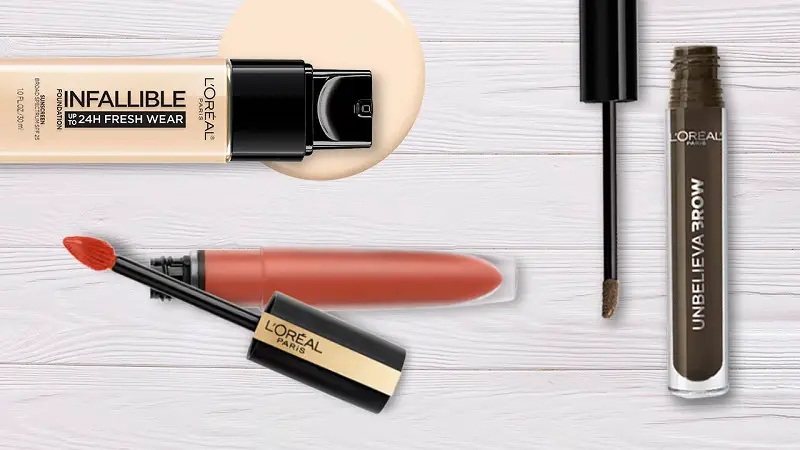 This French company is one of the best known brands worldwide. It is one of the largest companies with the most complete range on the market. L'Oréal ranges from makeup to hair and skin care products, dyes and perfumery. It also has research fields in dermatology and toxicology to expand its products. This company has 72,640 employees who work to create high-quality manufactured products.
MAC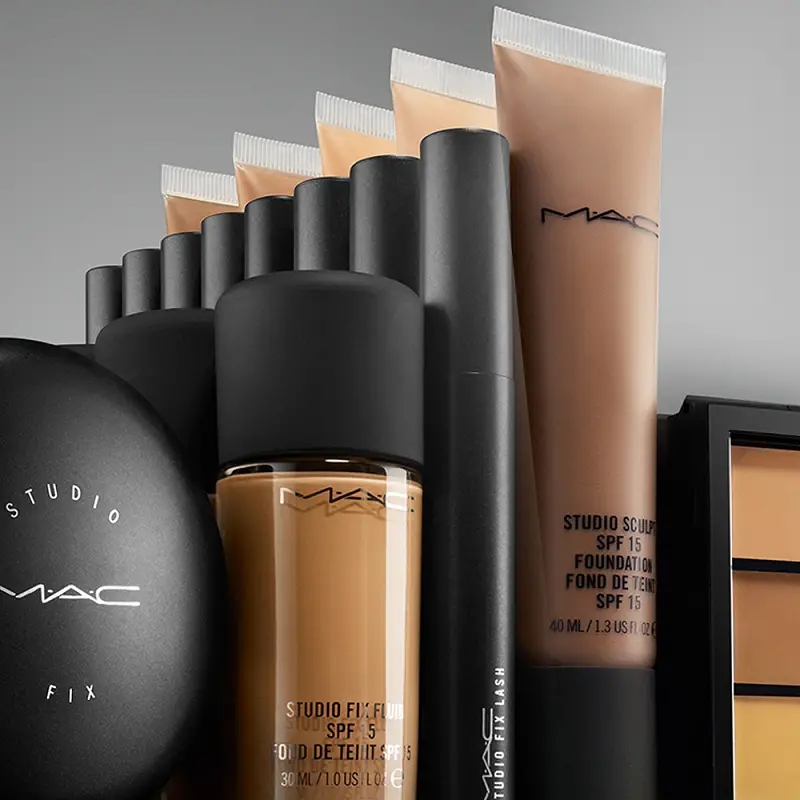 MAC stands for Makeup Art Cosmetics, a company founded in 1984 by Frank Angelo and Frank Toskan. Headquartered in New York City, United States, this company has expanded its product base throughout the world. MAC has been named the fifth most expensive makeup brand in the world, with an annual sales volume of more than one billion dollars. Its products show their great quality through their great pigmentation and long duration.