Myanmar is one of the smaller countries of Southeast Asia with a big part of it being uninterrupted coastline. This and its tropical climate are the reason for its gorgeous beaches and the large rainforests.
However, what Myanmar is really known for are its incredible Buddhist temples, such as the mystical temples of Bagan which attract tourists from all over the world. Golden Pagodas and picturesque villages are the images you see in this paradise called Myanmar.
As if that wasn't enough, it's possible to take a ride above the temple with air balloon giving a panoramic view of wondrous structures. Because of the tourism sector of the country still being young, it can be problematic to enter the country. However, it is developing really fast and we believe traveling to Myanmar will be easier in the future.
Would you love to see Myanmar once in your life fellow lazy penguins?
1. Bagan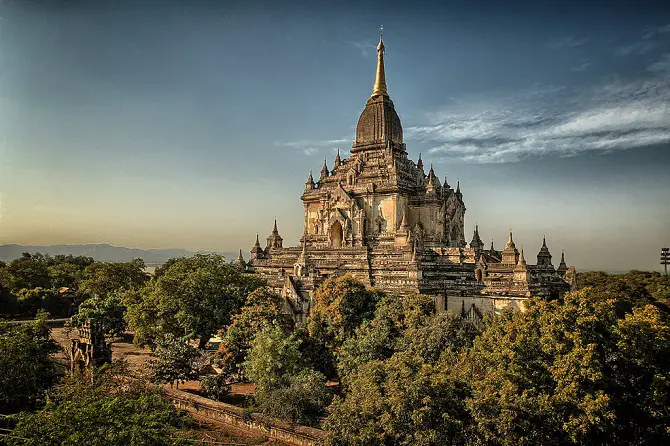 Source: Link
2. Yawnghwe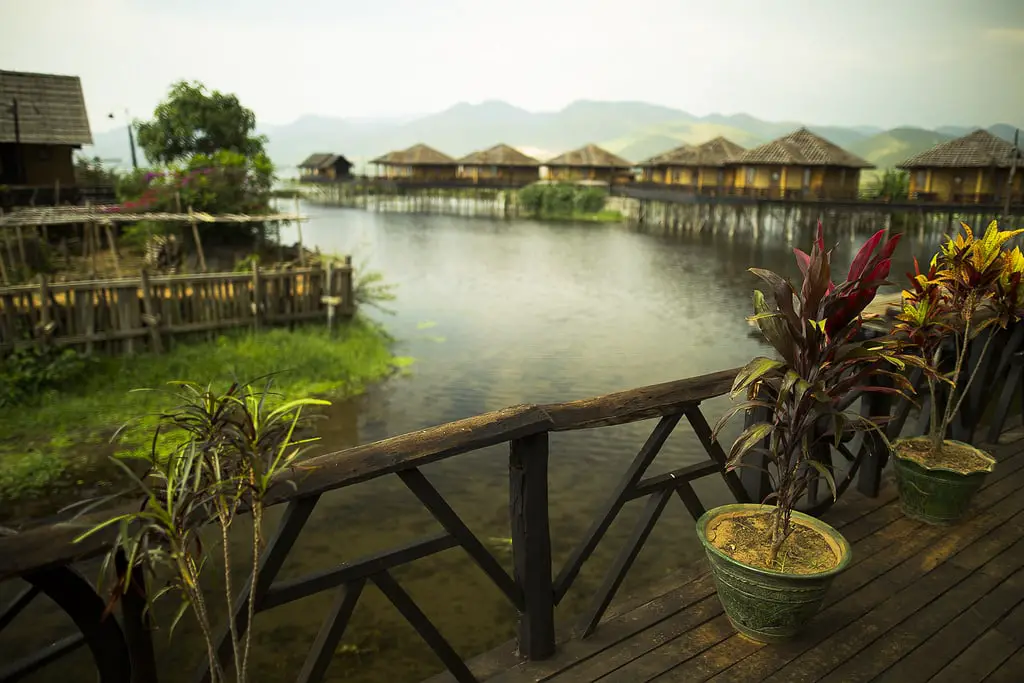 Source: Link
3. Burma Paradise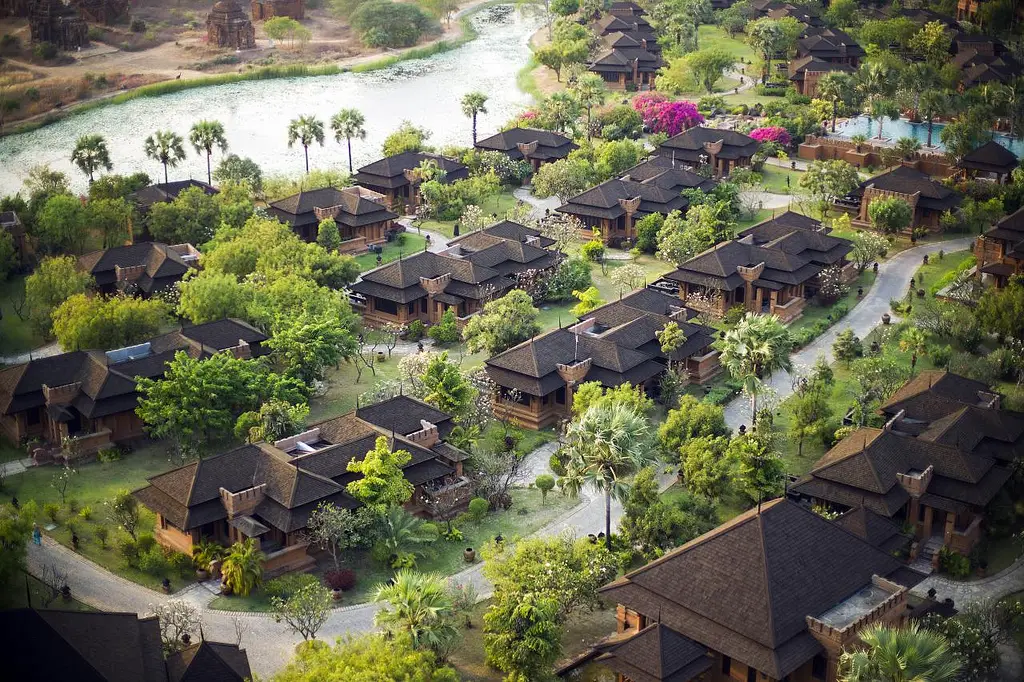 Source: Link
4. Nabule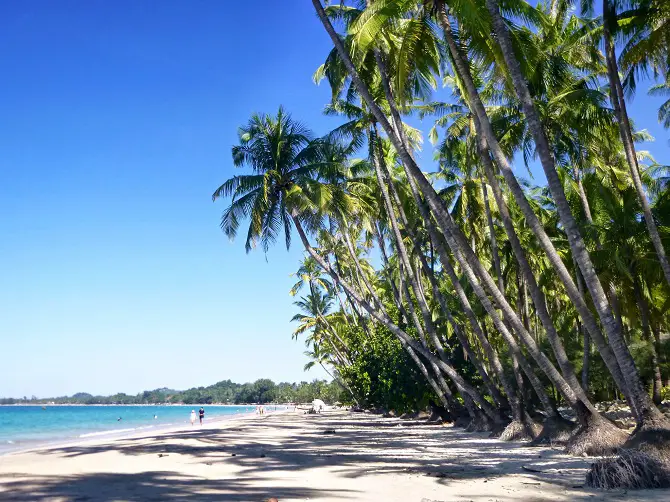 Source: Link
5. Bagan Air Balloons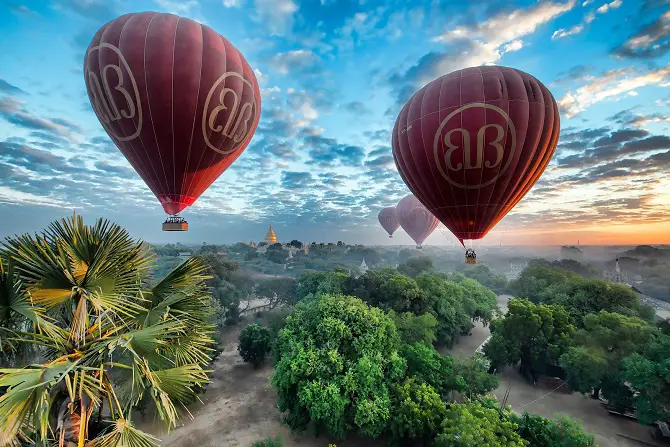 Source: Link
6. Karaweik Palace Yangon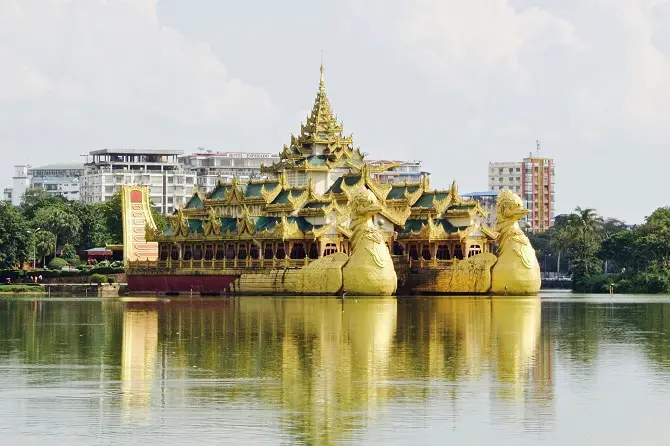 Source: Link
7. Hpaung Daw U Pagoda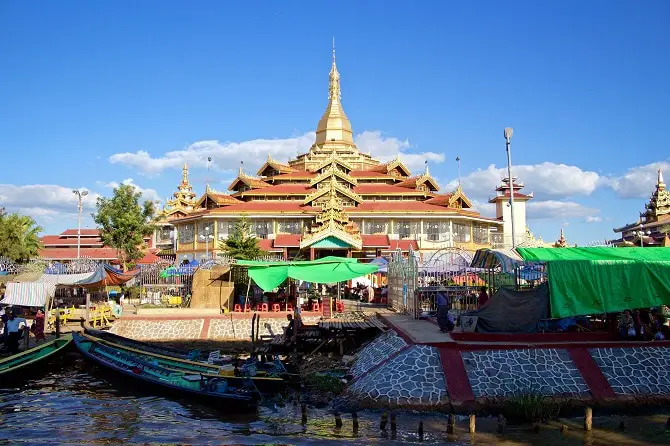 Source: Link
8. Ngapali Beach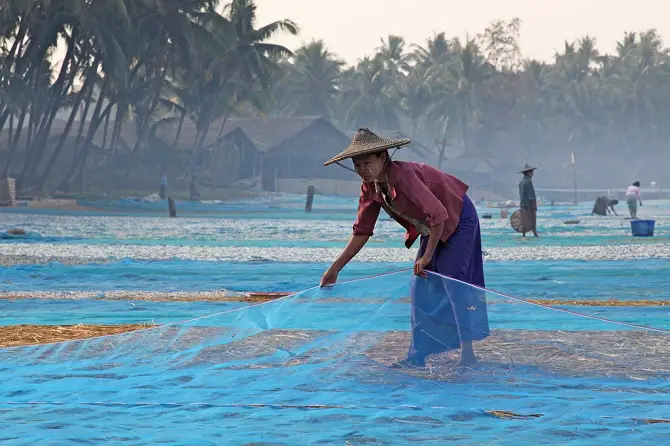 Source: Link
9. Bagan Interior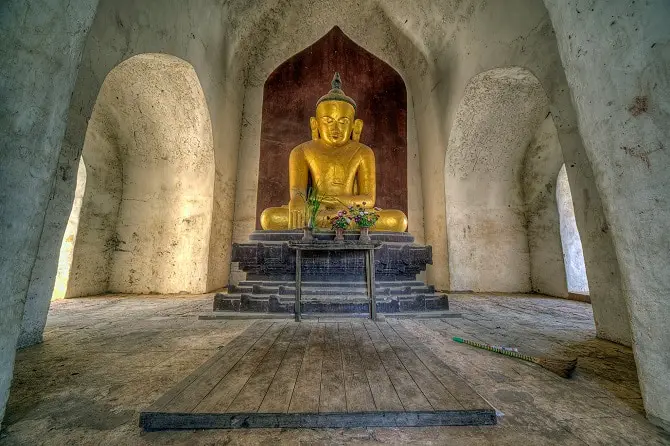 Source: Link
10. Wat Khiri Wong Temple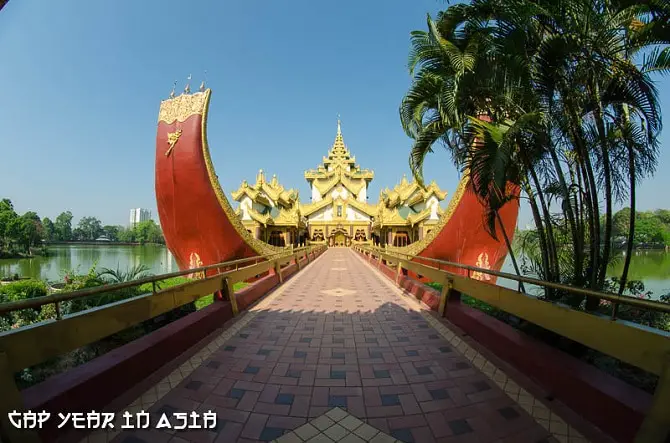 Source: Link
You Will Definitely Love these Photos:► 10 Places in Mongolia That Look Like They've Been Taken Out Of Fairy Tales – 10 Places in China That Look Like They've Been Taken Out Of Fairy Tales