Streaming services have invested large amounts of money in recent years to create high-quality, big-budget shows to attract new paying customers. Amazon, for example, reported an investment fund of more than $ 900 millions to create its next saga in the format of a television series with five seasons of The Lord of the Rings, which translates into an expense of almost $ 195 million per season. But what are the most expensive series in history?
The Lord of the Rings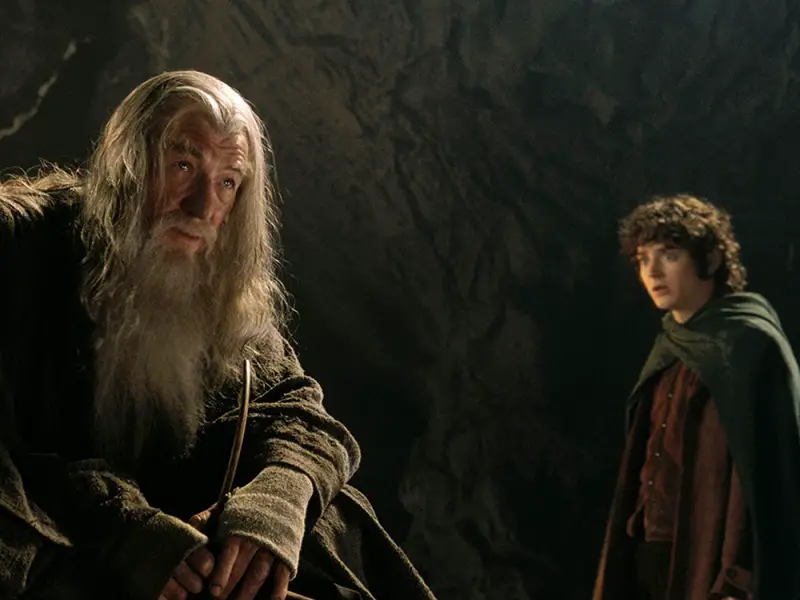 Estimated total: $ 1 billion
According to specialized media, Amazon paid the estate of J.R.R. Tolkien $ 250 million just for the rights to make his next Rings series, starring Joseph Mawle.
Game of Thrones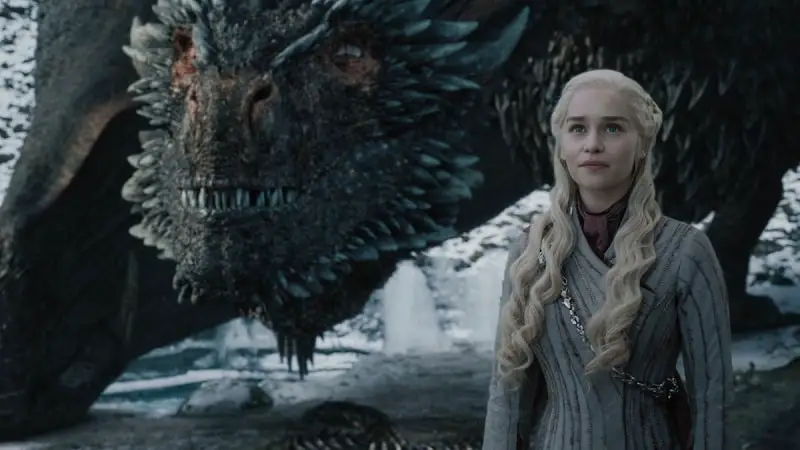 Estimated total: $ 630 million
Each chapter of the world-wide phenomenon of the entertainment age known as Game of Thrones started with a price tag of $ 5 million. For the last season, the cost per episode reached a whopping $ 15 million and still showrunners David Benioff and DB Weiss came to complain about lack of budget.
The Crown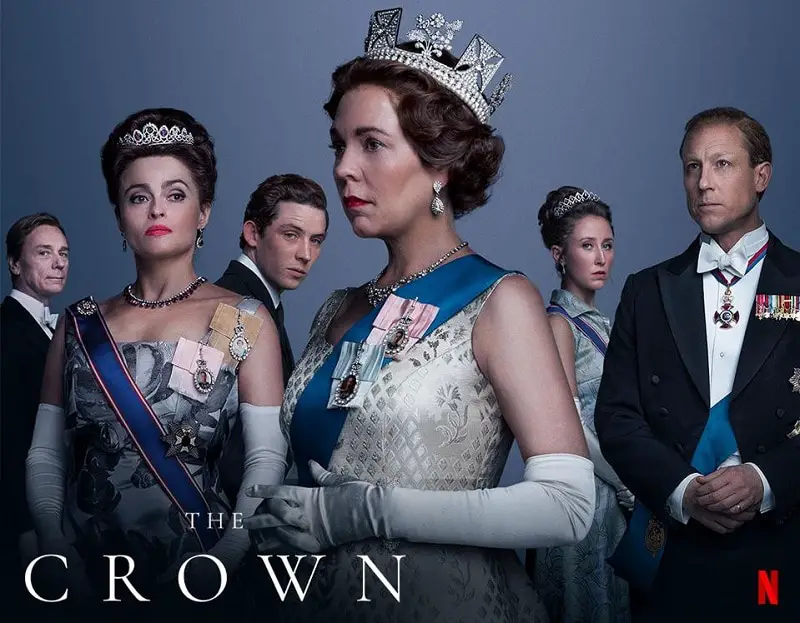 Estimated total: $ 260 million
Netflix's pledge to spend an estimated $ 130 million on two seasons of The Crown was a huge declaration of intent, though it failed to reach $ 15 million per Game of Thrones episode.
The Morning Show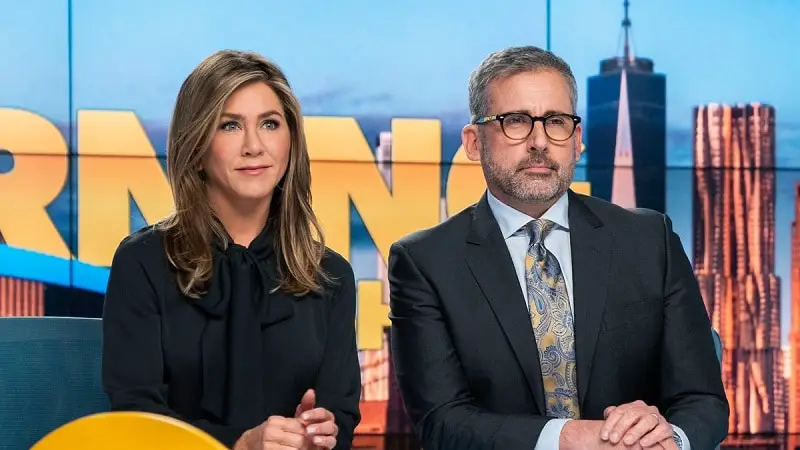 Estimated total: $ 250 million
With Reese Whiterspoon and Jennifer Aniston as protagonists, no one will be left with the question of what the money from this series was used for. According to reports, the stars of the biggest Apple TV + show are paid $ 1.25 million per episode, each.
The Mandalorian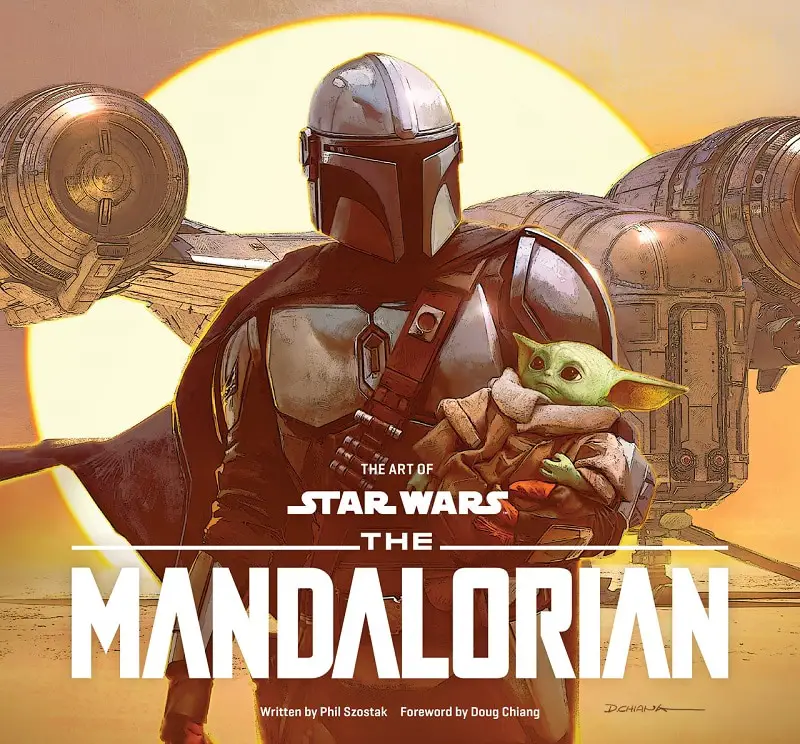 Estimated total: $ 240 million
This Star Wars spin-off, which takes place in a time between Return of the Jedi and The Force Awakens, is estimated to end up costing around $ 15 million per episode.